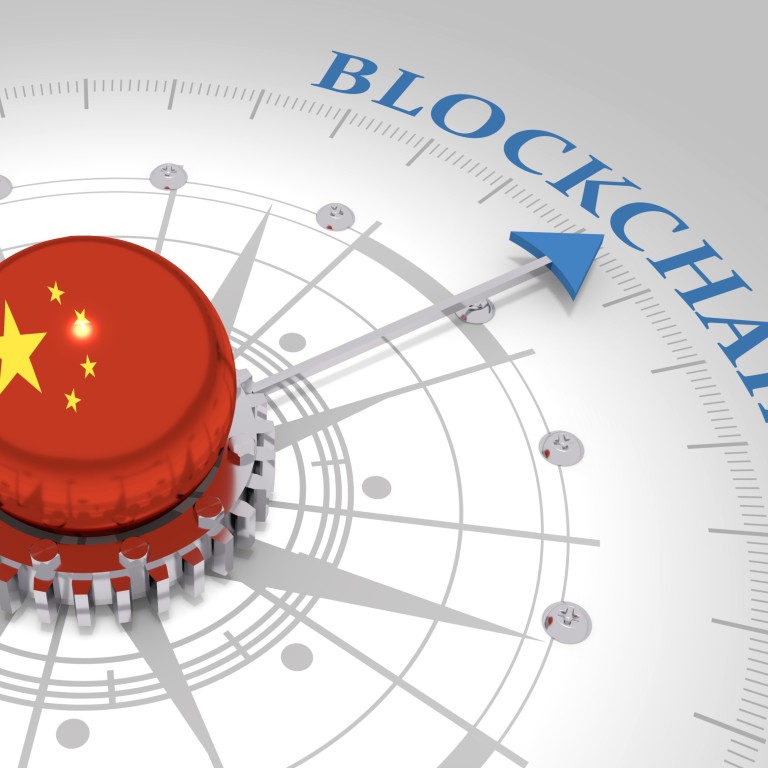 China's state-backed BSN pushes new public blockchain network unlinked to cryptocurrencies for international markets
China's Blockchain-based Service Network expects to launch a beta version of its Spartan Network for international markets on August 31
Spartan Network moves BSN another step closer to becoming a one-stop-platform for developers of blockchain-distributed applications
A beta version of this new
blockchain
, called the BSN Spartan Network, is expected to be released on August 31, according to He Yifan, chief executive of Red Date Technology, at a BSN summit in Hong Kong on Tuesday. Start-up Red Date is BSN's technical architect.
Officially launched in 2020, BSN's mission is to develop a global public infrastructure to deploy and operate all types of blockchain-distributed applications. It aims to
propel China into a leadership role in the industry
this decade by making blockchain technologies easier and cheaper to use in businesses and institutions around the world.
Assuaging potential trust issues over the technology behind the Chinese-owned BSN's infrastructure, He said everything is open source – denoting publicly accessible software that people can share and modify. "If you don't trust us, check the code," He said.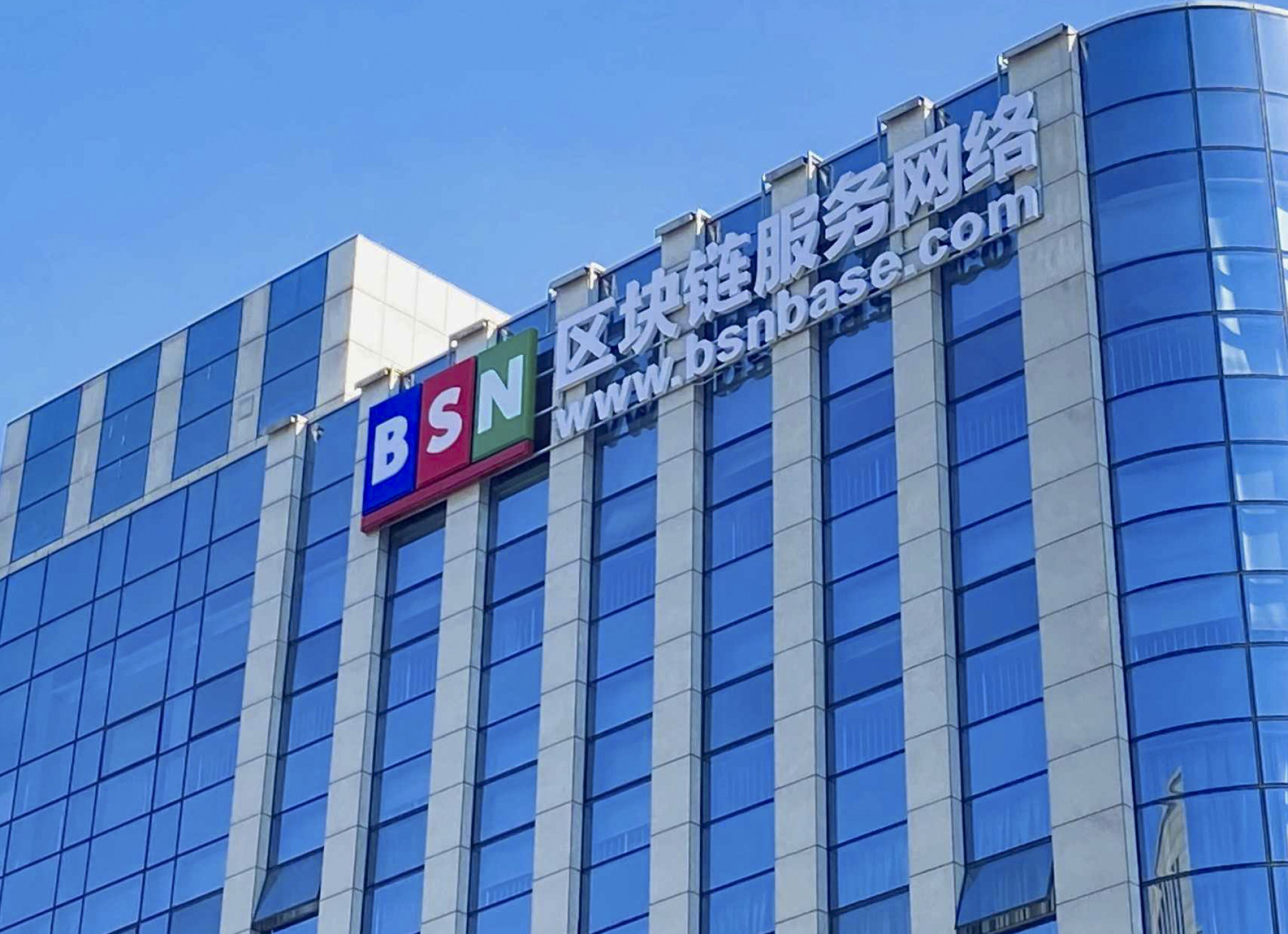 Red Date has met a lot of resistance in its development of Spartan Network because most public blockchain operators prefer to operate with cryptocurrencies, according to He in an interview.
"I talked to probably 60 public chains, asking them to join and build a non-crypto chain with us," He told the South China Morning Post. "We only got two and half. They don't care about infrastructure. They only care about how many new people will come in and buy their tokens."
Spartan Network marks BSN's first major international push, moving the firm another step closer to becoming a one-stop-platform for developers to deploy and manage any type of blockchain-distributed application.
That network is designed only for international markets because so-called open blockchains are not allowed in mainland China. Transaction charges, commonly known as gas fees, on this BSN infrastructure will be paid in fiat money such as US dollars, according to He of Red Date. He said there are also plans to support USD Coin, a stablecoin – a type of cryptocurrency pegged to the US dollar – which is managed by a consortium called Centre.
On the mainland, BSN operates BSN-DDC, a blockchain infrastructure that offers application programming interfaces for businesses or individuals so they can build their own user portals or apps to manage
non-fungible tokens
. All transactions are settled in Chinese yuan.
The upcoming Spartan Network could be "particularly suited for the developing world", including countries in Africa, South America, South Asia and Southeast Asia, said Jehan Chu, founder of Kenetic Capital, at the BSN Summit on Tuesday.
Kenetic Capital is an investor in Red Date and in Hong Kong based start-up Neptune Digital, which is building one of BSN's open permissioned blockchains called Wuhan Chain, a fork of the
ethereum
blockchain.
The operations of BSN, however, have raised security concerns in the US.
Yaya Fanusie, a scholar at Washington-based think tank Centre for a New American Security, argued in his testimony before the US–China Economic and Security Review Commission last year that BSN's ambitions to develop a new internet infrastructure pose a threat.
"Answering BSN's call for international partners may be a great market opportunity for blockchain developers, but it will go to building a world vulnerable to the particular sensibilities of the CCP," said Fanusie, referring to the
Chinese Communist Party
.
In Hong Kong, Red Date is building a product named Enterprise BSN, which enables organisations to build, deploy and manage their blockchain apps on designated networks, according to Tim Bailey, the firm's vice-president of global sales, who also spoke at the BSN summit. He indicated that Enterprise BSN is already working on deployments to cloud services providers, multinational companies and governments.
"It's a very exciting and innovative project that we think will be our model for various governments around the world," Bailey said.
With Red Date's infrastructure, government agencies have been building and testing blockchain apps for e-government services, which Bailey describes as "successful" and "well-liked" by users. He expected these government projects to go live in the next several months, enabling various agencies to build specific blockchain apps. He did not identify the governments the company is working with.
He assured that BSN, overall, is not one public or private chain because it aims to be a "unified blockchain environment with a variety of ecosystem partners".