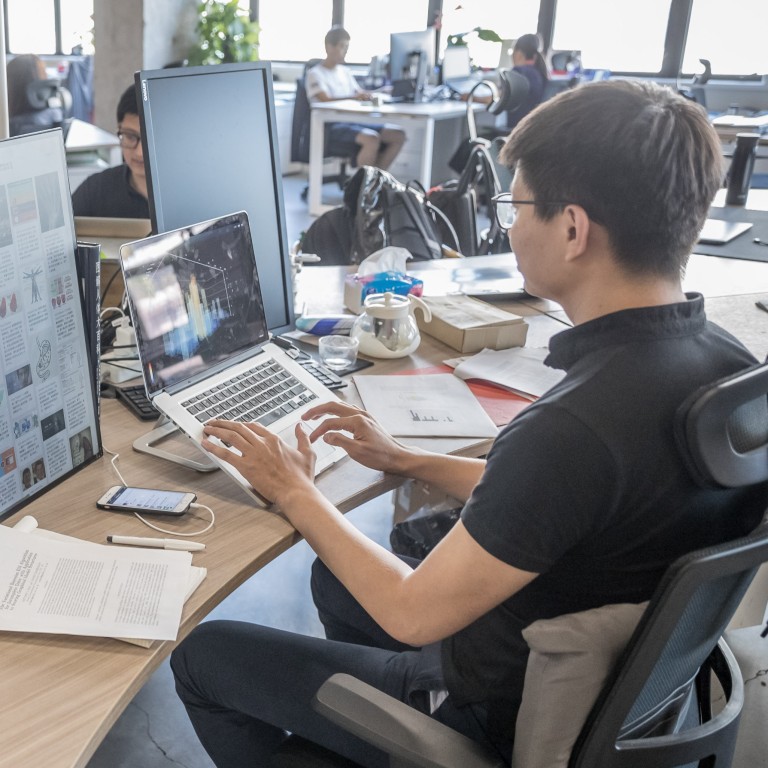 Communist Party mouthpiece People's Daily urges China to speed up domestic software development
The opinion piece echoes Beijing's drive for technological self-sufficiency, with foreign software regarded as a source of potential threat
Shares of Chinese software developers shot up on Wednesday, as the newspaper called on businesses to adopt more domestic software
An opinion piece in the People's Daily, the mouthpiece of the Chinese Communist Party, called on the country to use more locally developed software to support domestic innovation, in a sign that the government may want to accelerate efforts to replace imported computer systems with Chinese ones.
"Experience has told us that core technologies cannot be obtained by asking, buying or begging," the article read. "More than ever, China's software industry must seize the initiative to innovate and develop."
The piece, published on Wednesday, echoes Beijing's drive for technological self-sufficiency, with foreign software regarded as a source of potential threats.
China's move towards software localisation push gathered speed after 2013, when former American intelligence consultant Edward Snowden leaked classified information about US surveillance efforts.
Intensifying geopolitical tensions and rivalry between the US and China have also created a new impetus to speed up the process.
Stock prices of Chinese software developers shot up at home on Wednesday after the People's Daily article was published.
Shares of the state-controlled China National Software & Co gained 6.6 per cent, while those of ArcherMind Technology and Talkweb Information System surged 7.79 per cent and 10.05 per cent, respectively. The latter is a partner in the development of Huawei Technologies Co's
Android replacement, HarmonyOS
.
According to the People's Daily piece, more Chinese companies should open up opportunities for the adoption of local software to protect supply chain security.
While Chinese software – ranging from finance to enterprise resource planning – is becoming increasingly sophisticated, the country still relies heavily on imported operating systems, such as Microsoft Windows, as well as other foreign upstream systems.
Chinese industrial research institutions, for instance, create many designs using Matlab, a programming and computing platform developed by US company MathWorks.
When Harbin Institute of Technology, a leading Chinese engineering school, was
put on the entity list
by Washington in 2020, barring it from importing US technology without special permission, professors and students had to scramble for Matlab alternatives.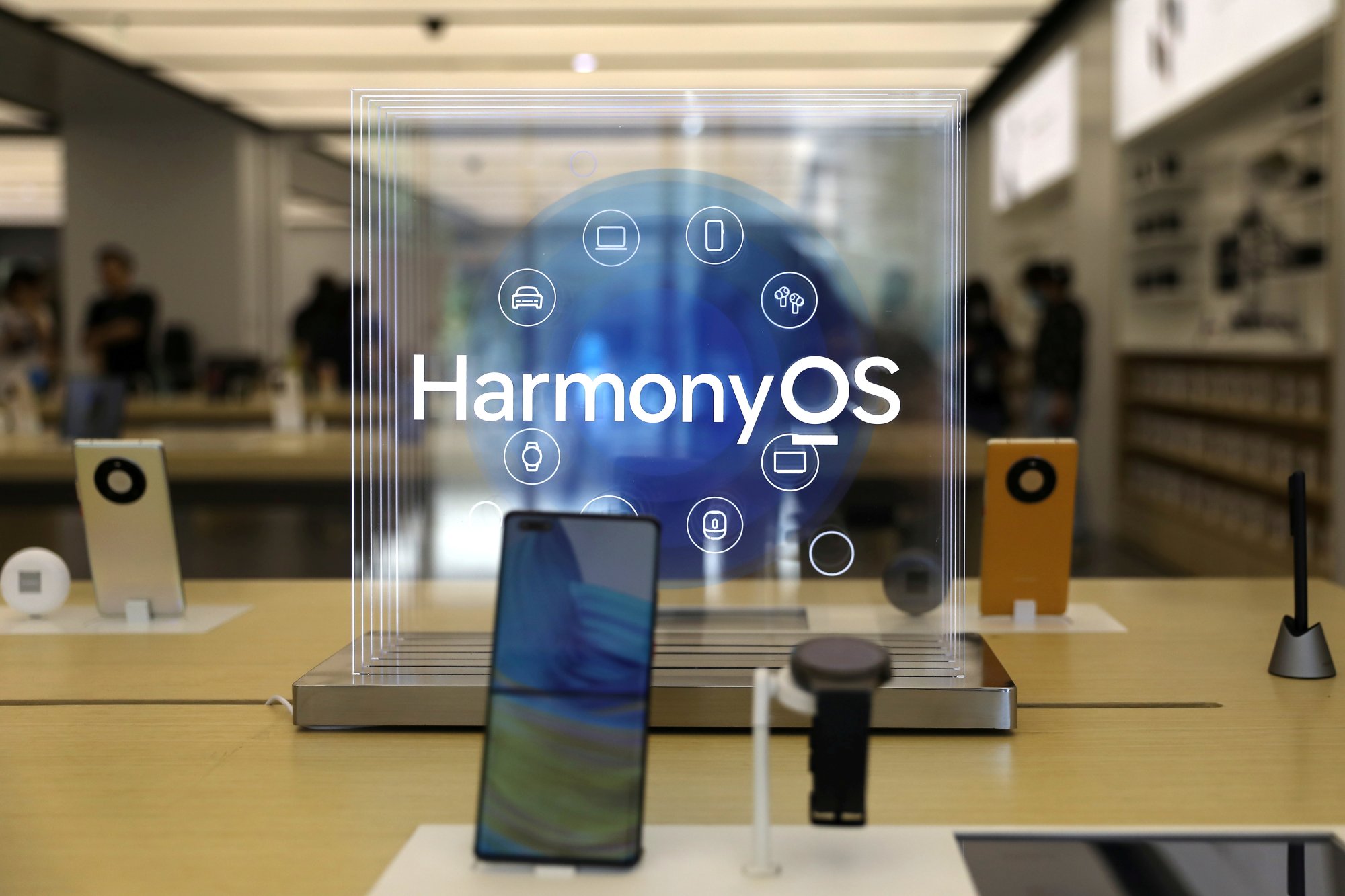 "China's basic software industry still lags behind developed countries, and it has no direct access to core technologies," said Neil Wang, global partner and Greater China president at consulting firm Frost & Sullivan. To change the status quo, the government would need to implement favourable industry policies and fix the tech talent shortage, he said.
According to government figures, China's software industry is growing rapidly. Sales in the software industry jumped 10.8 per cent in the first four months of the year from the same period in 2021, reaching 2.77 trillion yuan (US$416.24 billion), the Ministry of Industry and Information Technology reported.
Semiconductor design, information technology services,
industrial Internet of Things
and cybersecurity services were among the fastest growing segments, the data showed.
To tackle bottlenecks in technological development and catch up with the West, the ministry in February ordered local governments to offer preferential policies, such as subsidies and grants, to so-called
little giants
– promising start-ups and small businesses in strategically important sectors like robotics and semiconductors.