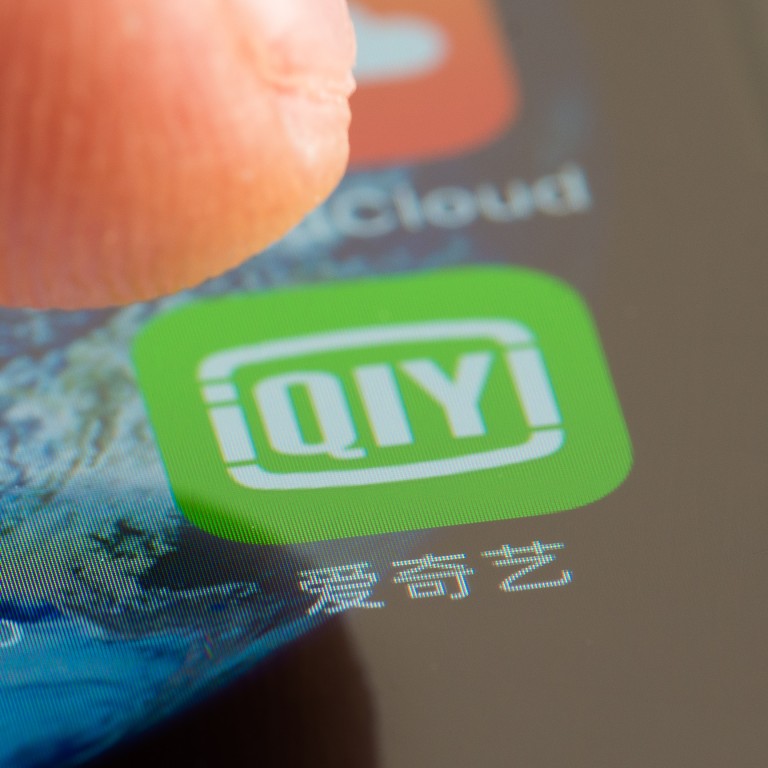 China's streaming giant iQiyi reports rare quarterly profit after deep job cuts
The Nasdaq-listed company, majority-owned by search giant Baidu, made a profit of 169.1 million yuan (US$26.7 million) in the first quarter
The quarterly profit, the first after a decade of losses, was in part thanks to stringent cost controls over content and a focus on premium content
Chinese Netflix-style platform iQiyi reported its first ever quarterly profit after cutting back spending on content and staff, an encouraging development for the country's struggling online streaming industry amid regulatory uncertainty and a slowing economy.
The Nasdaq-listed company, majority-owned by search giant Baidu, made a profit of 169.1 million yuan (US$26.7 million) in the first quarter, compared with losses of 1.3 billion yuan in the same period last year.
The quarterly profit, the first after a decade of losses, was in part thanks to stringent cost controls over content, with costs reduced by 19 per cent due to fewer variety show launches, and a focus on offering premium content.
"We believe the performance in the first quarter is replicable as we continue to execute this operational methodology in the future quarters," chief executive Gong Yu said on an earnings call with analysts.
"On efficiency management, we will continue to focus on driving efficiency by leveraging the power of technology while maintaining the current lean corporate structure."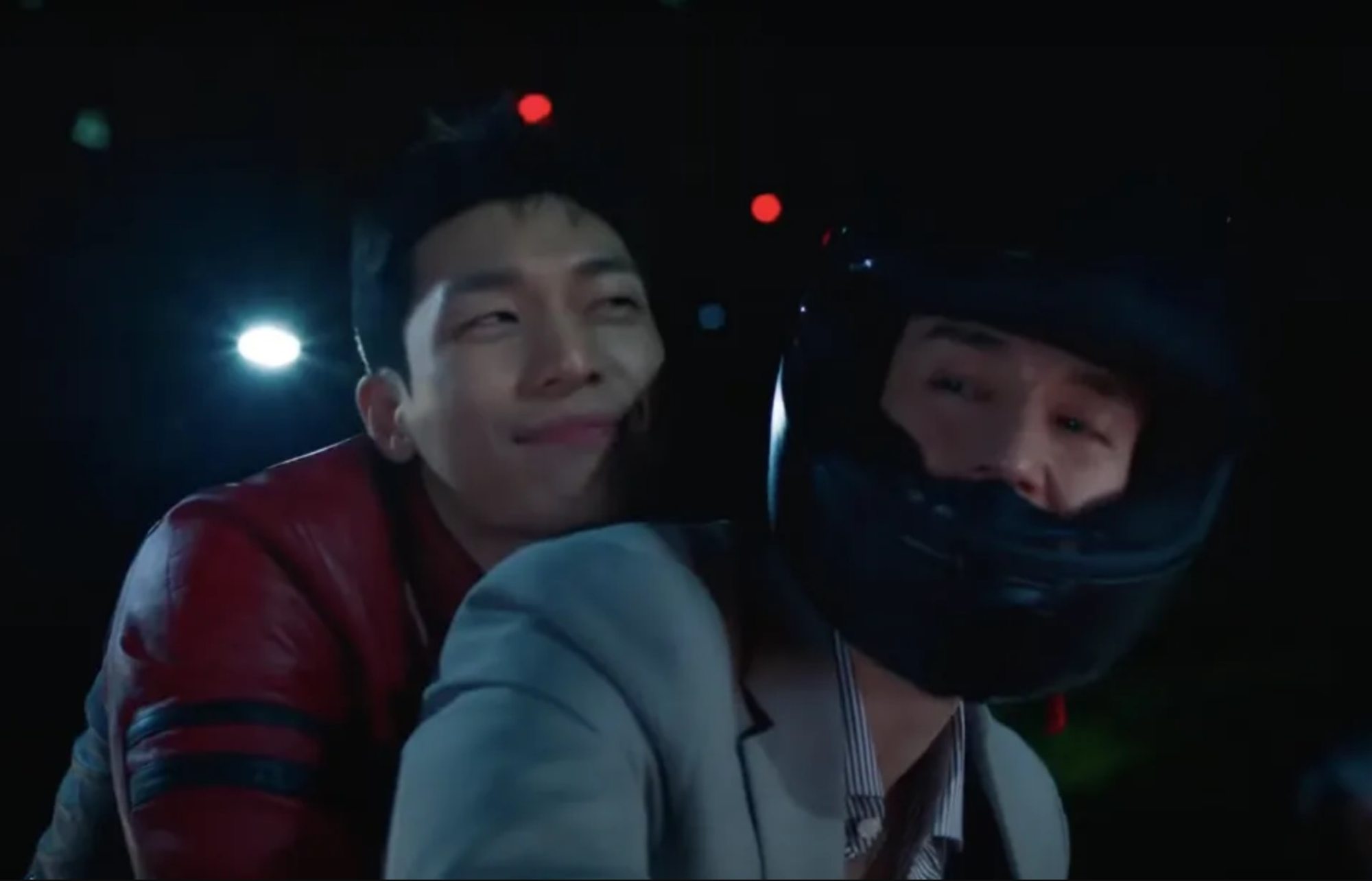 The Beijing-based company's revenue in the past quarter, however, declined 9 per cent to 7.3 billion yuan, dragged down by a 30 per cent plunge in advertising business amid economic headwinds. Membership subscription revenue, which accounted for over 60 per cent of total sales, grew 4 per cent to 4.5 billion yuan.
The results come as the Chinese tech industry struggles under an uncertain regulatory environment, a faltering economy and lingering concerns over the spread of the Covid-19 Omicron variant, on top of the growing competition video-streaming platforms face
from short video services
.
While iQiyi reiterated its goal to achieve a break-even in operating margin on a non-GAAP basis for the full year of 2022, analysts noted that the ongoing cost-cutting measures would not be enough to sustain profitability.
Continuous trimming on content spending could hinder the growth of users and advertising, which follow high-quality content closely, said Shawn Yang, Shenzhen-based managing director of Blue Lotus Capital Advisors. "There's also a limit to cost control, and it will come down to what the company can do after it reaches the limit."
In December,
iQiyi started a wave of lay-offs
, cutting more than 30 per cent of jobs at high-expense departments, such as marketing and distribution, according to reports by Chinese media
Yicai
and news portal Sina.
China's major video-streaming platforms – including iQiyi, Tencent Video and Youku – have been investing aggressively in buying rights to popular content and producing original shows, an approach that makes profitability a challenging task. Youku is owned by Alibaba Group Holding, the parent company of the South China Morning Post.
While Tencent Holdings did not break down the financials of its video unit in its earnings report, company president Martin Lau told analysts on a conference call last week that Tencent Video had only managed to break even in some quarters.
"Our aspiration is not to get our video business to a temporary break-even situation … what's critical is really sustaining it," Lau said when asked if profitability would be the priority for Tencent Video this year.
"The long-form video industry in China has been an extremely challenging industry for many years, and now, it's as difficult as it's ever been. But the industry has also now moved toward a much more rational stance in costs," Lau said.