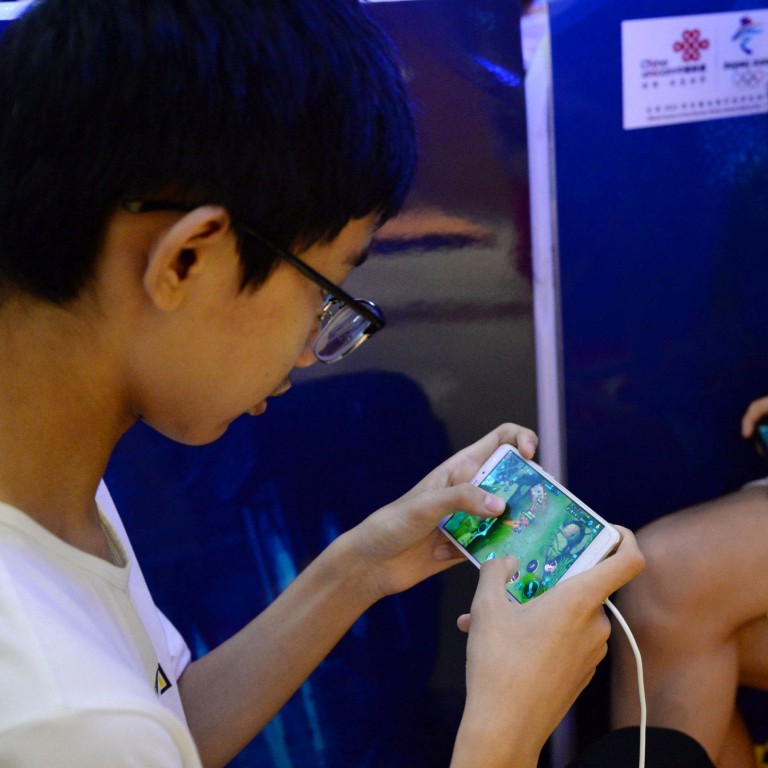 China video gaming crackdown: no new titles approved in May, signalling continued Beijing hostility
The National Press and Publication Administration did not issue a new list of games approved for sale in mainland China in May
A list of 45 new titles approved in April ended an eight-month licensing freeze amid an industry crackdown that pushed studios to look overseas
China's video gaming regulator did not announce any new titles approved for sale in the mainland for May, dashing hopes that the 45-game list issued in April signalled more regulatory leniency after an eight-month licensing freeze.
The National Press and Publication Administration, the authority responsible for licensing video games, has typically issued a list of newly approved titles every month, with the exception of two months-long licensing freezes since 2018. The list's absence in May is more conspicuous since the industry cheered the end of the most recent licensing freeze the previous month.
Now the industry fears Beijing has no intention of returning to how it handled video games before kicking off its latest crackdown last summer. Even the list in April consisted mostly of titles from small companies, and it did not come close to the size of a typical list before the freeze, which might have contained 100 titles.
The suspension from July 2021 to April 2022 led to the closure of at least
14,000 small studios
. Other studios, including those at gaming giants
Tencent Holdings
and
NetEase
, have been shifting their focus to overseas markets.
Longtu Game, a Beijing-based mobile game developer with more than 600 staff members, told the South China Morning Post that it plans to launch more games for global audiences after previously focusing mostly on the mainland market.
In its most recent earnings call, NetEase founder and CEO William Ding Lei said he hoped that the overseas market would eventually account for 40 to 50 per cent of the company's revenue. The current proportion is just over 10 per cent, he said.
"We carry internal goals to have the appropriate proportion for home and overseas markets in terms of profit structure and numbers of games over the next three to four years," Ding said. The operator of China's second-largest video game business recently
announced
its first US-based studio in Texas.
The difficulty of getting new games approved in a maturing market has made China a hostile environment for gaming companies. The licensing freeze was also accompanied by a strict new limit for players under the age of 18, who since last September have legally only been allowed to play on Friday, Saturday, Sunday and statutory holidays, from 8pm to 9pm.
Even though larger companies have been able to better weather the storm, the crackdown has left a dent. Tencent, which operates the world's largest video gaming business by revenue, said its
domestic gaming revenue fell 1 per cent
in the first quarter from the previous year.
"China's gaming industry is going through a fierce natural selection process," said Liao Xuhua, a senior analyst with Beijing-based Analysys. "In the future, there will be a lot of companies that we are familiar with losing mainstream attention, but there will also be companies becoming more profitable."
Shanghai-based Senligames, a studio that pivoted in December to building
metaverse
-related technologies in part because of the licensing freeze, has not been successful in its transition, CEO Ding Jiaqing said.
"Our transition has been interrupted by the Covid-19 outbreak, which caused a huge loss," he said, referring to the ongoing disruptions in Shanghai, which instituted a citywide lockdown in April. "It may look like gaming is not affected, but the productivity of working from home is very low."