TikTok
Get more with myNEWS
A personalised news feed of stories that matter to you
Learn more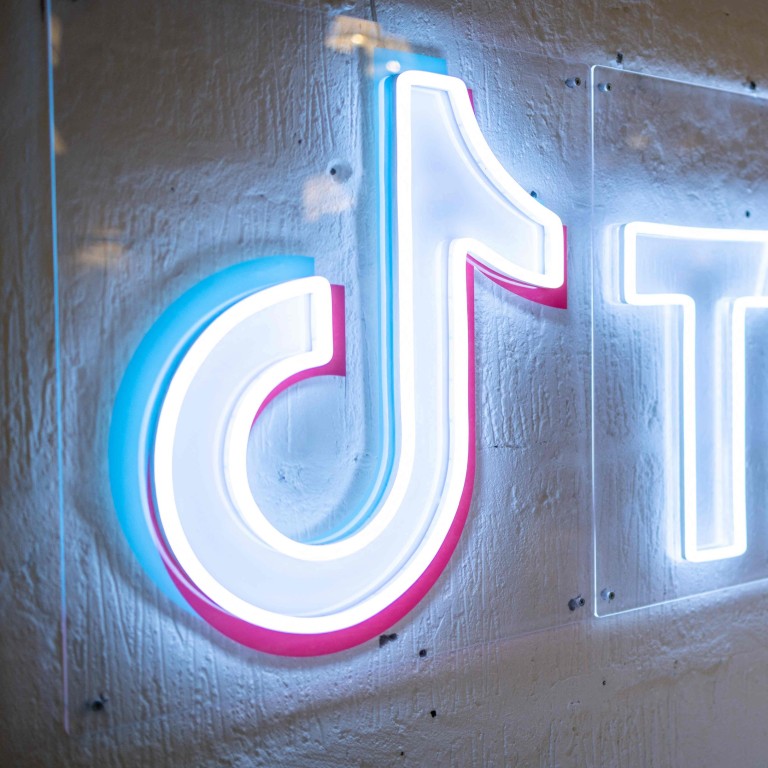 TikTok says it remains 'hopeful' about returning to India but has no plans to resume operations
ByteDance-owned TikTok has been banned in India since a deadly border clash between Indian and Chinese troops two years ago
An Indian news report said this week that ByteDance was planning to partner with Hiranandani Group to bring back TikTok
TikTok, the popular short video app that has been banned in India since 2020, on Thursday denied a report that it was looking into re-entering the market.
Indian newspaper The Economic Times reported this week that ByteDance, the Chinese owner of TikTok, was planning to reintroduce the app to India through a partnership with Mumbai-based realty giant Hiranandani Group.
"While we continue to be hopeful about reconnecting with our community in India who used TikTok as a creative platform for their stories, performances, education, and livelihoods, we have no plans to resume operations at this time," a TikTok representative said in an emailed response to the South China Morning Post.
Following a deadly Himalayan border clash between Chinese and Indian troops in June 2020, the Indian government banned 59 mainland-developed apps, including TikTok, citing national security and privacy concerns. Other major apps that were banned include Tencent Holdings' WeChat and Alibaba Group Holding's UC Browser.
Alibaba is the owner of the Post.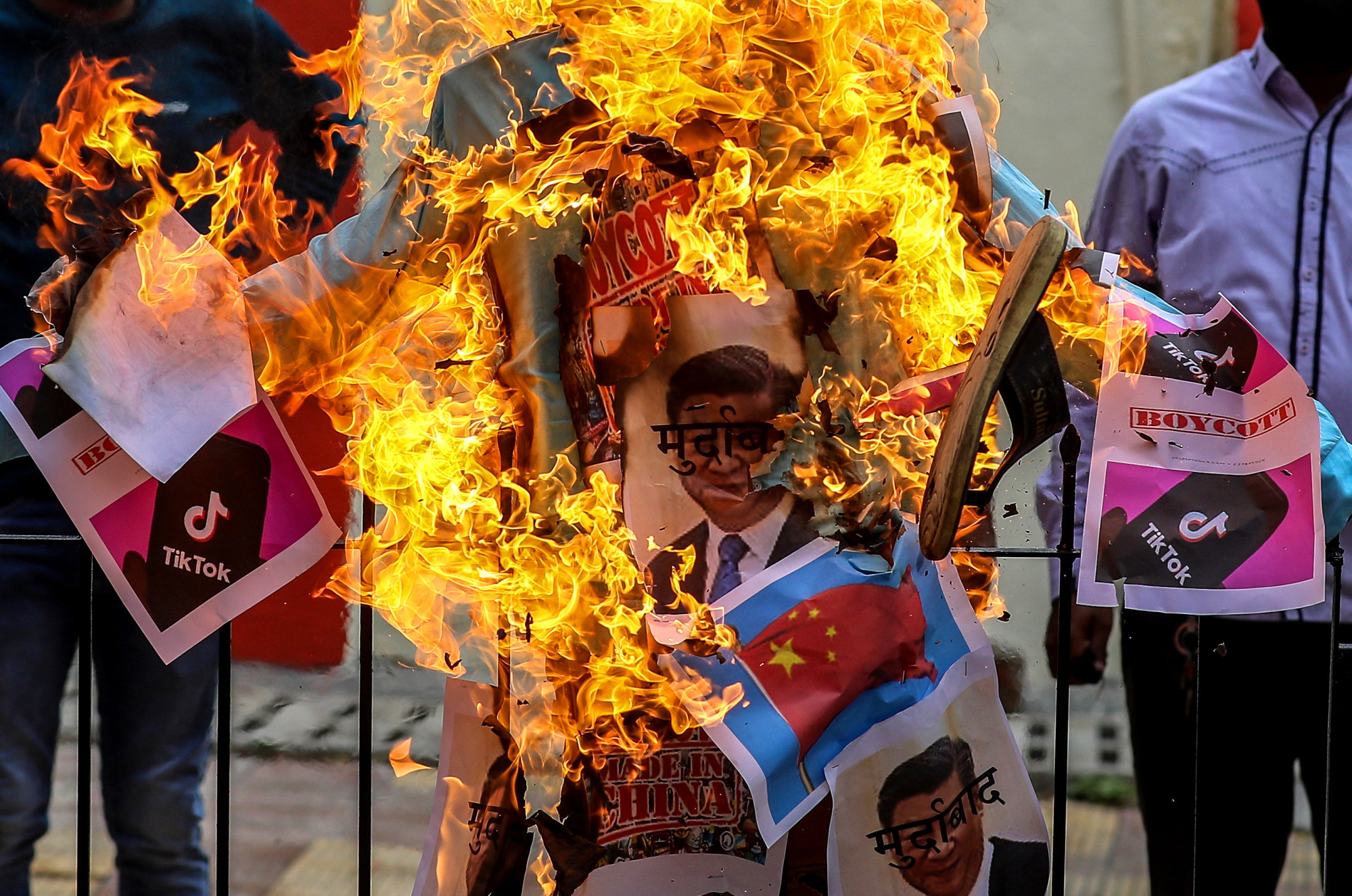 Before the crackdown, Chinese firms accounted for six out of the 10 most downloaded apps in the world's second most populous nation, according to a report by MacroPolo, a think tank run by the Chicago-based Paulson Institute.
India used to be one of TikTok's largest overseas markets, accounting for 18.8 per cent of global downloads in June 2020, followed by the United States at 8.7 per cent, according to market research firm Sensor Tower.
Today, at least 270 Chinese apps remain banned in India.
ByteDance, which had hired around 1,300 employees in India, reduced its workforce there in January 2021 after New Delhi decided to uphold the ban. Two months later, authorities
blocked two of ByteDance India's banks accounts
in Citibank and HSBC over alleged evasion of certain taxes in online advertising dealings, Reuters reported.
As the first Chinese social app to conquer the global market, TikTok has come under scrutiny from regulators and governments around the world.
The US administration under former president Donald Trump alleged that the app posed a national security threat because the personal data of American users might be obtained by the Chinese government, an allegation that ByteDance has repeatedly denied.
Trumps' successor, President Joe Biden, has since paused a government lawsuit that would have resulted in a de facto ban on TikTok in the US.