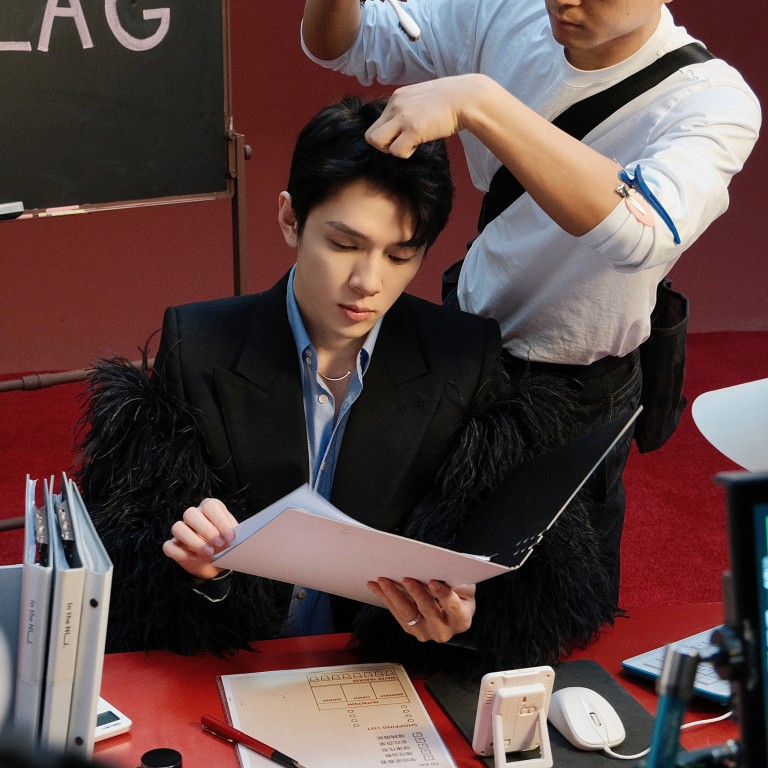 Chinese top influencer Austin Li Jiaqi's absence imperils live-streaming campaigns of Taobao, various brands for 618 festival
The situation shows the fragility of live-streaming e-commerce programmes built around popular online influencers
The stakes are high for Taobao to make up for lost sales from this debacle involving Li, the country's top live-streaming e-commerce star
The situation reflects the fragility of Chinese live-streaming e-commerce programmes centred around popular online influencers, according to marketing professionals. Li's nickname came after he sold 15 million tubes of lipsticks in just five minutes on Taobao.
"His absence will be disadvantageous to brands that aimed to boost sales during the promotional period [of this year's 618 shopping festival]," said Miro Li, founder of marketing consultancy Double V.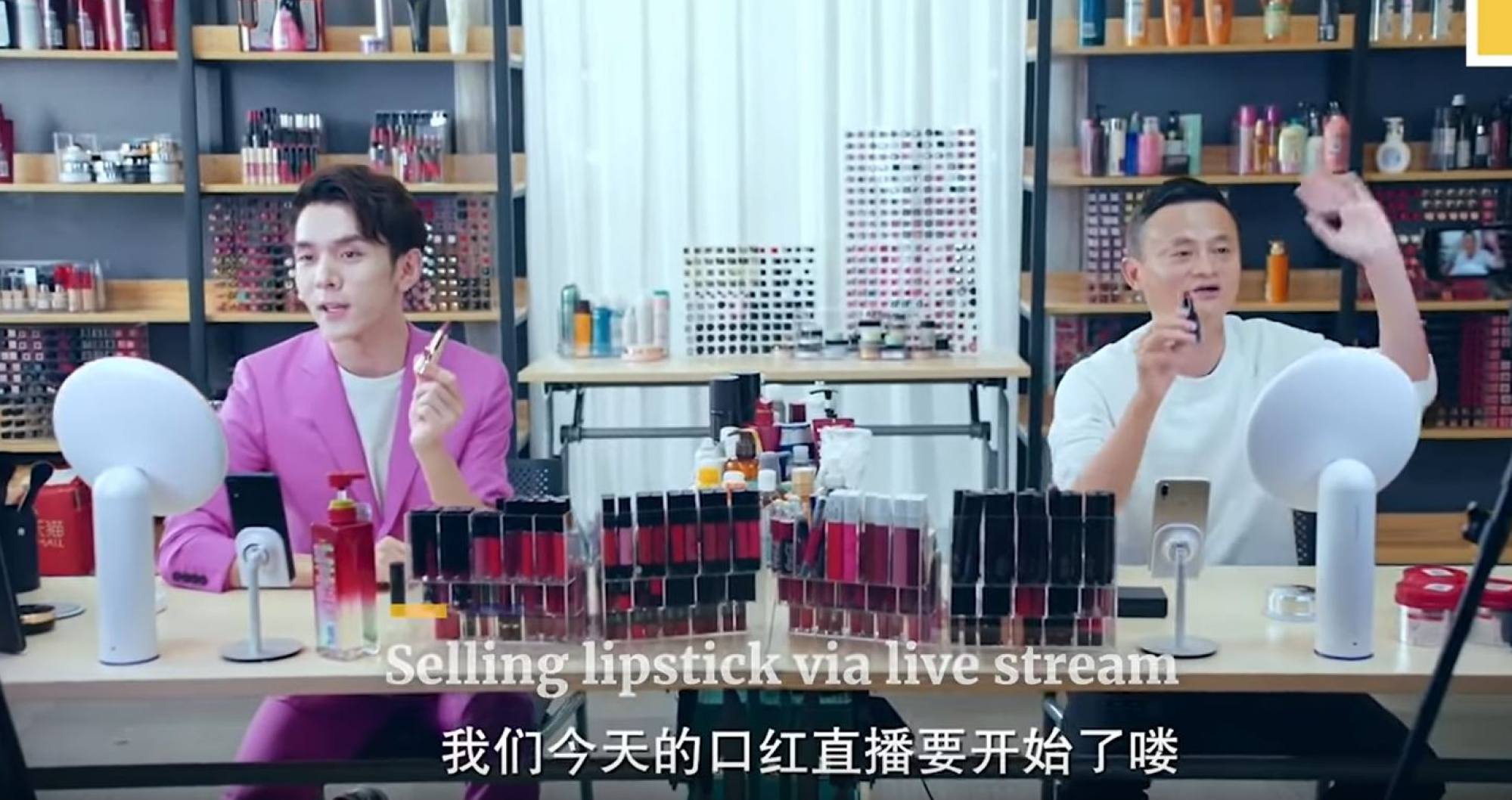 Taobao did not immediately respond to a request for comment on Tuesday. Like Taobao, the South China Morning Post is owned by Alibaba.
"If Li's disappearance turns out to be permanent, his fans may move to other [live-streaming e-commerce] platforms," she said.
Still, no Chinese regulator or official media has published anything about such a suspension. A search of "tank" on Taobao showed thousands of results, mainly toys.
Li's marketing agency, MeiOne, declined to comment.
"There has always been a risk when working with key opinion leaders [KOLs] in China," said Elijah Whaley, co-founder and chief executive of consulting firm Aguaba. "[An influencer's] campaign can abruptly stop or cause a public-relations nightmare because of personal, professional, legal or governmental issues."
Li Chengdong, chief executive of e-commerce consultancy Dolphin Think Tank and no relation to the influencer, said Li's live-streaming show could return in a few days.
Aguaba's Whaley indicated that young Chinese consumers are attracted to KOLs "for their entertainment value and the variety of deals". This means "brands don't have a choice", he said. "They have to use live-streamers if they want to have that top line, high-impact awareness."
Additional reporting by Coco Feng.