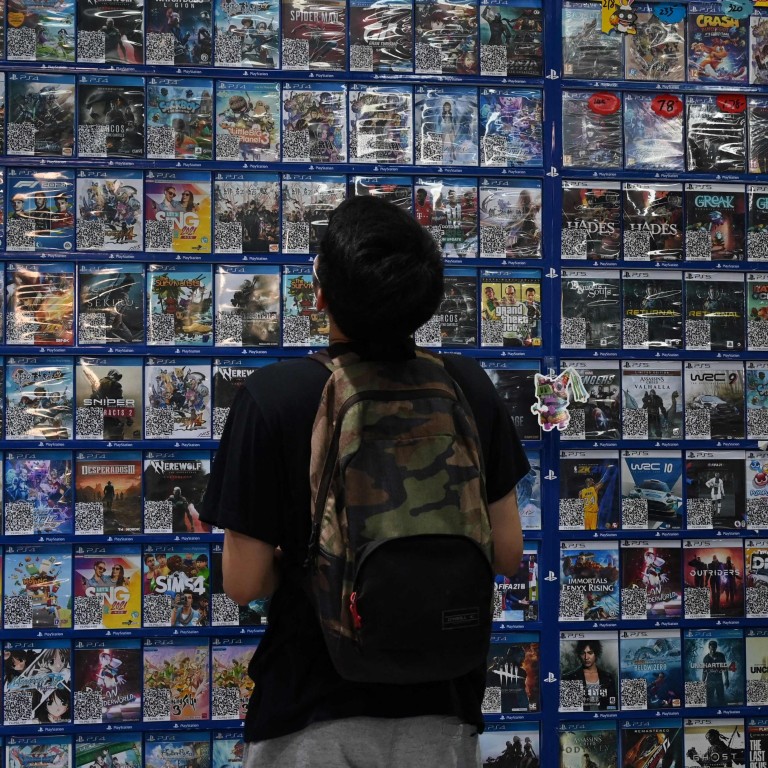 China's regulators exclude Tencent, NetEase as they approve 60 online game titles in June
Among the titles approved were miHoYo's Keqier Frontier, Perfect World Games' Black Cat Anecdote Society and Dynasty Legends 2 by Hero Entertainment
Games by Tencent Holdings and NetEase were excluded from the latest approvals, continuing the 11-month drought for two of the global industry's biggest publishers
China's regulator granted publishing licenses to 60 online games on Tuesday, in the biggest mass approval of titles for computers and smartphones since July 2021 in the country's US$49 billion market for online entertainment.
Among the titles approved by the National Press and Publication Administration (NPPA) were miHoYo's Keqier Frontier, Perfect World Games' Black Cat Anecdote Society and Dynasty Legends 2 developed by Hero Entertainment, backed by Sequoia Capital and Huaxing Fund.
The approvals were the second batch of licences handed out since the
45 titles given the green light in April
, in a sign that regulators are returning to a normal of approving new games on a regular basis.
Games developed by
Tencent Holdings
and
NetEase
were excluded from the latest approvals, continuing the 11-month drought for two of the worldwide industry's biggest publishers. Tencent's shares have slumped 34 per cent since last July in Hong Kong while NetEase fell 7.5 per cent in the same period.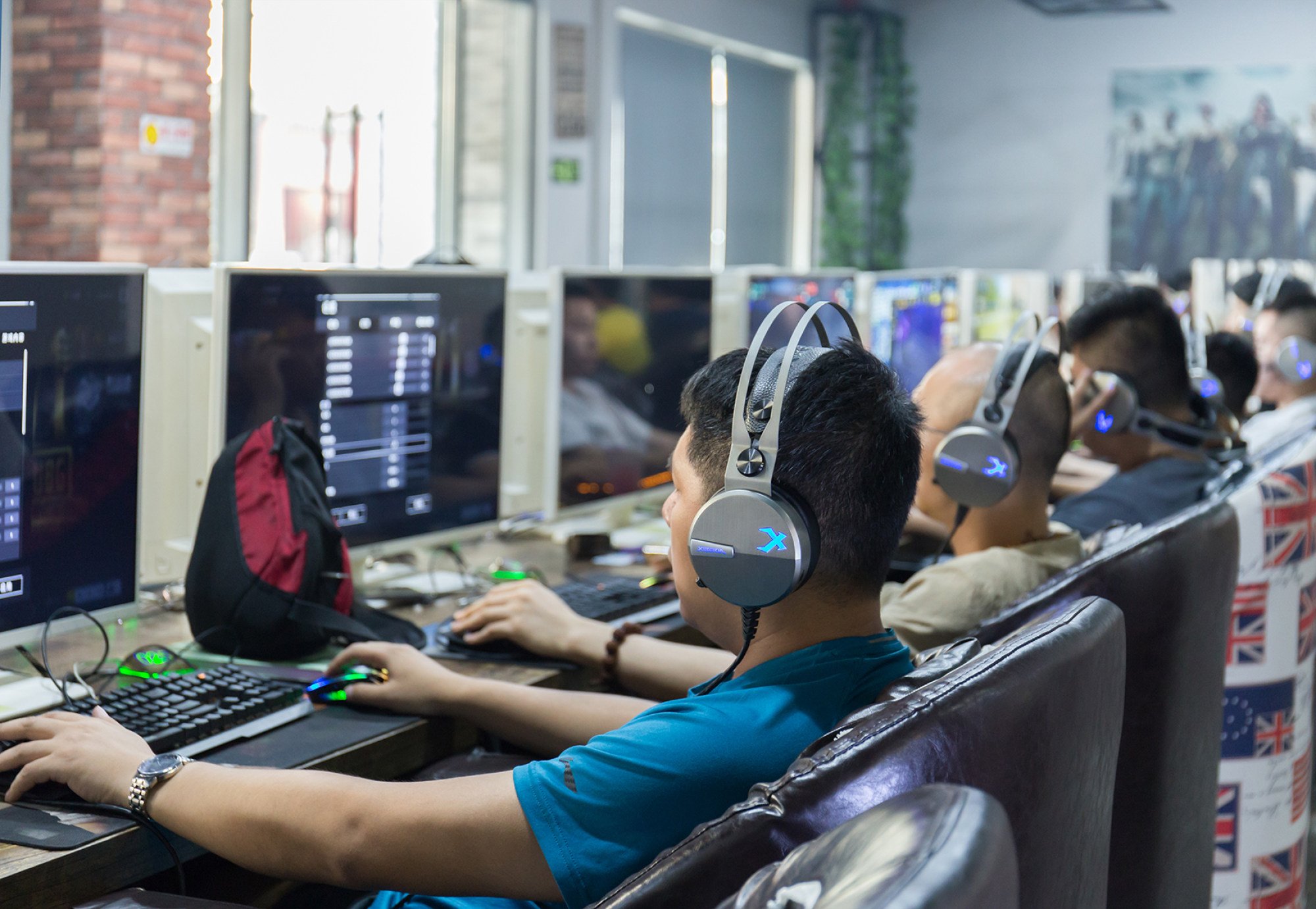 China's regulators have slashed the approvals of licensed gaming titles, after
peaking in 2017
when more than 9,000 titles were cleared to publish. A groundswell of parental concerns about games addiction, often amplified by the state-owned media and China's legislators, led to a clampdown of titles.
The number of approved titles was slashed by more than two-thirds to 2,064 in 2018 after an eight-month hiatus, with only 679 given the go-ahead in 2019. NPPA switched to releasing its list of approved titles monthly from 2018.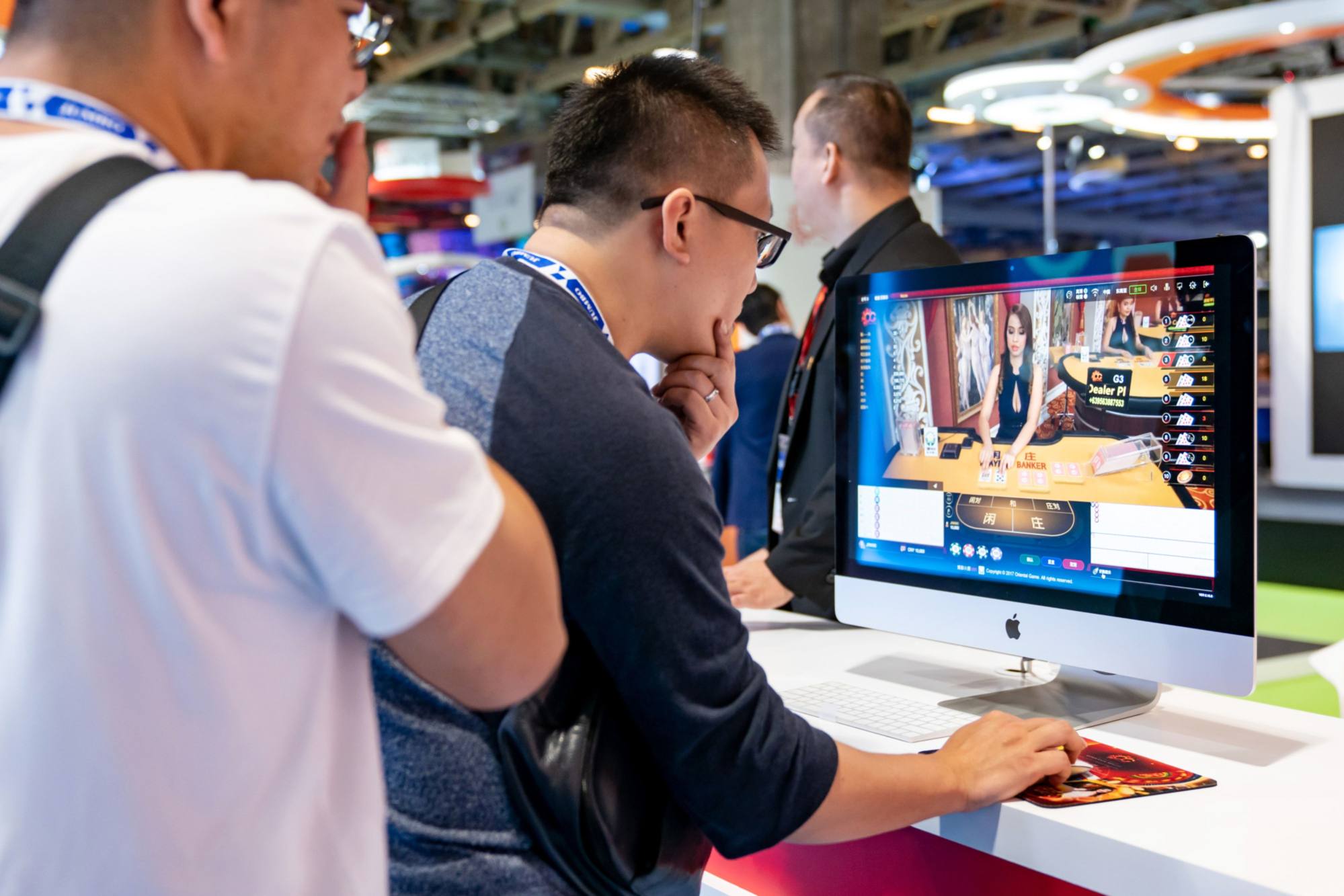 The industry's gross sales revenue grew at a meagre rate of 6.4 per cent in 2021, down from growth of 20.7 per cent in 2020, according to data from the Game Publishing Committee (GPC) of the China Audio-Video and Digital Publishing Association, China's state-backed gaming industry association.
The number of gamers in China rose by just 0.22 per cent to 66.6 million gamers in 2021, compared with growth of 3.7 per cent in 2020, according to the same report.
Before the issuance on Tuesday, there were speculations among analysts that China may lengthen the licensing cadence to every two months.
China's strict new licensing system for gaming stemmed from a re-evaluation by authorities about the extent to which modern video games can influence a person's mindset and views. As such, all online video games that reach Chinese players must be screened and censored by the state in the same way that it scrutinises books, films and television programmes.
As with other sensitive ideological areas, China's gaming censors have been particularly vigilant when it comes to keeping foreign games at bay, with all imported titles censored and localised.
Roblox's Chinese version, LuoBuLeSi, which is published and operated by Tencent, closed its server last December, while the global version of popular gaming platform Steam became unavailable on the mainland the same month. Steam is operated by Bellevue, Washington-based Valve Corporation.
Aside from content, pressure on the industry was amplified last year after President Xi Jinping said gaming addiction among the country's youth had become a social problem that must be fixed.
"Anti-addiction" functions became a new requirement for the industry, forcing video game developers to use facial recognition, artificial intelligence and special verification systems to make sure that players of their games were not aged under 18.
In addition, under 18 players in the country were restricted to playing only between 8pm and 9pm on Fridays, Saturdays, Sundays and statutory holidays – turning China into an unfriendly place for young gamers.
Before the issuance on Tuesday, there were speculations among analysts that China may lengthen the licensing cadence to every two months.