TikTok
Get more with myNEWS
A personalised news feed of stories that matter to you
Learn more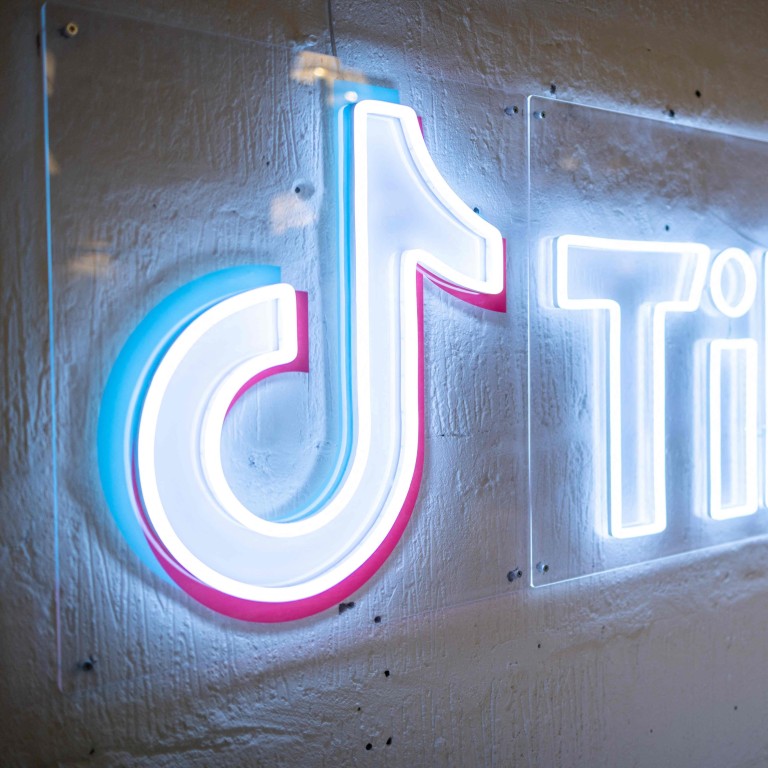 TikTok's workplace controversy in London marks the latest culture clash as China's Big Tech ventures overseas
Excessive workloads and an executive's comment about maternity leave have reportedly angered TikTok's London employees and sparked a staff exodus
Some ByteDance employees at the head office in Beijing, however, said that demanding deadlines and targets are just part of the usual business routine
TikTok and its Chinese owner ByteDance have come under fire from employees at the social media platform's London offices over allegations of excessive workloads and a comment made by a male executive about maternity leave, but employees in Beijing said long working hours are the norm in China.
A report by the Financial Times on Wednesday about working practices at TikTok Shop, an e-commerce initiative that launched in the UK last autumn, has since led to the reported suspension of a Chinese executive and raised various questions about TikTok's treatment of its employees.
"We are investigating the alleged statements and actions to determine whether there has been a breach of company policies," a TikTok representative said in a written statement.
"Employees in some functions may at times need to work hours that match customer use patterns. We aim to make this the exception rather than the norm, and support our team with flexible working hours, regular no-meeting times, and robust health and well-being offerings."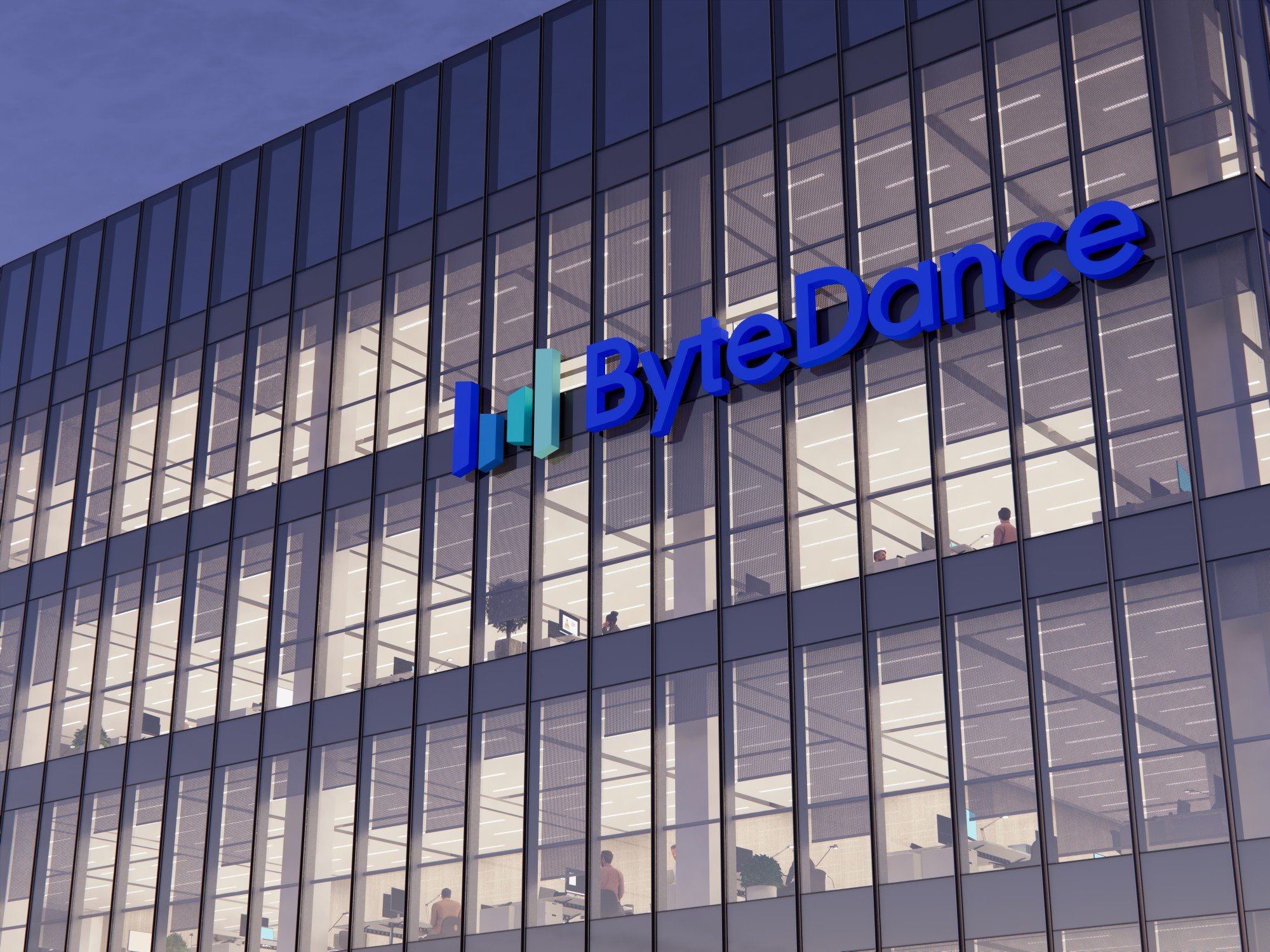 Nearly 10 ByteDance employees at the head office in Beijing told the Post that demanding deadlines and targets are just part of the usual business routine, credited by some for helping the decade-old start-up emerge as one of China's top internet players and the world's most valuable unicorn.
Two employees said while they rarely work during the weekends, they often have to stay up until the late-night hours to get things done.
Such practices are not unusual at Chinese start-ups and Big Tech companies, according to the employees.
The sector is known for its infamous
"996" work schedule
– 9am to 9pm, six days a week – that has drawn no shortage of criticisms.
ByteDance only officially ended its big week/small week policy last August, which had required employees to work six-day weeks every fortnight. In November, the company also asked employees to
follow a "1075" schedule
– 10am to 7pm, five days a week.
Those new policies, however, triggered complaints from some employees, because less overtime meant lower income.
The gruelling work schedules that have become prevalent in China's tech industry have not been as welcome at TikTok's London office, according to the Financial Times report, which said the e-commerce team there had lost at least half of its original staff since the launch of TikTok Shop. The project was meant to build on ByteDance's successful experience at home introducing e-commerce features to TikTok's Chinese sibling Douyin.
Cultural differences have also contributed to disagreement between management and employees, according to the report.
Senior ByteDance executive Joshua Ma reportedly angered London staff this year when he said he "didn't believe" companies should offer maternity leave. Ma, who will now "take some time off" according to the Financial Times citing a staff email, had been managing TikTok's e-commerce business and travelling between Shanghai and London, according to his LinkedIn profile.
Ma's recent visit to London was aimed at overseeing the launch of TikTok Shop in the UK, the first non-Asian market for the short video app's e-commerce venture, which combines live streams with online shopping.
Chinese companies should follow local laws and culture when expanding to other markets, said Li Chengdong, chief executive of e-commerce consultancy Dolphin Think Tank.
Enterprises in China, including ByteDance, are legally required to provide maternity leave to qualified employees, although the length differs between localities and are in general significantly shorter than in some Western countries. In Beijing,
maternity leave was extended to a maximum of 158 days
late last year, compared with 52 weeks in London.
A former ByteDance employee in Beijing, who gave birth during employment, said she had "a wonderful experience during maternity leave", which was paid for and lasted more than three months. She said the company sent her online shopping vouchers as a gift.
Four other ByteDance employees who knew colleagues who had taken maternity leave said they have never heard of instances where such leaves were cut short.
Still, ByteDance is known for rewarding employees for working hard. In 2020, server development engineer Holden Jin, for instance, was recognised by the company for "successfully handling 100,000 simultaneous views" during the streaming of Chinese film Lost in Russia on various ByteDance video platforms, according to a post on the company's corporate culture blog ByteStyle.
One ByteDance employee said Chinese workers are used to
juan, or involution
, a trending buzz word that is roughly equivalent to "rat race". While many people in China have accepted the reality of excessive workplace competition and lack of work-life balance, that may not be the case in London, the employee said.