TikTok
Get more with myNEWS
A personalised news feed of stories that matter to you
Learn more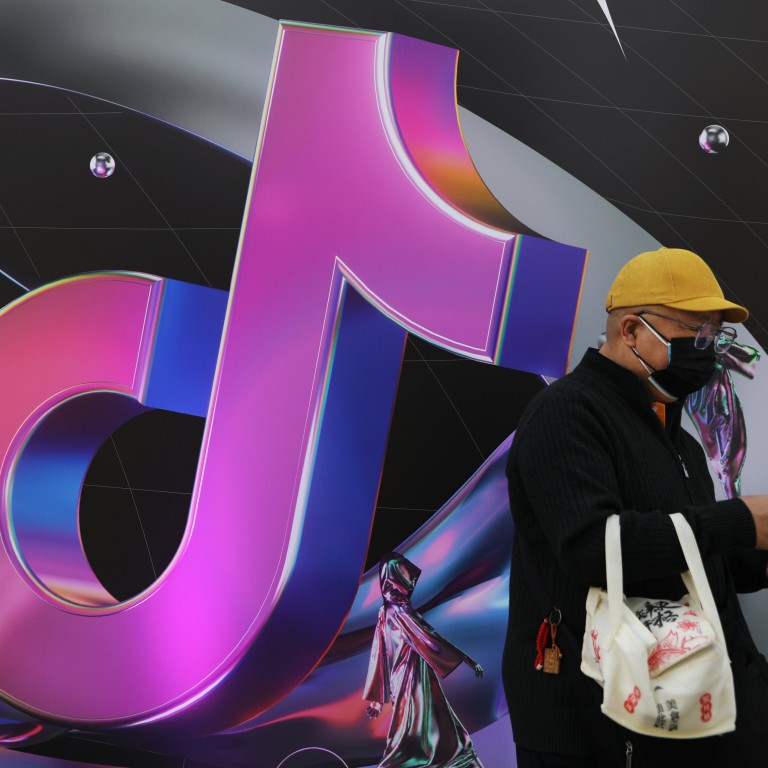 ByteDance's Hong Kong entity registers multiple mainland subsidiaries in move seen as prelude to possible listing in the city
New subsidiaries in Shenzhen and Shanghai were registered on Monday, according to company registry information platform Qichacha
The Hong Kong-registered Douyin Group has set up at least 11 subsidiaries since its renaming in May
The Hong Kong entity of TikTok owner ByteDance has created at least 11 new subsidiaries on the Chinese mainland since its renaming in May, according to corporate registry information, a move that could pave the way for an initial public offering in the city.
Beijing-based ByteDance, China's most valuable non-listed tech giant, raised eyebrows last month when it
renamed
ByteDance (Hong Kong) Limited, a legal entity established in 2012, as Douyin Group (Hong Kong) Limited.
Some analysts read the move as a preliminary step to listing the operations of Douyin, the Chinese version of TikTok, in Hong Kong.
Up to a dozen new entities were set up on the mainland in recent weeks, creating a corporate structure with the Hong Kong office as holding company for the mainland subsidiaries – a structure similar to many international businesses that use a Hong Kong entity to handle mainland operations.
Two new wholly-owned subsidiaries were registered on Monday, namely the Shenzhen Jinri Toutiao Information Technology Co and Shanghai Jinri Toutiao Internet Technology Co, according to company registry information platform Qichacha. Each of the subsidiaries has a registered capital of 1 million yuan (US$148,000) and both are approved to conduct business in advertising, the most profitable business for ByteDance.
Both entities are legally represented by company veteran Luo Lixin, an algorithm expert who joined ByteDance in 2014, according to his LinkedIn page. The two subsidiaries in Shanghai and Shenzhen are similar to Beijing Jinri Toutiao Internet Technology Co, which was incorporated in early May with a capital base of 1 million yuan. Luo is also the legal representative of the Beijing entity.
The Hong Kong-registered Douyin Group has set up at least 11 subsidiaries since its renaming in May, and all are mainland corporate entities that include Jinri Toutiao or Ocean Engine in their registered names.
Jinri Toutiao is a news aggregator app while Ocean Engine is ByteDance's marketing and advertising system. For Ocean Engine subsidiaries, the legal representative is Jiao Yingying, head of the advertising department at Ocean Engine.
ByteDance declined to comment on the corporate changes.
Douyin, a video sharing app not available outside mainland China, has 600 million daily active users, providing its parent with a huge user base to derive profits through advertising and other services.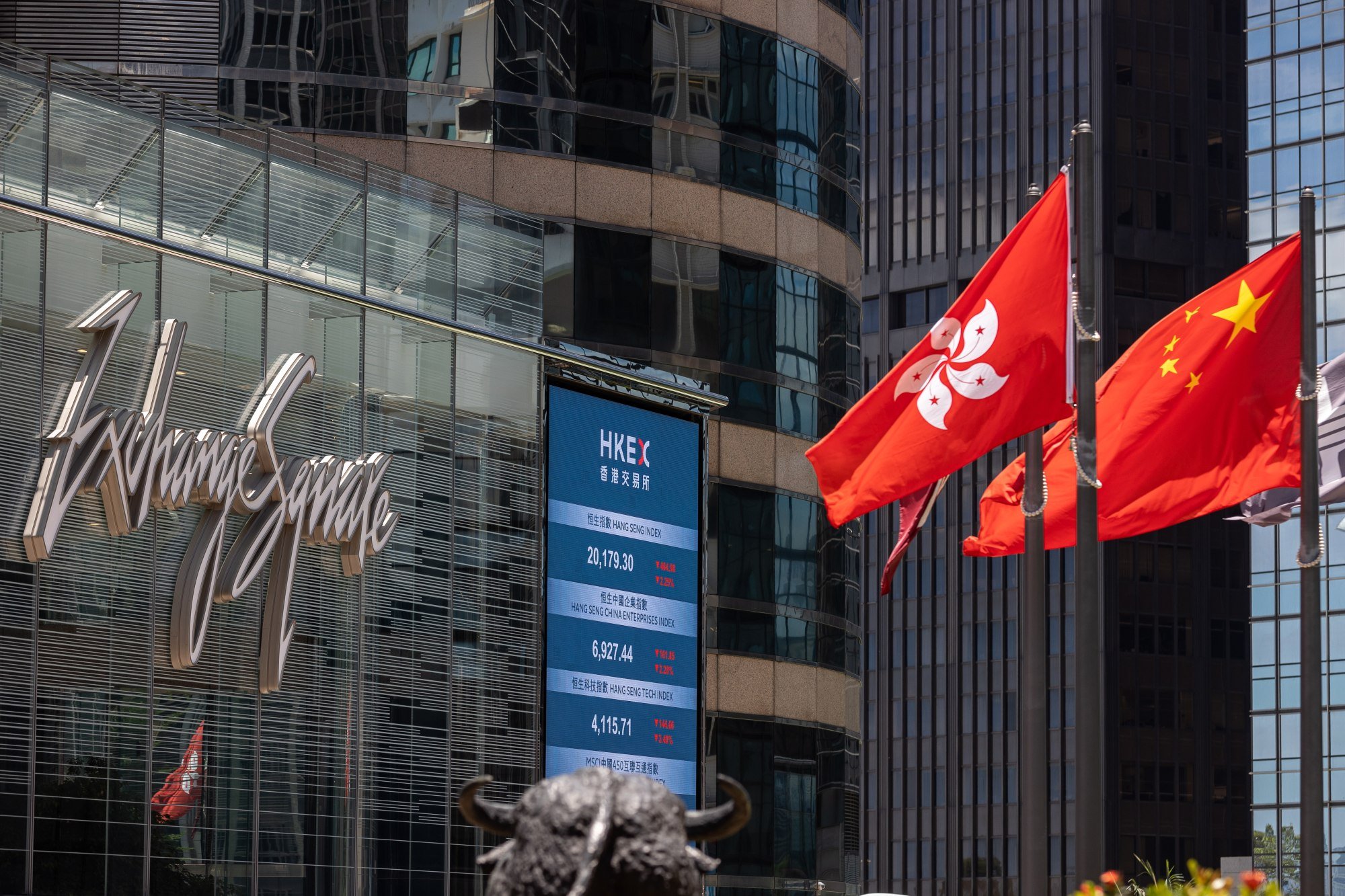 At the same time, maintaining a separation between Douyin and TikTok, hugely popular outside China, has proved difficult as the two apps are powered by the same key algorithms. That has created problems for TikTok in markets like India and the US, where geopolitical factors have led to outright bans in the case of India, or a threatened ban in the US.
ByteDance's valuation has
dropped to around US$300 billion
recently from last year's US$400 billion amid uncertainty in the market, the
Post
reported last week. The parent initiated a restructuring last year with Douyin, including Jinri Toutiao, designated as one of six new business groups. TikTok was also made a separate business group.
The prospect of a ByteDance IPO has generated intense speculation in China's technology sector despite the company issuing a public statement in April 2021 saying it had no immediate plan to go public.
Chinese Vice-Premier Liu He said recently that the government will support the "healthy development" of the online platform economy and private firms, while supporting digital enterprises in going public on domestic and overseas capital markets.
Separately, ByteDance recently hired a new chief financial officer, veteran corporate lawyer Julie Gao – who has advised many Chinese tech firms on public listings and other transactions -reviving speculation about a possible IPO.