NetEase
Get more with myNEWS
A personalised news feed of stories that matter to you
Learn more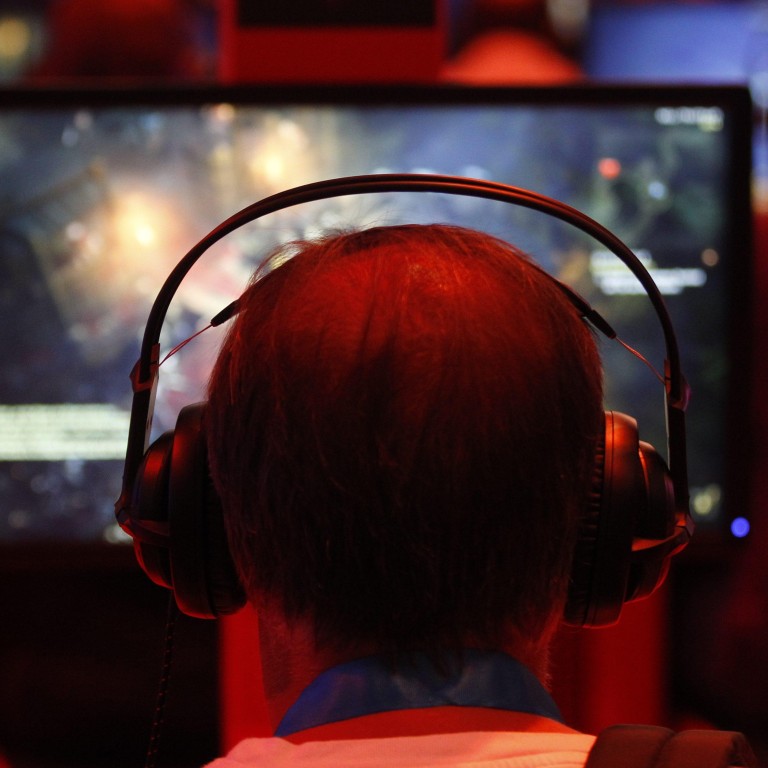 NetEase's new game Diablo Immortal banned from new posts on Weibo just a week before hotly-anticipated release
The official Weibo account of Diablo Immortal, which has around 45,900 followers, was 'forbidden from posting' as of Wednesday
Diablo Immortal 's Chinese version is due to be launched on PC, iOS and Android devices on June 23
The Weibo account of Diablo Immortal, one of Chinese gaming giant NetEase's most anticipated titles this year, has been banned from putting up new posts for "violation of related laws and regulations", casting a shadow over its scheduled launch in China next Thursday.
The official Weibo account of Diablo Immortal, which currently has around 45,900 followers, was "forbidden from posting" as of Wednesday, according to a tag on the platform.
Weibo has not specified the precise reason for the ban. A prohibition on new posts is a relatively light punishment on Weibo though compared to more serious punishments, such as account cancellation. All existing posts, including the most recent one on June 6, can still be viewed.
It is unclear when, or if, new posts will be resumed. NetEase did not immediately respond to a request for comment on Friday. A post about the upcoming launch on NetEase's news portal
163.com
has been taken down.
Diablo Immortal's Chinese version was due to be launched on PC, iOS and Android devices on June 23, NetEase announced earlier. In its first quarter results released on May 24, NetEase – which jointly developed the game with US-based Blizzard Entertainment – highlighted the game's popularity, saying it had already gained over 15 million subscriptions in China by that time.
The title has been eagerly anticipated by the video gaming community, which has had to wait four years since Blizzard Entertainment announced that it would produce a sequel for the internationally renowned Diablo franchise. Its original announcement caused a wave of controversy at the time because a PC version was not planned.
"As one of the gaming community's most anticipated titles this year, Diablo Immortal marks one of the most ambitious game releases in the Diablo franchise's 25-year history," NetEase's chief financial officer Charles Zhaoxuan Yang said in the most recent earnings call.
"We consider the debut of Diablo Immortal a huge opportunity to show the world, particularly Western gaming community, about NetEase's strong [research and development] capability," Yang added.
As a co-developer with Blizzard, which was acquired by Microsoft for US$68.7 billion this January, NetEase is expected to receive a share from the title's global revenue.
Despite having other sizeable businesses including search engine Youdao, music streaming service Cloud Music and e-commerce platform Yanxuan, NetEase's online games remain its top-grossing field. The latter accounted for over 70 per cent of the company's net revenues of US$3.7 billion in the first quarter, according to a recent earnings release.
Along with other domestic game developers, NetEase has been grappling with the 'new normal' of China's regulatory environment, with fewer licences released at a slower pace than before, after two long freezes covering a combined 17 months in recent years.
Diablo Immortal was granted a license in China in February 2021.