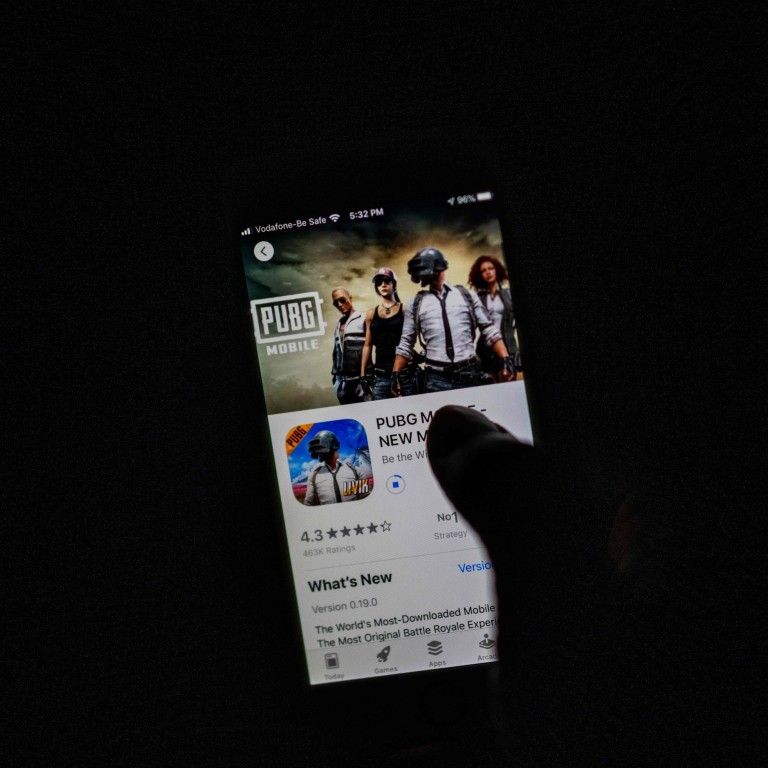 Chinese video gaming revenue falls in May, a third month of decline amid slowing economy and less player spending
China's video gaming revenue fell 6.7 per cent to US$3.4 billion in May, driven mostly by a decline in mobile game spending
After months of regulatory uncertainty, Chinese gaming studios are now grappling with a slowing economy and less consumer spending amid Covid-19 controls
Chinese video gaming revenues dropped in May, according to a new report, as the industry struggles to bounce back from the impact of regulatory uncertainties and a slowing economy.
Industry revenue declined 6.74 per cent last month year on year to 22.9 billion yuan (US$3.4 billion), and it was down 0.31 per cent from April, according to a report published by research firm Gamma Data on Wednesday.
The decline was primarily driven by a drop in mobile game revenue, which fell 10.85 per cent year on year to 16.6 billion yuan for the month. The figure was also down 2.15 per cent from April, according to the new report.
In addition to blockbuster titles bringing less money compared with last year, newly launched mobile games showed "lacklustre performance", Gamma Data said in the report.
May marked the third consecutive month with a year-on-year revenue decline, according to the report. While in the first quarter the industry saw revenues rise 3.17 per cent, the latest drop comes after regulators approved
105 new titles for sale
in the country following an eight-month hiatus.
The video game licensing freeze started last summer after Beijing introduced new regulations curtailing playing time for minors. The regulatory campaign put
thousands of small game studios out of business
and clipped the growth of gaming giants
Tencent Holdings
and
NetEase
, neither of which had titles included on the last two approval lists released in April and earlier this month.
Gaming companies have to deal with weakened consumer demand, as well, amid a slowing economy in China. Slower growth in the technology sector and lay-offs across a wide range of businesses could be a factor in less discretionary spending in games, said Owen Soh, founder of Eastlab Consulting in Shanghai.
China's retail sales, an indicator for consumer spending, declined for three consecutive months as stringent virus control measures under the country's strict zero-Covid-19 policy battered economic growth.
Retail sales contracted 6.7 per cent in May from the same month last year, according to official economic data, after an even steeper fall of 11.1 per cent in April.
To deal with worsening conditions at home, some tech companies have looked abroad to shore up revenues. However, the mobile gaming market has been in decline overseas, as well. Chinese gaming companies brought in US$1.45 billion from overseas markets last month, a 5.8 per cent decline from April, according to Gamma Data.
Globally, mobile games on Apple's App Store and Google Play brought in US$6.8 billion in player spending in May, down 8 per cent year on year, according to data from market tracker Sensor Tower.