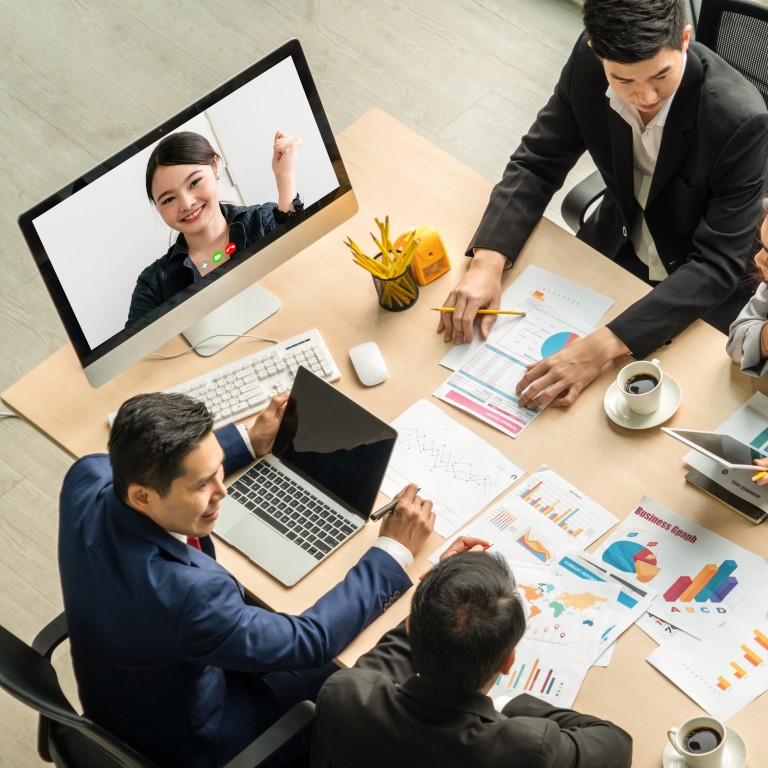 China maps out digital government plan to 2035 as Beijing taps technology to improve its overall efficiency and control
China needs to improve its application of digital technologies to perform government functions, according to the plan
By 2035, the government will be transformed digitally and achieve a higher governance capacity, according to the document
China has drafted a grand "digital government" plan through to 2035, as the state seeks to improve its governance of the world's most populous country through digital technologies.
In the blueprint published on Thursday, titled Guidelines for Strengthening the Construction of Digital Government, China's State Council said that it aims to build a comprehensive data-driven system by 2025 to help the government to draw up scientific, accurate and efficient governance policies. By 2035, the government will be transformed digitally and achieve a higher governance capacity, according to the document.
While the document lacks details, it sets out Beijing's ambition for using technology to strengthen its authoritarian rule and deliver better governance results. The government's existing use of digital technologies in areas such as surveillance and credit scoring is already substantial, prompting some criticism at home and overseas.
In one instance, there was public disquiet after local officials in Zhengzhou, capital city of eastern-central Henan province, were found to have abused the digital traffic-light health code system, which was introduced to combat the spread of Covid-19. Officials used the data to restrict the movement of potential dissidents and people who protested after losing money in local small banks.
According to the digital government plan issued on Thursday, China needs to improve its application of digital technologies to perform government functions. One key focus is "big data" analysis in macroeconomic management to improve Beijing's performance in managing the world's second-largest economy.
"China will strengthen economic data integration, collection and management to develop databases of economic governance … and China will apply big data to enhance economic analysis and warning," according to the plan.
While there are academic debates over the extent to which governments can predict economic activities and trends based on big data, the Chinese government has been increasingly willing to apply big data to its economic governance model.
Another key digital governance area is social security and control, according to the document. China will make its social security control system "more intelligent" and strengthen its public security big data platform to "predict" and "prevent" social risks. China also aims to further improve its 'Sharp Eyes' program, or Xueliang Project, a massive state-led surveillance system.
China's digital government steps also involve delivering more public services online to benefit citizens, according to the notice.
China's digital transformation push comes as the country ramps up efforts to develop the digital economy, with big data, cloud computing and artificial intelligence (AI) expected to play a leading role in
the country's economic future
.
Applying digital technologies to governance will enable the state to function more efficiently, supporting China's modernisation efforts, President Xi Jinping said during a meeting of the Central Commission for Comprehensively Deepening Reform in April.
Rebecca Arcesati, an analyst at the Berlin-based Mercator Institute for China Studies, wrote in a recent research report that the Covid-19 crisis has allowed China to test its already extensive digital monitoring and smart city infrastructure, and the effectiveness of the tech-driven solutions has further boosted Beijing's commitment to digital governance.
"Given the success of the (Covid-19) campaign, Beijing feels vindicated in its commitment to tech-driven governance," Arcesati noted in the report.