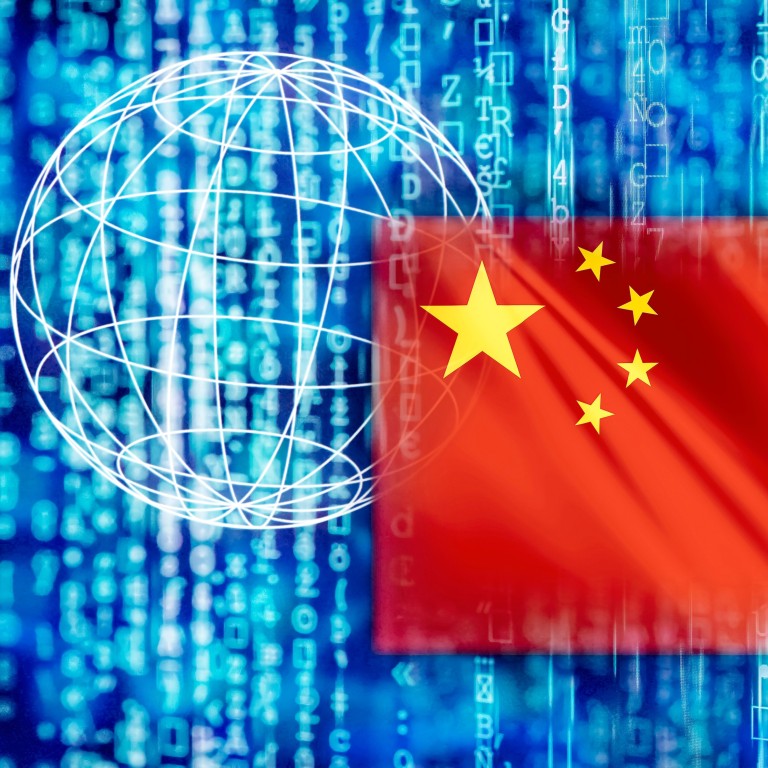 China's internet watchdog launches cybersecurity investigation into country's largest academic research database CNKI
The Cyberspace Administration of China started its investigation on the grounds that CNKI holds a large amount of data on national defence, telecoms and finance
The privately-owned firm also has 'sensitive information' related to the country's major projects and development of core technologies
The
Cyberspace Administration of China
(CAC) initiated its investigation on the grounds that the privately-owned CNKI holds a large amount of personal information and important data covering areas that include national defence, telecommunications and finance, according to a statement from the agency on Friday.
CNKI also has "sensitive information" related to the country's major projects, significant technological achievements and development of core technologies, the CAC said. It did not provide additional details.
Founded in 1999 by China's elite
Tsinghua University
and its subsidiaries, CNKI has more than 90 per cent of the published academic journals in mainland China in its archives, and about 40 per cent of materials available for subscription are exclusive to the platform, according to its website.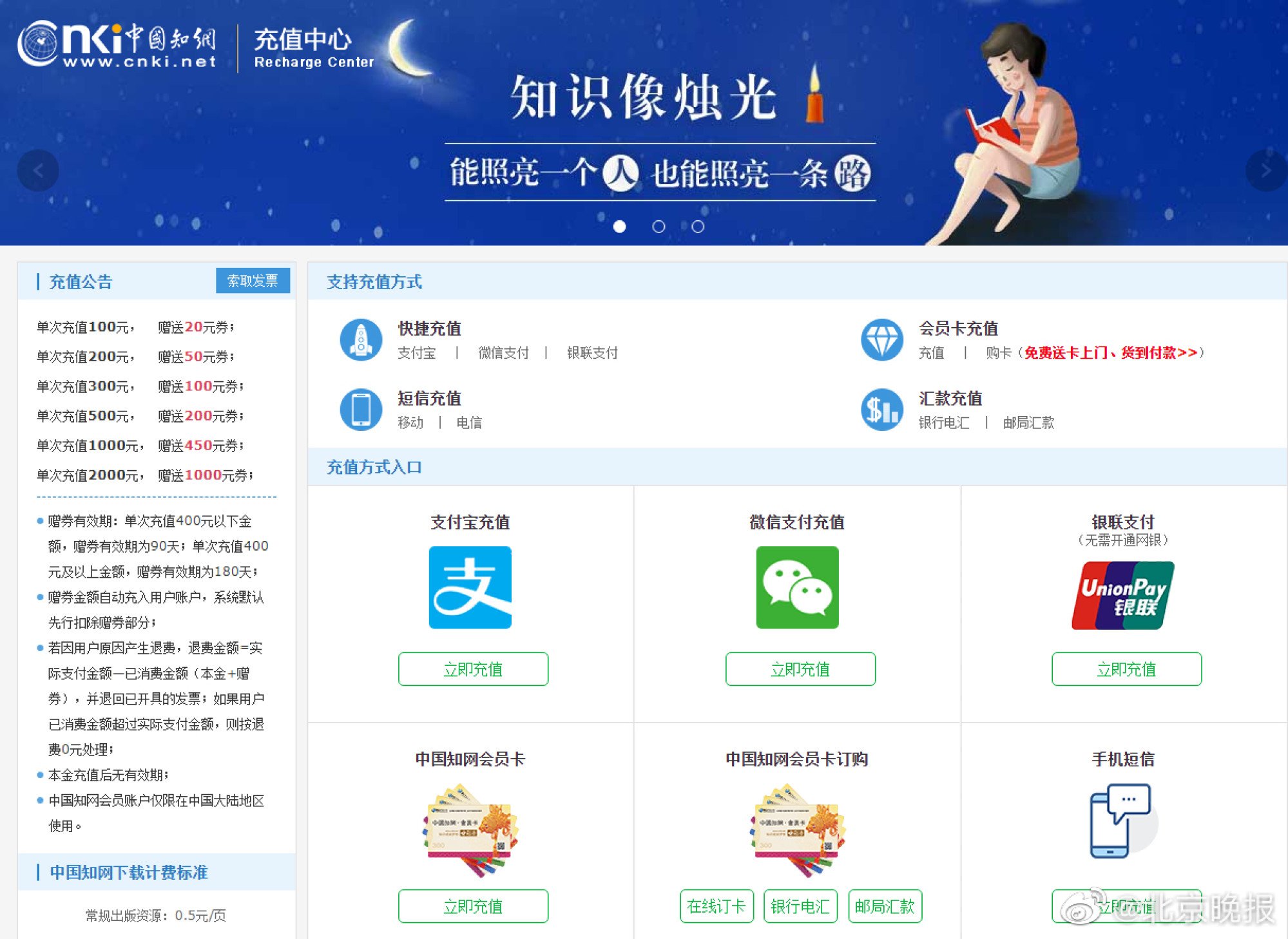 CNKI did not immediately respond to a request for comment on Friday.
Before CAS, at least six Chinese universities had already stopped using CNKI's service because of substantial fee increases over the past decade, according to local media reports.
It is also the CAC's first such review since the new measures took effect in February this year. In July last year, the internet watchdog started to provide an additional layer of oversight in the country's approval process for Chinese companies going public in foreign capital markets.
CNKI parent Tsinghua Tongfang, however, has no publicly known plans to list overseas.