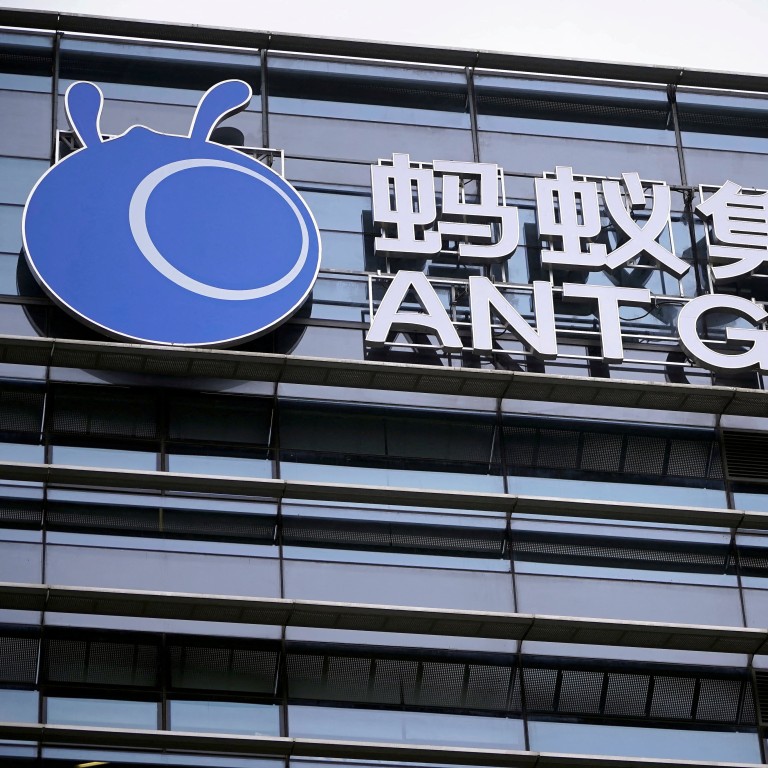 Chinese fintech giant Ant Group appoints risk-control veteran as executive in consumer lending arm amid restructuring
Qiao Zhanwen, a former risk strategy management executive at Ant's microlending business, is now vice-president of Chongqing Ant Consumer Finance
There has been increasing speculation that Ant, which abruptly cancelled its IPO in Shanghai and Hong Kong in 2020, is nearing the end of a long restructuring
Chinese fintech giant Ant Group has hired a risk-control veteran as senior executive in its new consumer lending business unit, as the company moves through a lengthy state-guided restructuring process that started after its initial public offering was abruptly called off in 2020.
The China Banking and Insurance Regulatory Commission's office in Chongqing has approved the appointment of Qiao Zhanwen as the vice-president of Chongqing Ant Consumer Finance, according to a notice published by the regulator on Friday.
Ant Group originally created the consumer lending arm in June last year to oversee its Huabei and Jiebei services, which had been providing users with consumer credit such as microloans before the restructuring. These online services are now subject to rules and requirements in line with traditional banks.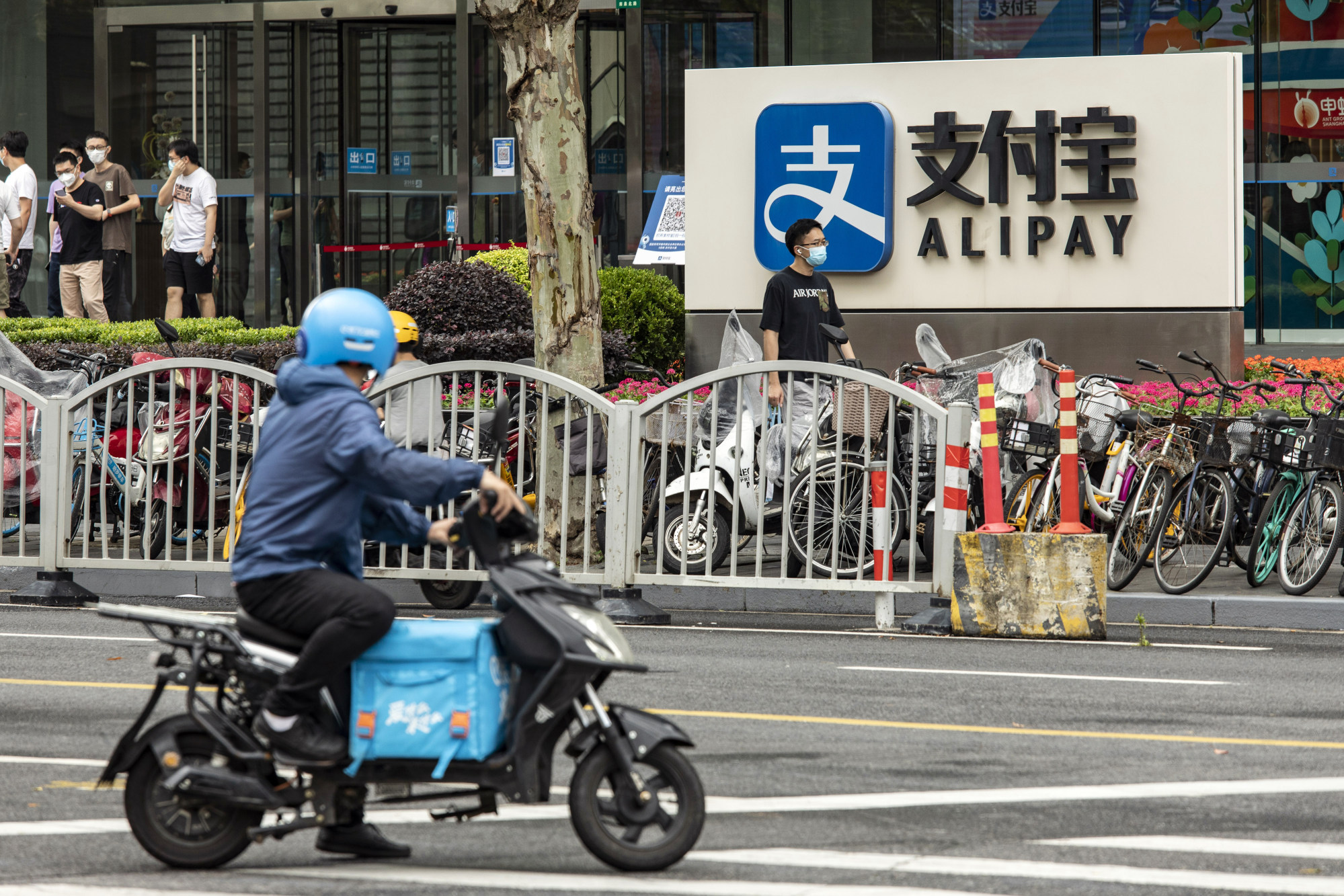 Qiao was formerly a risk strategy management executive at Ant's microlending business, according to his interview with Chinese media outlet Jiemian in 2015.
Ant, an affiliate of e-commerce giant Alibaba Group Holding – owner of the South China Morning Post – scrapped its IPO in Shanghai and Hong Kong just 48 hours before trading was due to start in November 2020.
The cancellation heralded Beijing's 18-month regulatory crackdown on the country's internet sector, which wiped out more than a trillion dollars of market value in related stocks.
Speculation over the potential resumption of Ant's IPO surfaced recently after the firm reshuffled its board of directors, adding Laura Cha Shih May-lung – chairwoman of Hong Kong Exchanges and Clearing and a member of the Hong Kong government's Executive Council – as an independent director.
Beijing had "started early stage discussions" on the revival of Ant's IPO, according to a Bloomberg report earlier this month, while Reuters also reported that China's central leadership had given the "tentative green light" for Ant to resume its IPO plans in Shanghai and Hong Kong.