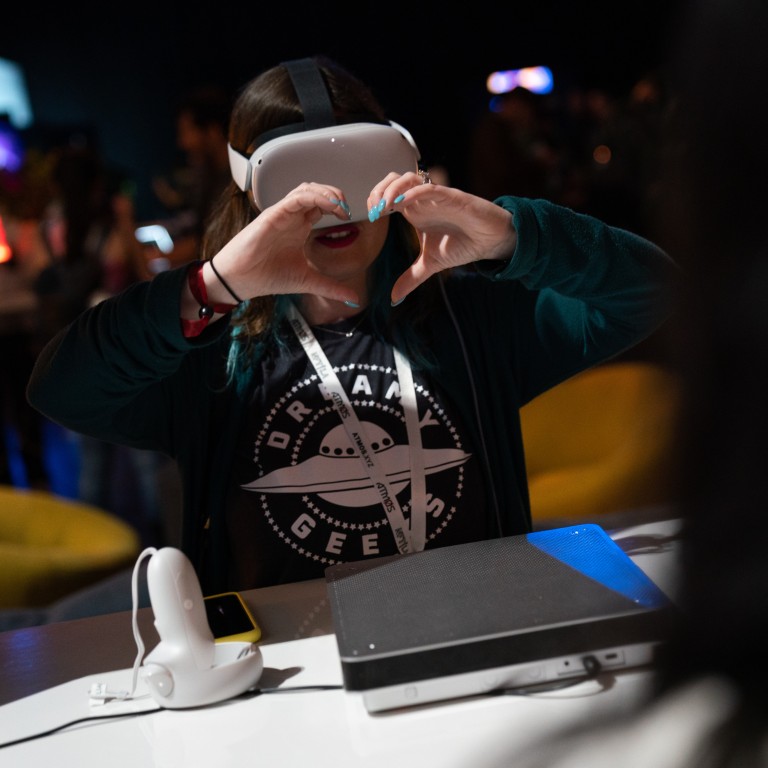 ByteDance's metaverse investments continue with acquisition of Chinese virtual social platform PoliQ
PoliQ developed the once-popular virtual social platform Vyou that allowed users to create their own avatars
The start-up was absorbed into VR headset company Pico, which was acquired by ByteDance in August last year, local media reported
ByteDance, owner of short video app TikTok and its Chinese version Douyin, has acquired Chinese virtual reality (VR) start-up PoliQ, the latest move in the tech giant's foray into the metaverse as interest in the sector continues to grow.
PoliQ, operator of the once-popular virtual social platform Vyou that enables users to create their own avatars, was bought by ByteDance for "tens of millions of yuan" last week, according to business and trademark registration tracking firm Tianyancha.
The start-up was absorbed into VR headset company Pico, which was acquired by ByteDance in August last year, local media outlet VR Tuoluo reported separately. PoliQ founder Ma Jiesi is now the head of the social centre department at Pico, according to his CV on Chinese social media platform Maimai.
The US-educated Ma was former director at Xiaomi's VR unit, where he led the Chinese smartphone maker's collaboration with headset giant Oculus in 2018, and launched the Chinese version of Facebook's Oculus Go, which became one of the bestselling VR devices on the mainland the following year.
ByteDance's acquisition of PoliQ comes as the company has been expanding its metaverse portfolio, including hardware, platforms and content, as tech giants around the world double down on the sector to explore what many have called the next iteration of the internet.
The metaverse, an immersive online world where people interact with each other through avatars, requires the use of VR headsets and other hardware to enable the virtual activity.
ByteDance's acquisition of Pico
for nearly 5 billion yuan (US$772 million) was the first major investment by a Chinese tech giant into the metaverse hardware sector.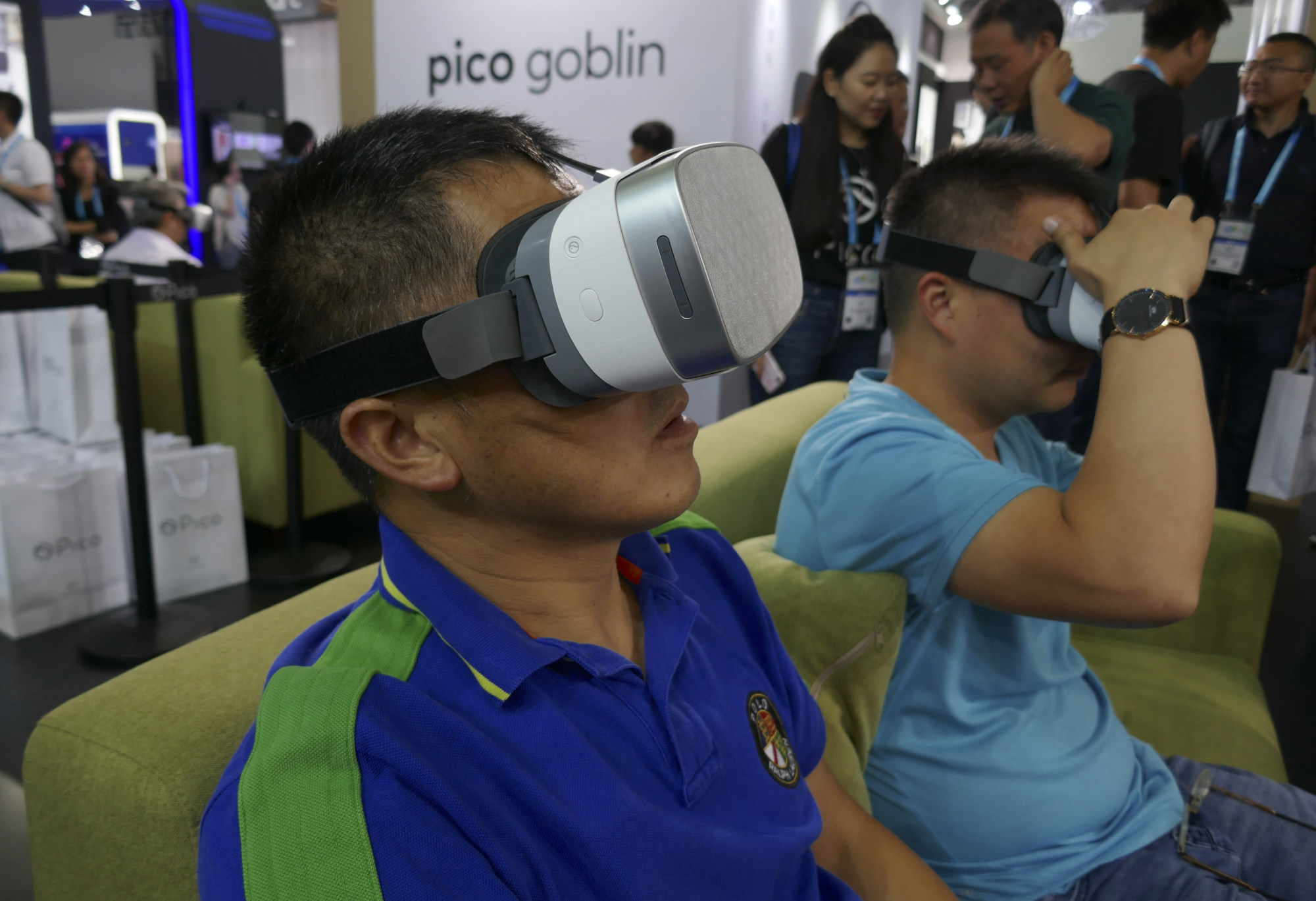 In January, ByteDance
launched a virtual social platform
for a select group of users as a means to explore social networking functions of the metaverse. Separately, it launched a digital fashion app to test the waters in the fashion metaverse.
Big Tech firms in the west are also actively rolling out metaverse-related initiatives. This month, Facebook owner Meta Platforms said it would conduct
metaverse-related workshops and exhibitions in Hong Kong
to explore use of the technology in people's daily lives. US search-engine Yahoo announced similar plans in an effort to test new marketing methods in the immersive virtual world.