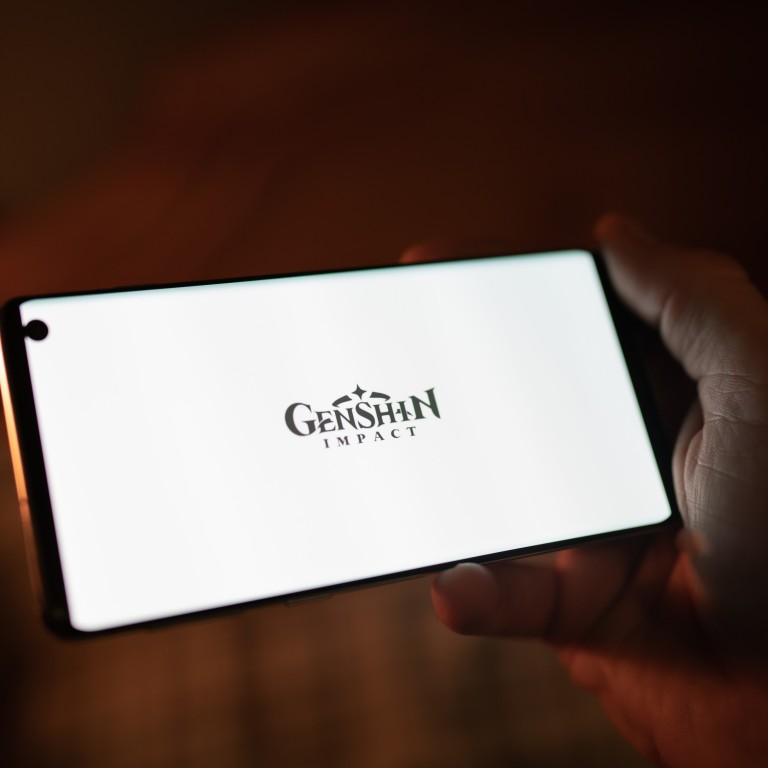 Chinese game developer miHoYo, creator of Genshin Impact, sues Minmetals trust firm in a case of speculative investment gone bad
Shanghai-based miHoYo slapped Minmetals International Trust, a unit of state-owned China Minmetals Corp, with a lawsuit over a 'business trust dispute'
The same Minmetals trust firm has been separately sued by Lilith Games, the Chinese creator of hit mobile game Rise of Kingdoms
Chinese
video gaming
company
miHoYo
, creator of hit action role-playing game
Genshin Impact
, has slapped a unit of state-owned metals and mineral trading giant China Minmetals Corp with a lawsuit that has triggered extensive local media coverage of the country's business trust sector.
The dispute between Shanghai-based miHoYo and Minmetals International Trust (Mintrust) – a firm that provides capital, real estate, movable property and securities trusts – is expected to offer the latest glimpse into the country's murky world of
shadow banking
, which has attracted so-called new money from affluent enterprises in
internet
services and video gaming, according to lawyers.
The "business trust dispute" was filed by miHoYo at the Chengzhong District People's Court in Xining, a city in northwestern Qinghai province where Mintrust is headquartered, according to a notice by the court on June 22. The initial hearing of this case is scheduled on July 25.
While the court notice did not provide details, the phrasing of the dispute implies that miHoYo may have stepped on a landmine, referring to a default, in China's wealth management market, according to lawyers. Mintrust has defaulted on at least 15 trust investment projects totalling 2.3 billion yuan, according to a report by Guangzhou-based The Time Weekly earlier this week.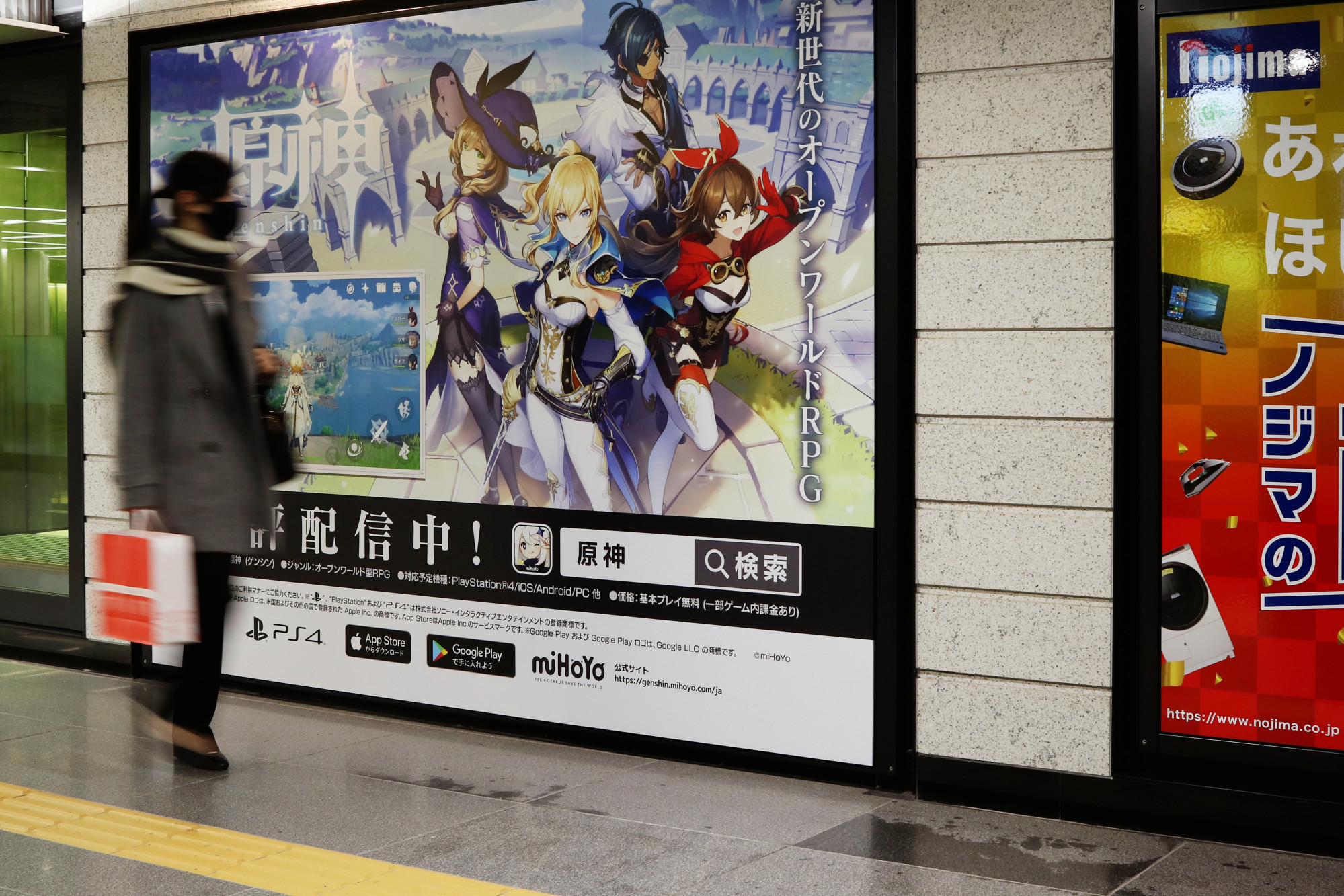 Lilith Games, creator of hit mobile game Rise of Kingdoms and also based in Shanghai, separately sued Mintrust for a business trust dispute, according to another notice issued by the same court.
Trust investment firms like Mintrust generally raise money from rich investors by pledging high returns on their investment, which are used in various industrial and property projects.
China's property market
, however,
has deteriorated since May last year
after policymakers and monetary authorities moved to cool the speculative fervour that underpinned it.
Shadow banking activities – including wealth and asset management products, entrusted loans, asset-backed securities and small credit – were
estimated to be worth 84.8 trillion yuan (US$12.6 trillion) in 2019
, according to Chinese regulators. These help finance various mainland property projects and local government infrastructure programmes that have failed to secure sufficient funding from the banking system.
It remains unknown whether miHoYo is directly involved in any specific project that has defaulted on a debt. The hit game developer declined to comment on its lawsuit against Mintrust.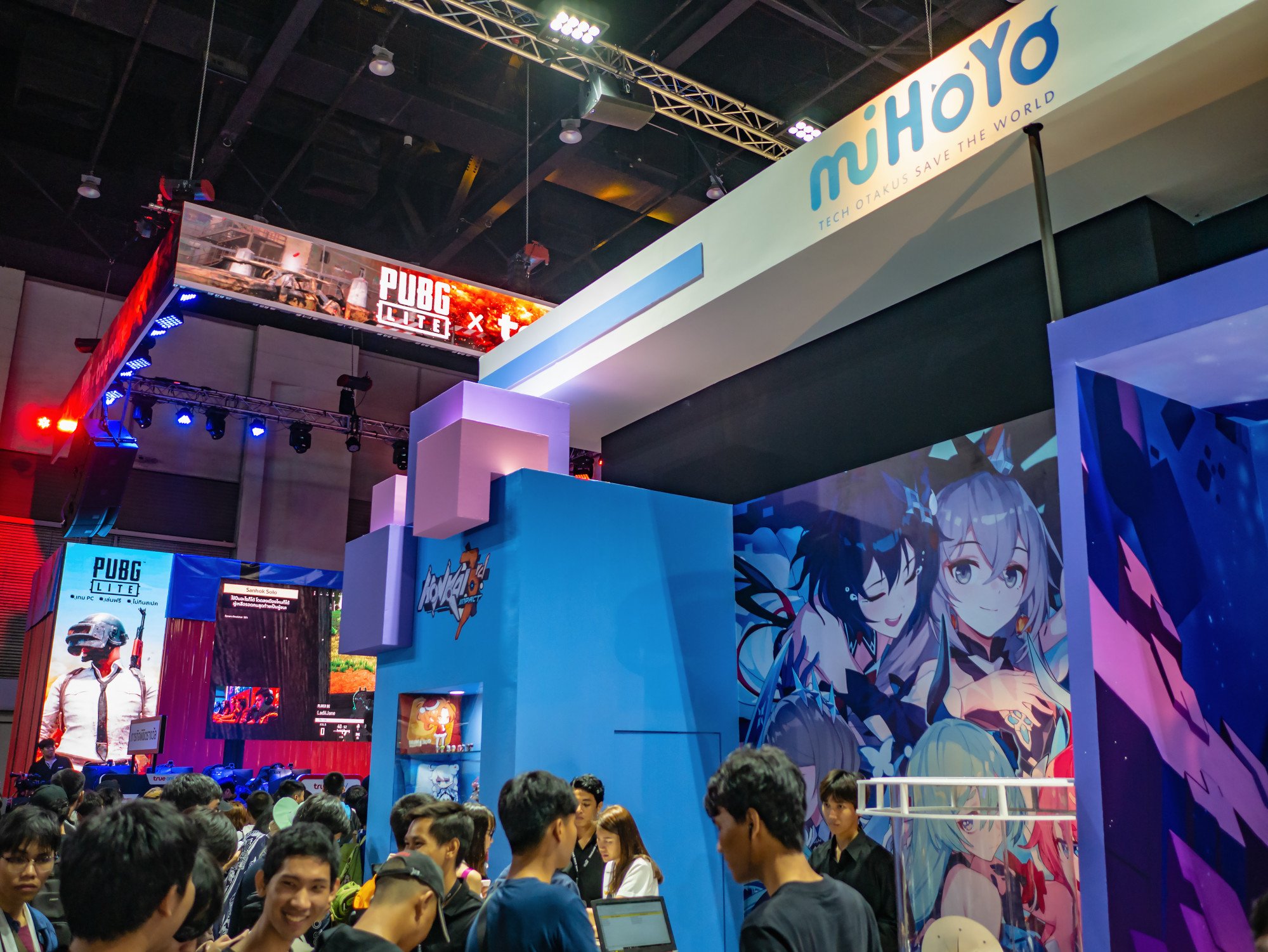 The decision by miHoYo to invest in trust projects was an unexpected development, according to lawyers, because one of the most profitable video gaming firms was enticed to put money in a sector with shrinking returns and rising default risks.
The dispute between miHoYo and Mintrust could highlight how China's property and video gaming sectors are like "ice and fire", said lawyer Zhang Shengli from Yunting Law Firm in Beijing.
"Video gaming companies, which earn large amounts of money from hit titles, require money management," Zhang said.
Still, miHoYo is not hurting for money. The company recorded a net profit of 18.5 billion yuan last year on total revenue of 32.9 billion yuan, according to Chinese media reports.
Last November, miHoYo made an eight-figure US-dollar investment in Suplay, an online retail platform for toys. The game developer and Nio Capital, the
venture capital
arm of electric carmaker
Nio
, in February led a 400-million-yuan funding in a start-up focused on
nuclear fusion
technology.