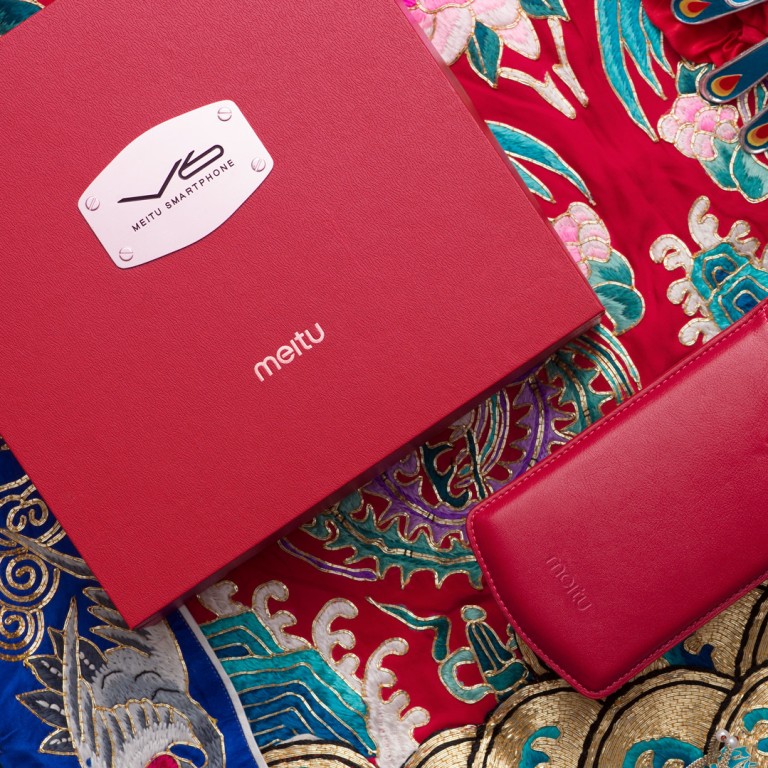 Cryptocurrency: China selfie app owner Meitu warns of heavy losses after a meltdown in bitcoin and ether prices
Meitu started investing in bitcoin and ether in March 2021, saying they have room to appreciate or surpass gold or precious stones as store of value
Stock has lost 89 per cent of value in Hong Kong trading over the past 12 months, erasing HK$3.1 billion of capitalisation
Chinese selfie app owner Meitu warned investors its losses could widen by as much as 154 per cent in the first half this year because of its foray into cryptocurrencies, which suffered a meltdown over the past two months amid concerns about recession.
Hong Kong-listed Meitu, whose apps allow users to touch up their selfies, expects to lose between 274.9 million (US$41.1 million) and 349.9 million yuan for the six months ended June 30, 2022, according to an exchange filing on Sunday. Net loss was 137.7 million yuan in the same period last year.
The company has spent about US$100 million to buy 31,000 ethers and 940.89 bitcoin since March last year, whose value has depreciated to about US$32 million and US$18 million respectively, based on their market value on June 30, the company said.
The cryptocurrency market is experiencing a shakeout, with popular tokens including bitcoin and ether at one point losing more than half of their values. Sharp increases in interest rates in the US and other major economies are fanning recession fears and a sell-off in cryptocurrencies. China's state-backed blockchain networks called it the greatest Ponzi schemes,
Retail investors who invested in cryptocurrencies during the market boom last year are nursing deep losses, while a growing number of crypto services are now mired in financial distress. Celsius Network, one of the biggest crypto lenders, continues to block customer withdrawals, while crypto hedge fund Three Arrows Capital has filed for bankruptcy in New York.
Meitu slumped 10.6 per cent to 93 HK cents in Monday trading. The stock has declined more than 90 per cent over the past 12 months, erasing HK$3.1 billion (US$395 million) of market value.
The company's troubles are a stark contrast to its high hopes last year when it first invested in cryptocurrencies, saying they "have ample room for appreciation in value," adding that bitcoin could be an alternative store of value and could potentially be superior to gold, precious stones and real estate.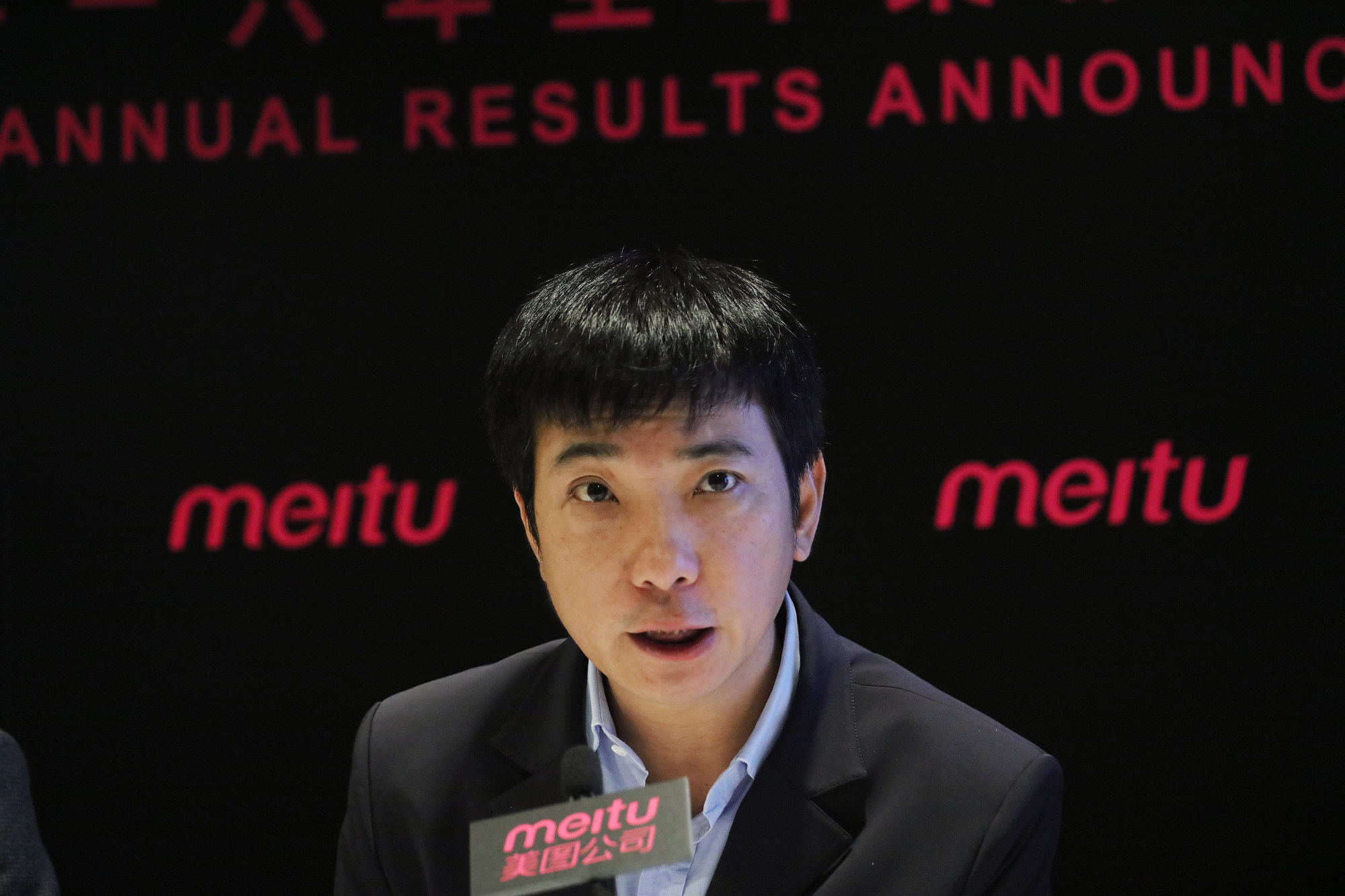 Mike Cai Wensheng, its co-founder and chairman, has long been known as a cryptocurrency enthusiast.
He had personally invested in cryptocurrency exchange OKCoin in 2014 and bought his first bitcoin in the same year. In March last year, Cai posted on Chinese social media platform WeChat that Meitu is the first Hong Kong-listed firm to hold bitcoin and the world's first listed company to hold ether in its treasury.
The setback has not deterred Meitu, which still holds the view that the adoption of cryptocurrencies has "ample room to grow" as the blockchain industry develops rapidly, the company said on Sunday. The volatility in their prices is temporary, it added.
Losses from cryptocurrencies will have "no material impact" to its cash flow, operations and adjusted net loss or profits attributable to the owners in the interim report, Meitu argued. They could be reversed in the full-year report if the cryptocurrency market recovers, it said.
Meitu draws its revenue primarily from advertising and subscription plans on its app, which give users access to member-only features. It made a profit of 85 million yuan in 2021 and had 230 million global monthly active users across its apps, according to its 2021 annual report.