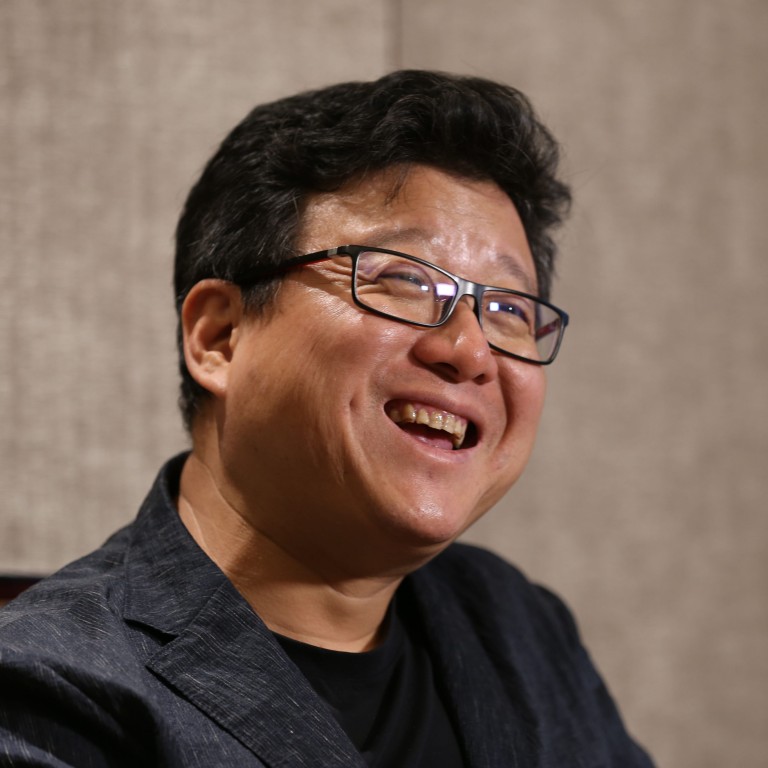 NetEase's William Ding and Xiaomi's Lei Jun relinquish corporate roles at video gaming entities amid tightened regulation
The respective chief executives of NetEase and Xiaomi have stepped down from their main roles at the companies' related video gaming entities
The moves from part of a growing trend of Chinese Big Tech leaders moving away from front-office roles amid Beijing's tightened scrutiny
William Ding Lei, founder of China's second-largest video gaming company NetEase, has relinquished his roles as legal representative and executive chairman of one of the firm's gaming affiliates, according to information from business registration tracking platform Tianyancha.
Ding's retreat from Shanghai NetEase Network Technology Development Limited comes days after it emerged that Lei Jun, founder of smartphone giant Xiaomi, was no longer the chief executive of the company's gaming unit, Beijing Wali Internet Technologies Co.
NetEase and Xiaomi did not immediately respond to the requests for comment on Tuesday.
The moves come as China's video gaming industry faces the growing scrutiny of Beijing, as well as increasingly fierce competition.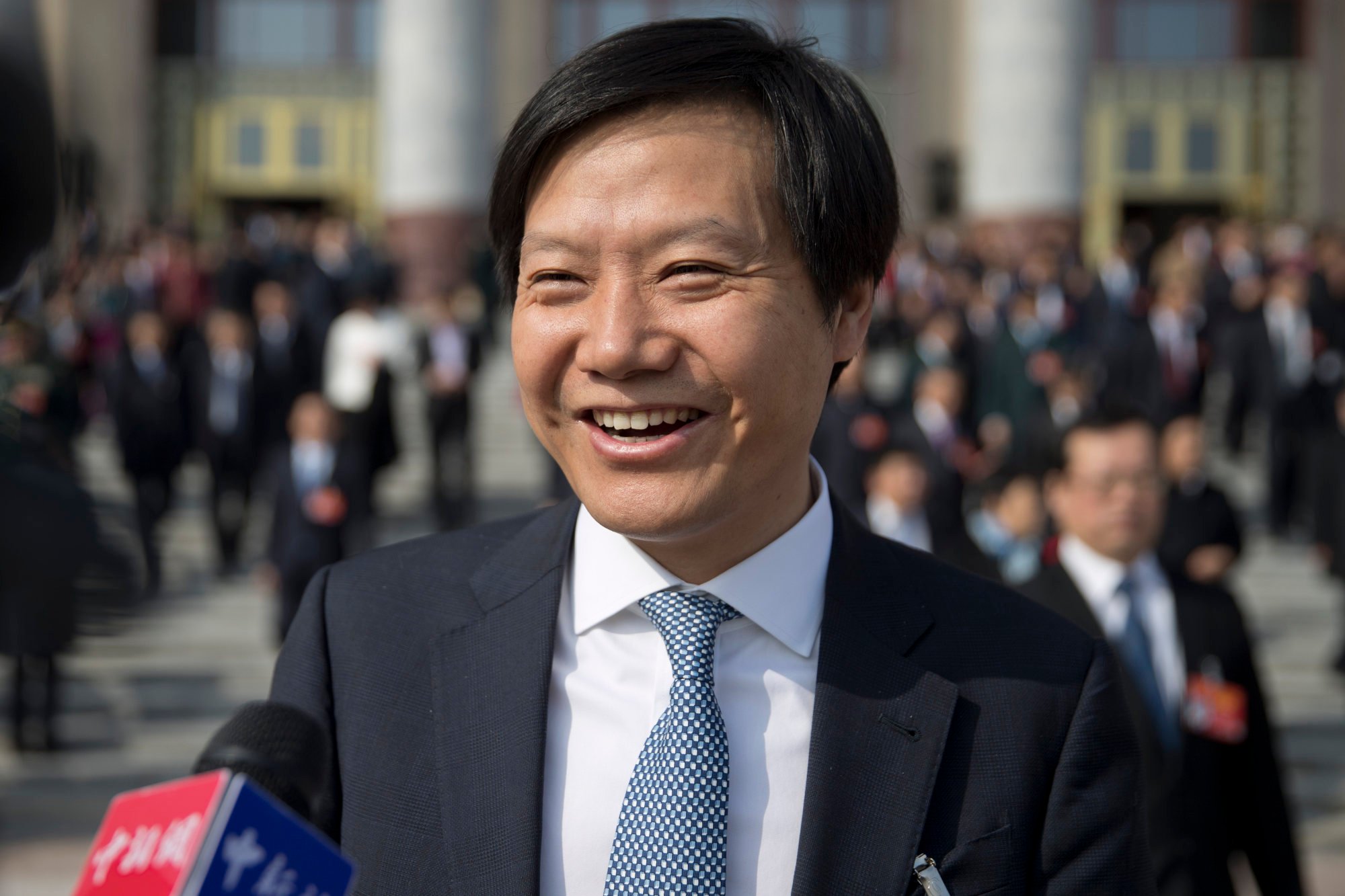 While regulators ended their
eight-month freeze of new game licences
in April, the pace of approvals has significantly slowed down from a year ago. NetEase, along with the country's largest gaming company Tencent Holdings, has yet to gain a single new licence this year.
Shanghai NetEase Network Technology Development was incorporated in 2008 as a vehicle for the Chinese operation of games from US giant Blizzard Entertainment, including its two main franchises World of Warcraft and Hearthstone.
Wali Internet Technologies, which Xiaomi fully acquired in 2014, develops Xiaomi Games, the gadget maker's game distribution app, and publishes the Beijing-based tech firm's self-developed mobile games.
Ding and Lei join a rising number of major tech entrepreneurs in China who have chosen to step down from front-office roles.
Alibaba owns the South China Morning Post.
Ding's roles have been taken up by Zhang Dong, who currently works at Shanghai NetEase and focuses on the entity's cooperation with Blizzard, while Xiaomi added three new names – Liu De, Ma Ji and Zhao Yi – to its subsidiary's management team. Both Ding and Lei retain their shares at their companies' game units.