Tencent to close Steam-like mobile game portal as market prospects dim under tight regulation
The app version of WeGame will no longer be available for download from July 15, and will cease operating in early September
WeGame, originally designed to rival the world's largest online game platform Steam, has largely failed to live up to its ambitions
The mobile version of WeGame, the video game portal that was Tencent Holdings' answer to Steam, will cease operations in two months, in a fresh sign that business prospects in the world's largest gaming market have become bleaker under Beijing's tightened scrutiny.
The WeGame app, as well as its in-app version on Tencent's super app WeChat, will stop its service starting from September 8 because of "changes in business development strategy", the app's operation team said in a notice issued on Tuesday.
WeGame stopped accepting new user registrations on Tuesday, and people will no longer be able to download the app from July 15, according to the notice.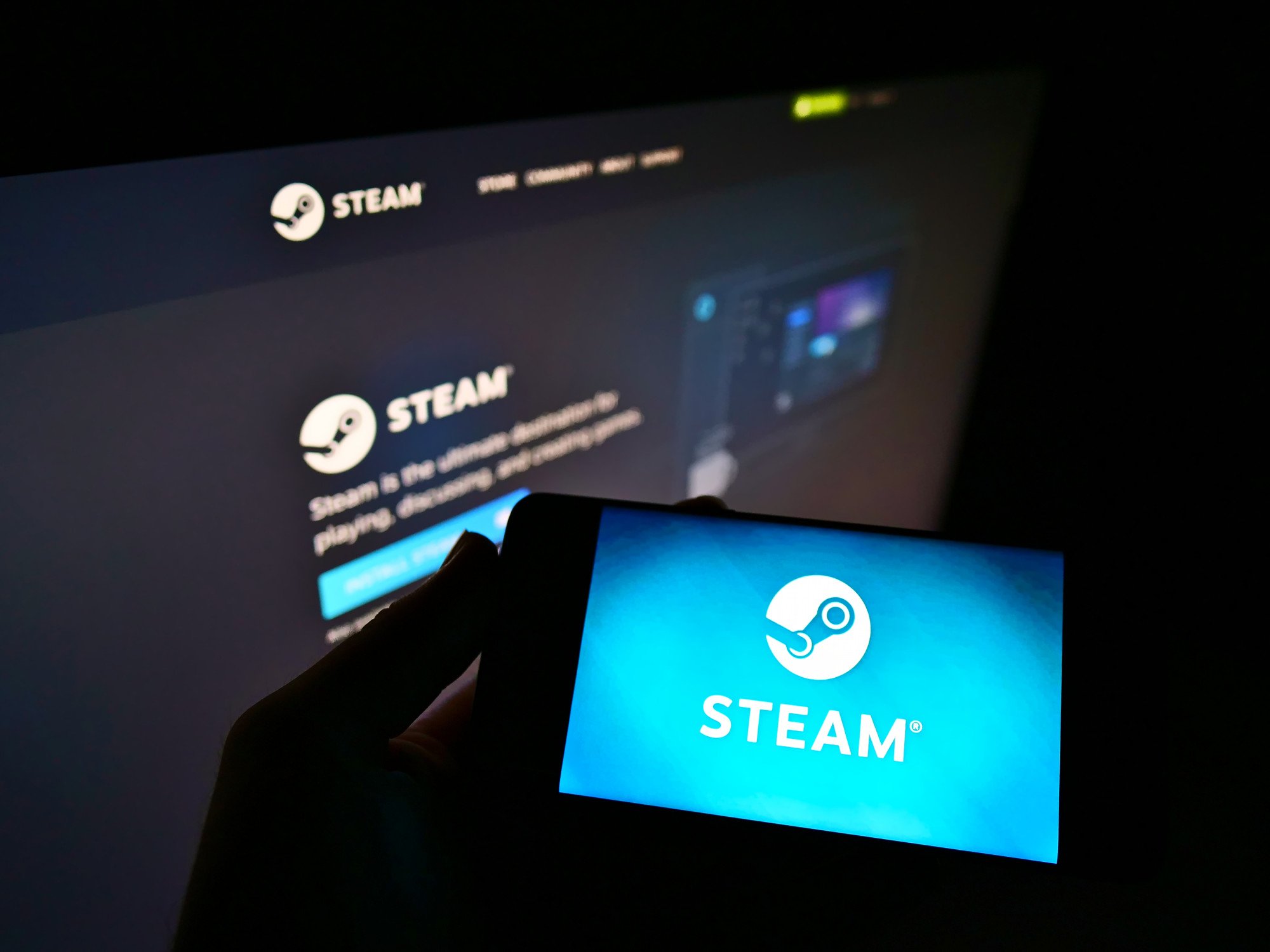 The decision comes a month after Tencent
pulled the plug
on its Twitch-like game streaming site Penguin Esports, as the world's largest video gaming company by revenue moves to streamline operations in a slowing and increasingly competitive market.
Tencent did not immediately respond to a request for comment on Wednesday.
However, WeGame has largely failed to live up to its ambitions, now functioning more often as a place for gamers to look up records of their scores and performances in Tencent-distributed games, such as League of Legends and its spin-off auto battler game Teamflight Tactics.
Some of the app's functions will be transferred to the PC version of WeGame, which will remain operational, the team said.
The WeGame app has an "awkward positioning" in the market, said Zhang Yi, chief executive at iiMedia Research.
"Tencent's game products belong to various studios, each backed by their own personnel, budget, and development and operational resources", which made WeGame "a bit redundant", he said.
Tencent has already dialled back on some of its non-gaming businesses, joining other Big Tech companies that have been going through restructuring to reduce costs.
"In the larger context of Tencent trying to reduce costs and increase efficiency, products that neither make money nor have any strategic prospects need to be cut off," said iiMedia's Zhang. "It will not be surprising to see more Tencent products being shut down in the future."
Some Chinese gamers said WeGame's demise was overdue.
"I'm not surprised at all about the closure," said user Qiaoyiqiao, commenting in the online video game community Xiaoheihe. "Several of Tencent's high-traffic games have their own mobile terminals. Other small games in WeGame have no attraction to players at all."
"I kind of hope the PC version will shut down as well," said another user on Weibo.