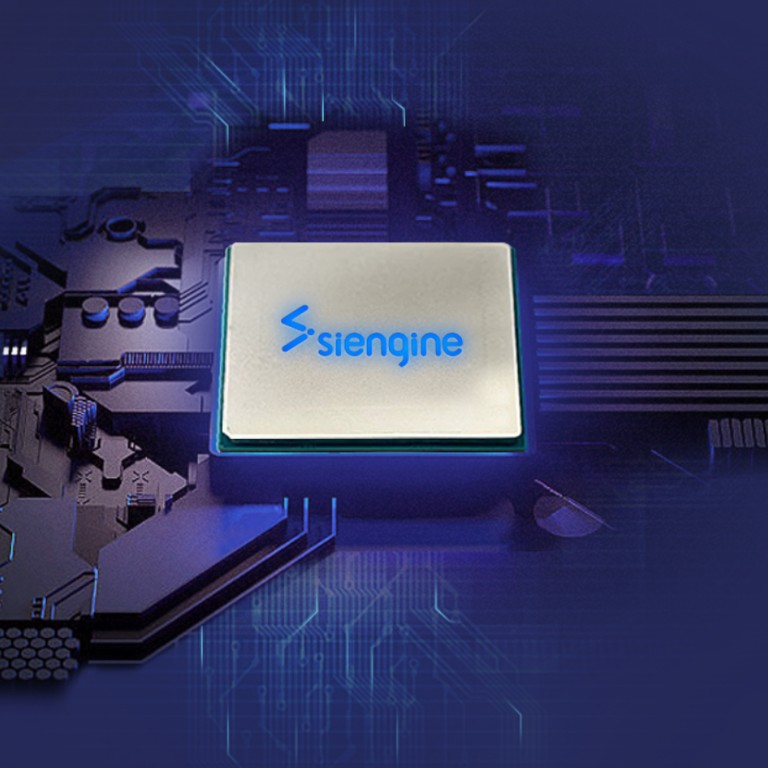 Chinese car chip start-up SiEngine raises US$148 million in new funding as private equity firms invest in semiconductors
SiEngine said the amount it raised represents the biggest funding recorded in the domestic car chip design sector in the first half of this year
The start-up is a joint venture established in 2018 by smart car technology company EcarX and Arm China
SiEngine Technology Co, a
start-up
focused on advanced automotive system-on-a-chip designs, raised nearly 1 billion yuan (US$148 million) from investors led by
Sequoia Capital China
in its Series A financing round, the fabless
semiconductor
company announced on Tuesday.
"There is huge long-term potential in intelligent car production," said Tony Xiang Xiaoxiao, a managing director at Sequoia Capital China, according to the statement posted by SiEngine on its official WeChat account. Xiang also indicated that the venture capital firm will support SiEngine to expand its business in the intelligent car,
autonomous driving
and other industrial fields.
SiEngine said the amount it raised represents the biggest funding recorded in the domestic car chip design sector in the first half of this year. Its other Series A investors include Chinese software company
Neusoft
, engineering firm Robert Bosch's venture capital arm Boyuan Capital and Shanghai-based China Fortune-Tech Capital, an investment firm founded by
Semiconductor Manufacturing International Corp
.
Based in Wuhan, capital of central Hubei province, SiEngine is a joint venture established in 2018 by smart car technology company EcarX and
Arm China
. Backed by Chinese carmaker Geely Auto, EcarX was founded by Chinese billionaire
Li Shufu
, who is also the founder and chairman of
Zhejiang Geely Holding Group
.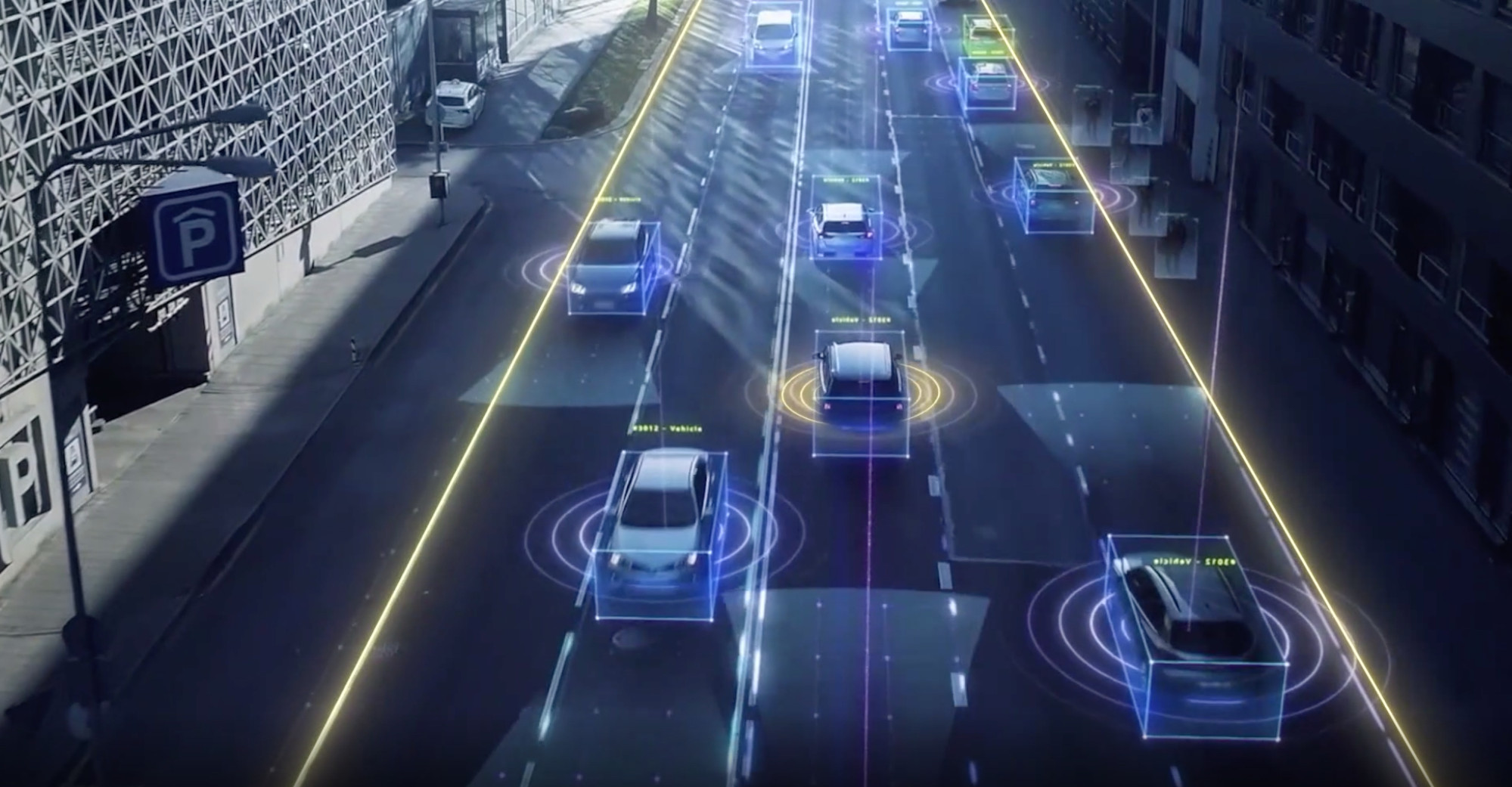 The proceeds from SiEngine's latest funding round will be used for supply of existing products, research and development, and deployment of high-computing-power automotive chips.
Before that fundraising, SiEngine obtained an investment worth "hundreds of millions of yuan" in March from state-owned
FAW Group
, China's oldest carmaker, according to the statement posted on WeChat by SiEngine.
The start-up, which launched its first 7-nanometre intelligent console chip in December last year, said it expects to start outsourcing mass production of these devices in the second half of this year.
SiEngine's successful fundraising reflects
venture capitalists
' renewed optimism in China's semiconductor self-sufficiency drive, as domestic manufacturing supply chain disruptions caused by strict
Covid-19 control measures
have eased.
Citing data from semiconductor research firm IC Insights, a recent report by Caixin Media said 90 per cent of automotive chips used in mainland China –
the world's largest car market since 2009
– are imported.
Mainland China's semiconductor industry also needs to narrow the wide talent gap with markets like the US, Japan and even Taiwan.
By contrast, most founders and top executives of Chinese start-ups involved in automotive chips need to gain years of experience in the semiconductor industry before they can successfully run their own firms. This reflects the importance of nurturing more local talent in China's semiconductor industry.
SiEngine chief executive Wang Kai, for example, previously worked in a number of well-known firms. These included Huaxintong Semiconductor Technologies Co, which is a joint venture between
Qualcomm
and the government of southwest Guizhou province, and US firm Freescale Semiconductor, which became part of NXP in 2015.
A report compiled by the China Semiconductor Industry Association and the Human Resources Association of the Semiconductor Industry predicted that
the mainland would face a talent gap of 200,000 people
in the 2022-2023 period because industrywide demand would grow to 760,000 people.