NetEase
Get more with myNEWS
A personalised news feed of stories that matter to you
Learn more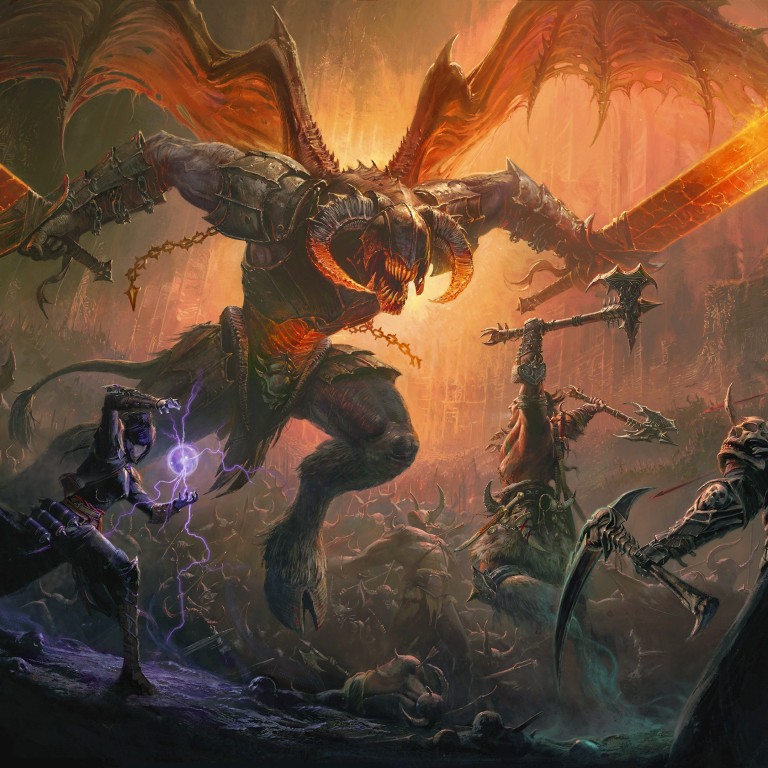 NetEase quietly launches Diablo Immortal in China after month-long delay, but some players are disappointed
NetEase did not make any social media announcement about the new launch date of the game, which is still banned from posting on Weibo
The latest instalment of the Diablo franchise was originally set for release in China last month, along with an international debut in the same month
NetEase, China's second-largest video gaming company by revenue, quietly launched its anticipated Diablo Immortal mobile game in the country after a month-long delay.
The mobile game, the latest sequel to the 25-year-old Diablo franchise co-created by US game developer Blizzard Entertainment, landed on Apple's App Store on the Chinese mainland and several local Android app stores on Sunday midnight.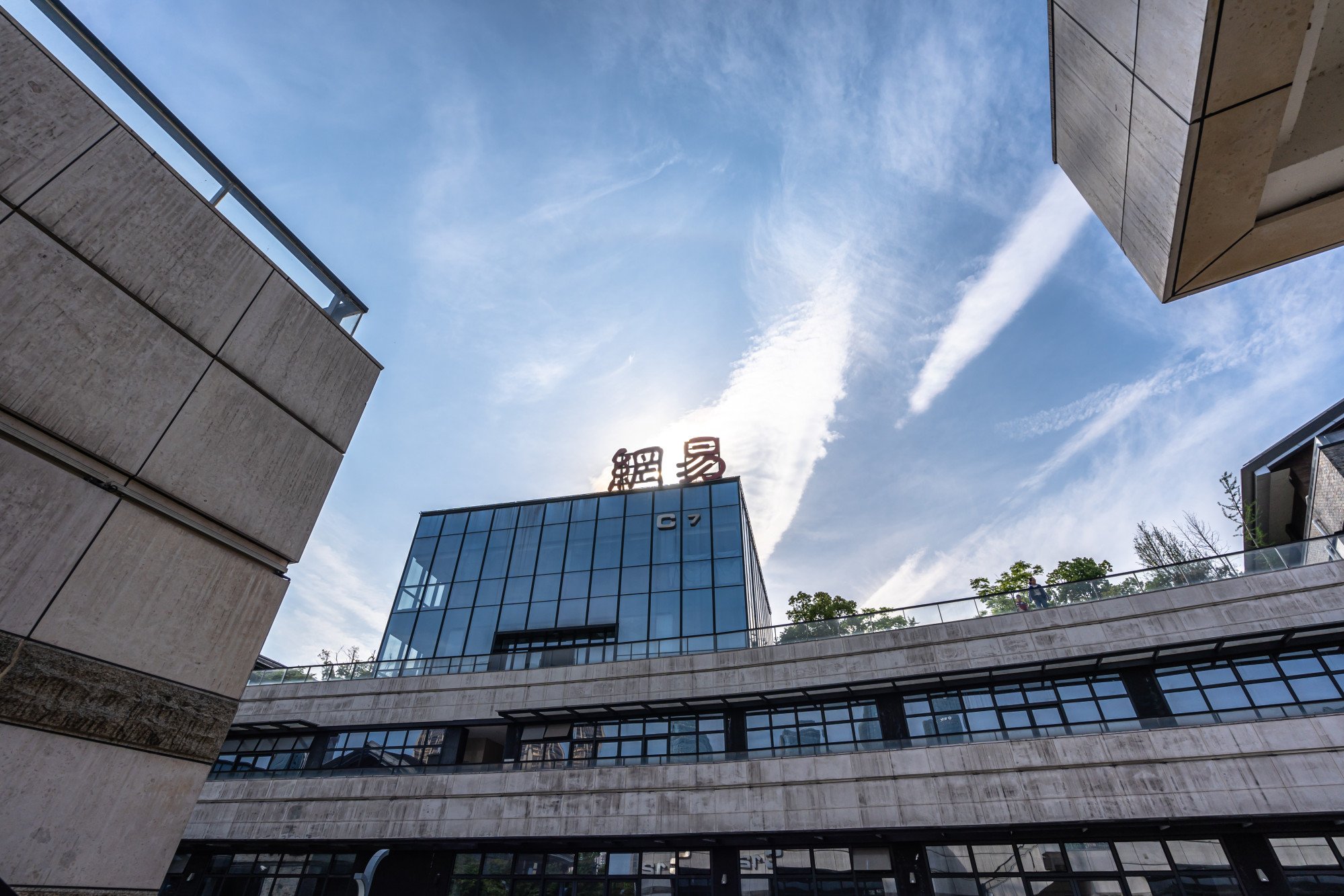 Weibo did not elaborate on the precise reason for the ban, which was still in place as of Monday. NetEase said last month the game was in need of adjustment and optimisation to give better experiences to Chinese players.
The company declined to comment on when it would be allowed to post on the game's Weibo account again.
Diablo Immortal had been on track to become one of China's biggest game releases this year. It has already proved to be a global hit after launching internationally in June, becoming the third-highest-earning Chinese mobile game that month, according to app analytics firm Sensor Tower.
Following last month's setback in China, however, NetEase refrained from making any social media announcement about the game's new launch date, although the company did set up pre-launch marketing pages in Apple's App Store and XD's TapTap online game store.
The game's release in China could help calm the nerves of industry players in the world's largest video gaming market, worried about a tightened regulatory environment and slowing economy.
China's mobile gaming industry, which accounts for over 70 per cent of the country's video gaming market, saw its sales drop 3.7 per cent on year in the first half of 2022, mainly due to the lack of new blockbuster titles,
according to a report last week
by the Game Publishing Committee, China's semi-official gaming industry association.
Diablo Immortal's low-key launch in China did not seem to have dampened the spirit of fans, who lined up online before midnight to be one of the first to play the game in the country. Some popular servers saw queues of more than 5,000 people, causing traffic jams.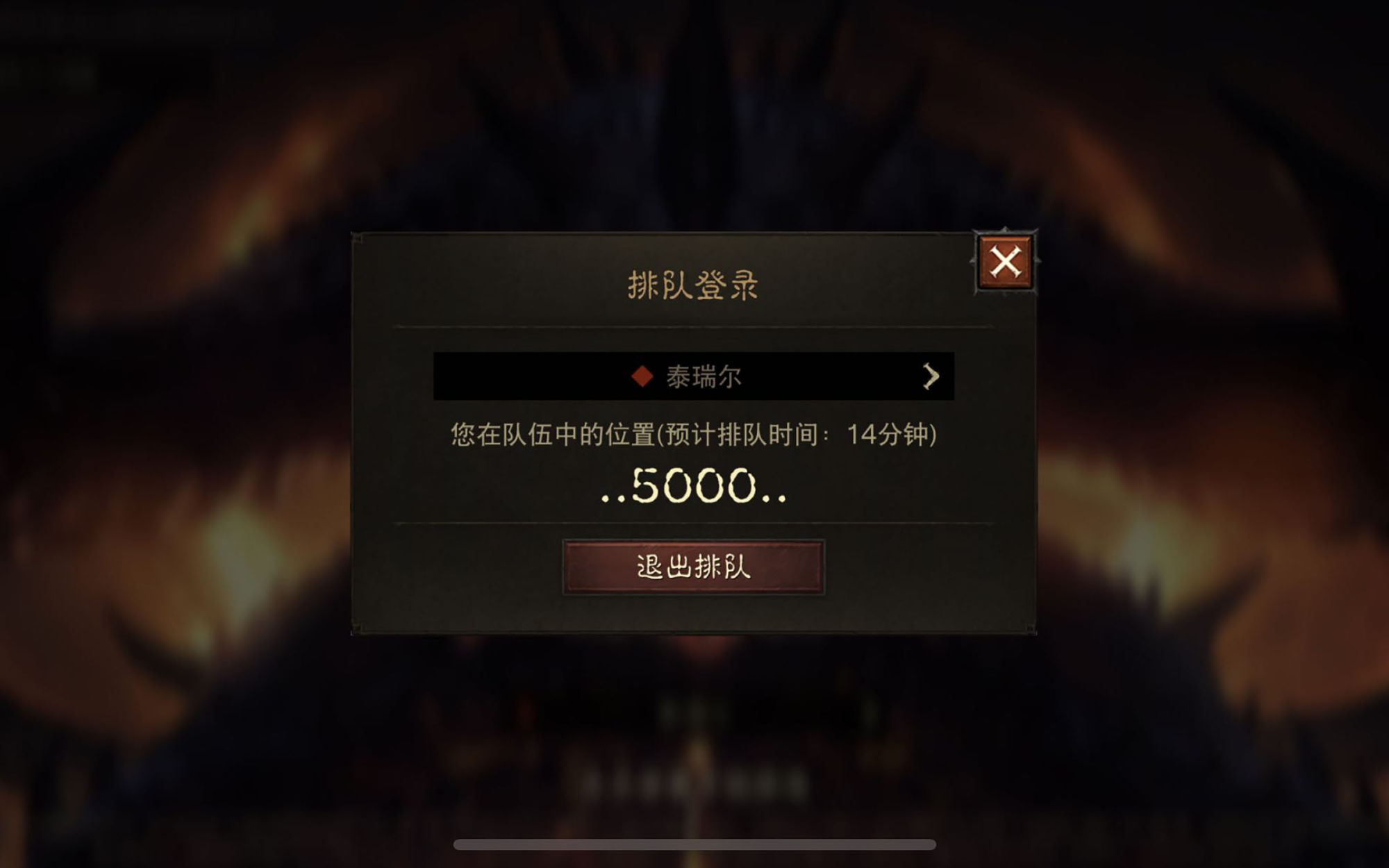 "I almost thought it wouldn't be launched at all, but it's better late than never," said a Beijing-based gamer who plays under the pseudonym Feng Xiaojiu. She is a self-proclaimed long-time Diablo fan and one of those in the midnight queue.
"The game itself was not too bad, and the hack-and-slash action style is consistent for people who are into it," she said.
Some players, though, said they were disappointed.
Li Xueming, a video gaming vlogger streaming on TikTok's Chinese version Douyin, said he already spent over 100 yuan (US$14.8) within three hours after the game's launch and was not happy about that.
International players have also complained about what they see as excessive amounts of virtual items to be bought in the game. YouTuber Bellular News estimated the total cost of upgrading one of the characters to be over US$110,000.
"NetEase and Blizzard are crazy for charging 16 yuan for one gem to duplicate a key," Li said, adding that most other games he played offer free duplications.
"I think it'd be hard to maintain the buzz, it may have already reached the ceiling at the time of launch," said Li, who originally signed up to promote Diablo Immortal in his channel before the launch was pushed back.
Zhao Azhai, a gamer who became a fan of the franchise after he started to play Diablo 2 in 2001, said the mobile game did not live up to his expectations.
"Diablo Immortal is equipped with a system that is widely used in massively multiplayer online role-playing game [MMORPG] to guide players and increase income, but it does not fit with the gameplay of the original Diablo series," Zhao said.
He said the mobile game did not carry the franchise's iconic Gothic style and seemed more like a "primitive copycat" of previous instalments.
"After playing for one and a half hours, I wanted to quit," he said.