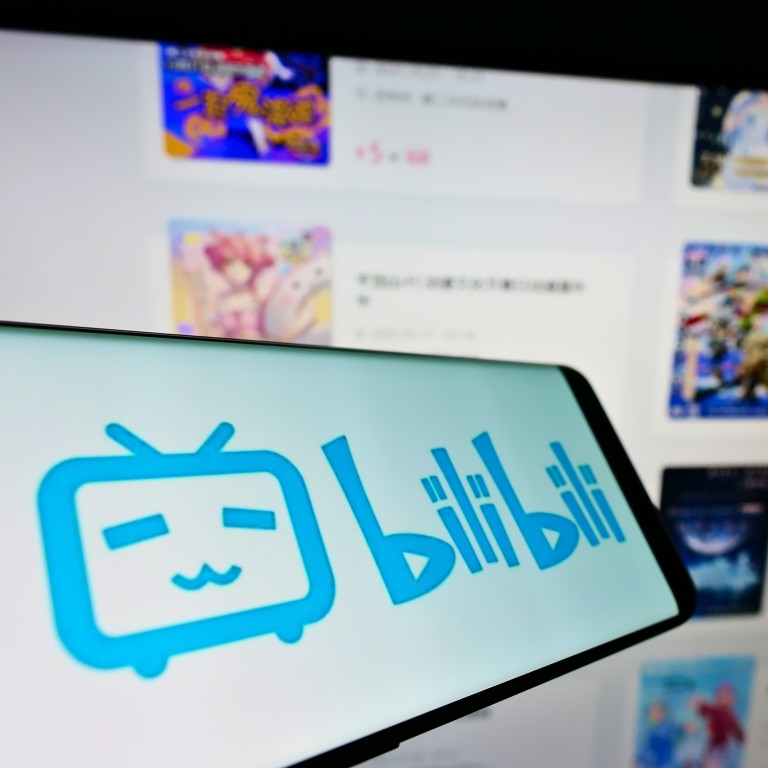 China's top basketball league slaps streaming video giant Bilibili with copyright lawsuit, US$60.12 million in compensation
The Chinese Basketball Association accused Bilibili of copyright infringement for the unauthorised streaming of games during its 2019-2020 season
Bilibili was also accused of violating the country's Anti-Unfair Competition Law
The corporate entity behind the CBA accused Bilibili of copyright infringement for streaming without permission the professional basketball league's games during its 2019-2020 season, according to the legal filing released by the Beijing High People's Court earlier this month.
Shanghai-based Bilibili set up specialised tabs, channels and rankings on its website to host CBA-related content, which is a "direct and deliberate infringement", the Beijing court's filing said. It indicated that Bilibili convinced video bloggers to upload CBA games through various schemes related to their creative activities on the streaming platform, which abetted infringement of the league's copyright.
Those acts led to the appearance of 281 full videos and 416 highlight clips of CBA games during the 2019-2020 season on Bilibili's website. The CBA also accused Bilibili of violating the country's
Anti-Unfair Competition Law
because it gained a competitive advantage in the market through the unauthorised broadcast of sports events.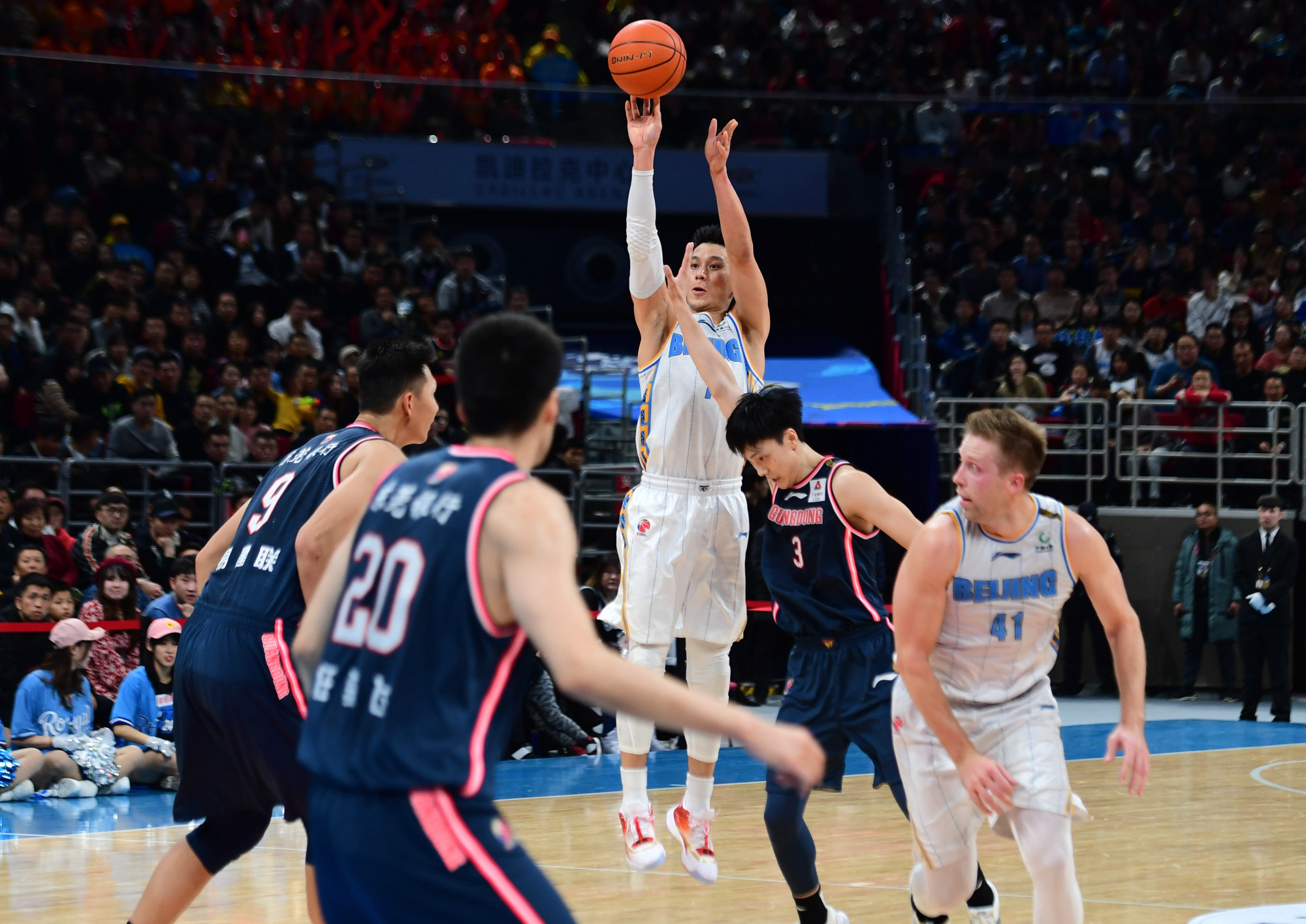 Bilibili was an authorised streamer of CBA games during the league's 2017-2018 and 2018-2019 seasons.
The copyright infringement case against Bilibili is currently being processed by the Beijing Intellectual Property Court.
Bilibili, which is listed on the Nasdaq Stock Market and in Hong Kong, did not immediately respond to a request for comment on Tuesday.
While the compensation demand by the CBA could be China's highest by far in sports event-related copyright infringement, the league's action reflects how the unauthorised streaming of videos remains a major problem among domestic video-sharing platforms.
The stakes are especially high involving major organised sporting events. Revenue in China's vast sports competition market nearly doubled to 30.9 billion yuan in 2019 from 2016, with a total audience of 138 million as of 2020, according to data from research institute Qianzhan.
Clubs in the
English Premier League
, the top level of Britain's professional
football
system, face at least £1 million (US$1.2 million) in losses from each illegally streamed game, according to a report by UK-based research institutes. The
Spanish La Liga
, the country's top professional football division, has said that more than US$400 million a year is lost from pirated video broadcasts of games.
Apart from Bilibili, other Chinese video-sharing platforms face various issues related to illegal streaming.
Tencent last week won its case against Guangzhou Feirou Network Technology, operator of streaming service provider Renren Sports, for illegally
live-streaming
games of the
National Basketball Association
(NBA), which marks one of the first lawsuits in China related to the broadcasting rights of the top US professional men's basketball league. Feirou Network was ordered to issue an online apology and pay 8.12 million yuan in compensation to local broadcast rights holder Tencent.
In May last year, China's three dominant streaming video service providers –
iQiyi
, Youku and Tencent Video – jointly condemned Bilibili for hosting a pirated recording of
Friends: The Reunion
,
a 2021 show that reunited the stars of popular American television sitcom
Friends
.