TikTok
Get more with myNEWS
A personalised news feed of stories that matter to you
Learn more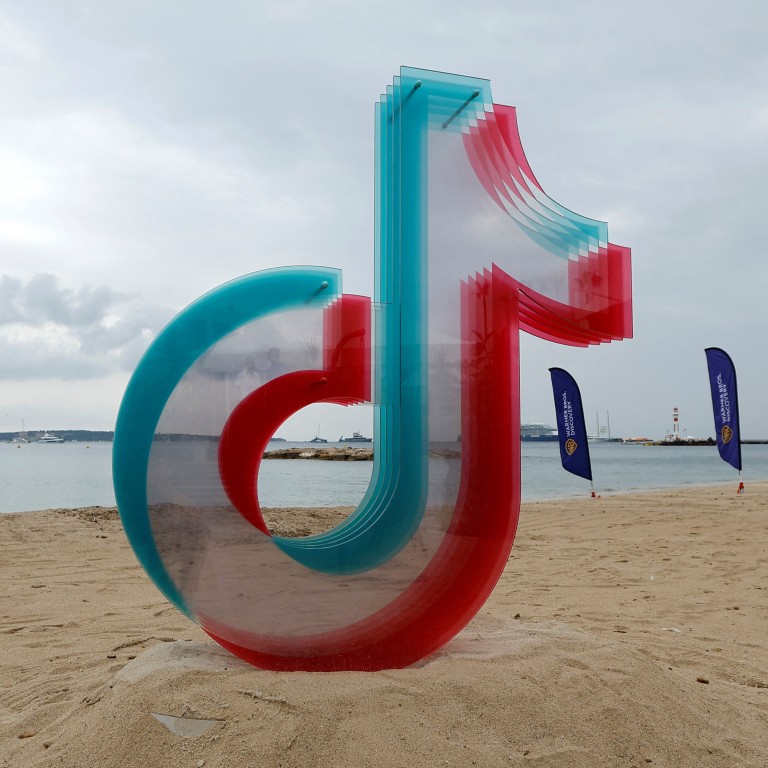 TikTok's global expansion under a cloud as it faces renewed scrutiny over data privacy, China links
Beijing has largely remained muted on the issue, but pushed back when UK prime ministerial candidate Liz Truss said she would crack down on TikTok if elected
Concerns over TikTok's data collection policy have been expressed in Italy and Australia, and in June it moved all US data to servers controlled by Oracle
TikTok, the popular short video app owned by Chinese tech giant ByteDance, faces new scrutiny in the US and Britain over its data privacy policies, putting expansion plans in those markets under a cloud.
Complaints over the data practices of the popular Chinese-owned app have grown louder recently, with politicians, media outlets, and research agencies turning up the heat to a level unseen since the Trump administration's failed attempt to shut it down or force a sale to American owners in 2020.
Beijing-based ByteDance has kept a low profile on the matter after revamping its business structure last year to make TikTok one of its six business groups.
TikTok did not immediately respond to a request for comment.
TikTok, which has over 1 billion monthly active users worldwide, is not available in China. The mainland Chinese market is served by its sister app Douyin, which has an active daily user base of over 600 million.
The Chinese government has also largely remained muted on the issue, but when UK prime ministerial candidate Liz Truss said she would crack down on Chinese businesses like TikTok if elected leader, Chinese foreign ministry spokesman Zhao Lijian called her remarks "irresponsible".
Amid renewed US congressional scrutiny over potential access to personal user information by employees of the Chinese parent company, Singapore-based TikTok
CEO Chew Shou Zi wrote to nine Republican senators
on June 30 to outline new measures the app had taken to protect US user data.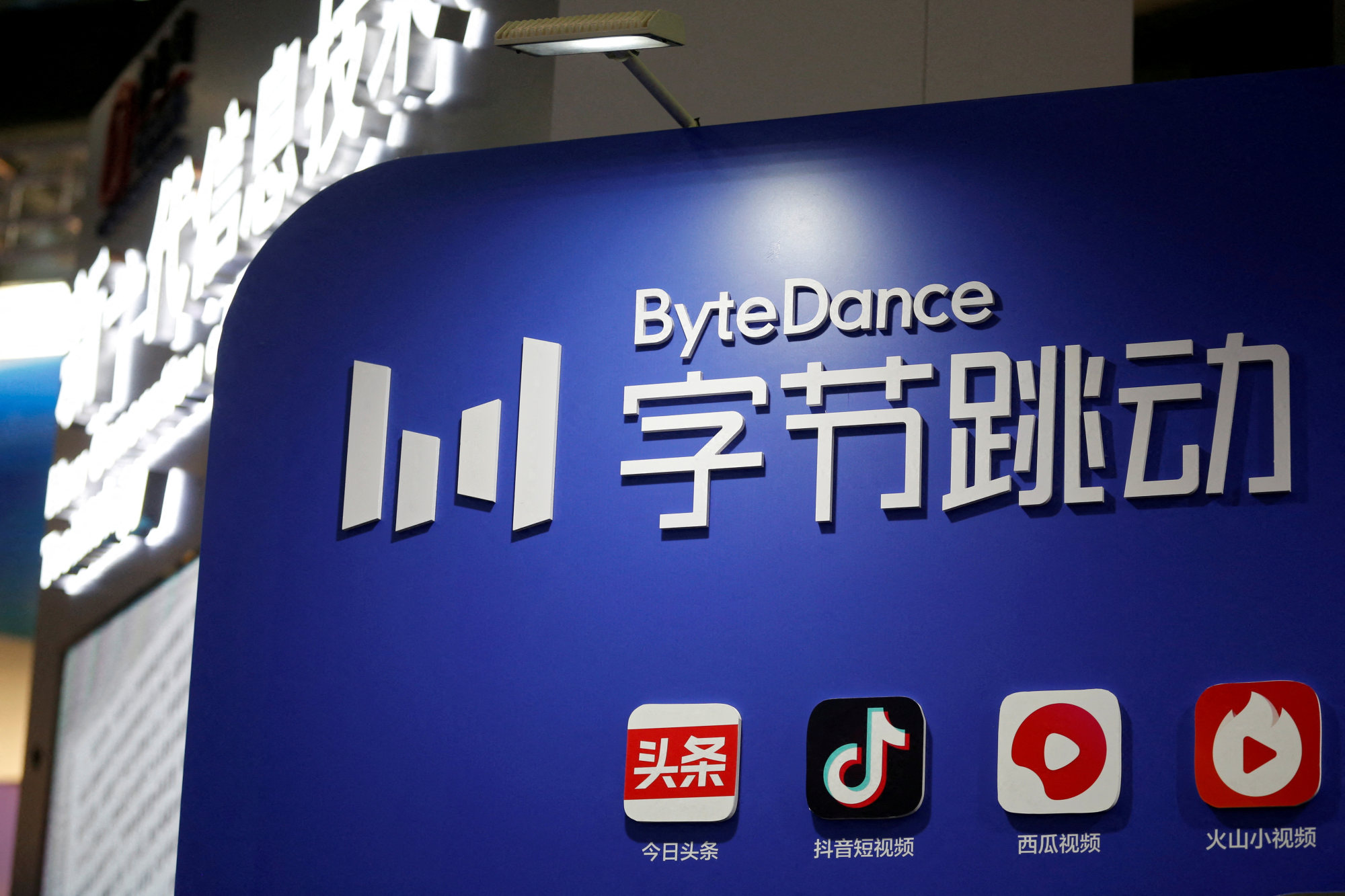 "We know we are among the most scrutinised platforms from a security standpoint, and we aim to remove any doubt about the security of US user data," Chew wrote.
The letter came after Federal Communications Commission member Brendan Carr publicly requested Apple and Google to remove TikTok from their app stores over data security concerns.
TikTok also set up a division called US Data Security for the purpose of "minimising employee access to US user data and minimising data transfers across regions – including to China", Michael Beckerman, head of public policy for TikTok Americas, wrote in a statement this month.
These efforts, however, have failed to silence the critics.
Hugely popular American podcaster Joe Rogan said on his The Joe Rogan Experience show that TikTok's privacy policy allows it to collect user information such as internet protocol address and user region, which he said was "crazy".
Similar concerns over TikTok's data collection policy have been expressed in Italy and Australia. Earlier this month,
Italy's data protection authority
said the app may have breached European Union rules by delivering targeted advertising without user consent.
In response to Italy's concerns, a TikTok representative said that the company "strives to build a personalised experience" and is "committed to respecting the privacy of [its] users".
Australian cybersecurity firm Internet 2.0 this month accused TikTok of collecting an "excessive" amount of user data. Researchers from the firm said the app checks device location at least once an hour, continuously seeks access to contacts even after a user denied previous requests, and maps all installed apps on a device.
In June, the company said it moved all US data to servers controlled by Oracle. It added that it was "working with Oracle on new, advanced data security controls" that would enable the company to "pivot toward a novel and industry-leading system for protecting the data of [its] users in the United States, with robust, independent oversight to ensure compliance".