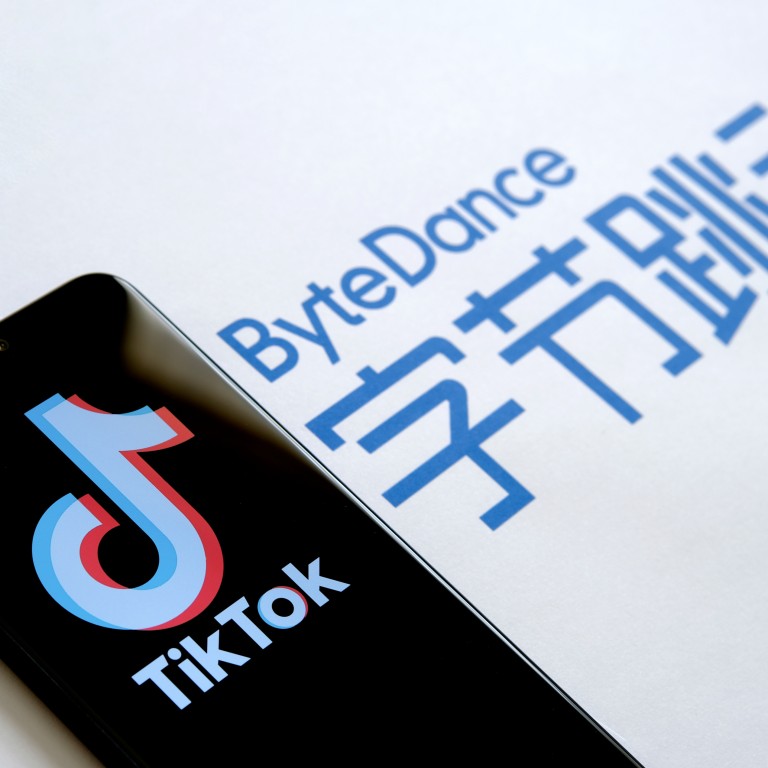 TikTok owner ByteDance buys China's biggest private women and children's hospital chain in major healthcare investment
ByteDance in June acquired Beijing-based Amcare, which runs eight hospitals across four Chinese cities, targeting expats and high-income locals
The TikTok owner's healthcare arm currently runs an online medical consultation app, competing against similar offerings from Baidu, JD Health and others
ByteDance, operator of short video app TikTok and its Chinese version Douyin, has acquired China's largest private hospital chain specialising in obstetrics and gynaecology, in one of the unicorn's largest healthcare investments.
Beijing Amcare Medical Management Co, the corporate vehicle of Amcare clinics and hospitals, is now wholly-owned by two ByteDance affiliates, Xiaohe Health (Hong Kong) Ltd and Xiaohe Health Technology (Beijing) Co, according to changes made in company records in June, tracked by corporate information site Qichacha.
The takeover took place after Xiaohe Health Technology, the healthcare investment subsidiary of ByteDance, bought a 17 per cent stake in Amcare in September 2021, which later increased to 30 per cent, according to Qichacha.
The State Administration for Market Regulation, China's antitrust authority, gave its unconditional approval to the deal in mid-June, according to a notice on the regulator's website.
None of the parties involved has disclosed the value of the deal. A representative from Xiaohe confirmed the acquisition on Friday, without offering further details.
Amcare did not immediately respond to a request for comment.
ByteDance's purchase has allowed Amcare's shareholders to cash out after the hospital chain stopped going public on ChiNext, a Nasdaq-style subsidiary of the Shenzhen Stock Exchange, citing "strategic consideration" in its filing to China's securities regulator.
Founded in 2006, Beijing-based Amcare runs eight hospitals across four Chinese cities. It specialises in maternity care, women's health and paediatrics, targeting expats and high-income locals. It also has a licence to perform in vitro fertilisation via its acquisition of Beijing Baodao Obstetrics and Gynaecology Hospital.
China's online healthcare market is forecast to reach 198 billion yuan (US$29 billion) by 2025, up from 22 billion yuan in 2020, according to market research firm Frost & Sullivan.