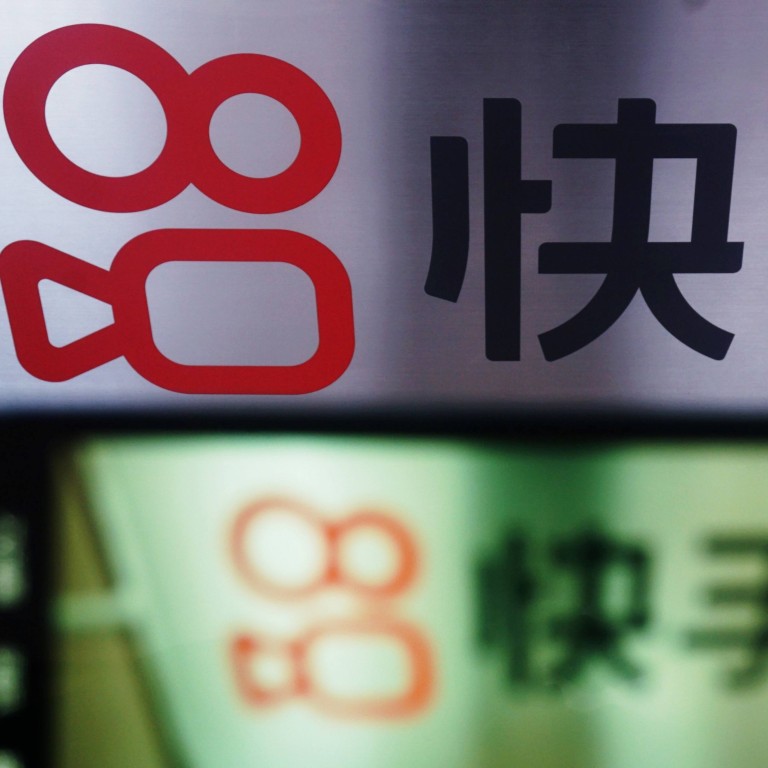 Chinese short video giant Kuaishou launches AI system that creates virtual idols for corporate customers
StreamLake is the first enterprise-facing product from Kuaishou, which has never turned a profit but hopes to break even this year
Since going public in Hong Kong last year, the short video platform operator has faced mounting regulatory pressure and a plummeting stock price
Kuaishou Technology
, operator of China's second-largest short video app, on Wednesday unveiled a new artificial intelligence-powered video creation and distribution tool for corporate clients as it seeks new sources of revenue outside its loss-making consumer-focused business.
StreamLake is the first enterprise-facing product from Kuaishou, which reported 6.25 billion yuan (US$925.3 million) in losses in the first quarter, as the company pivots after struggling to turn the attention of its 350 million daily active users into profit.
Defined as a "one-stop AI solution to audio and video", StreamLake is designed to help businesses generate and promote videos. The new service is able to integrate special effects, enhance resolution, store and manage multimedia files, smooth live-streaming sessions and analyse data, according to its website.
The system can even analyse faces and movements to build virtual characters that can speak, perform and interact with audiences during live-streaming sessions. The feature could potentially save merchants money in their efforts to woo consumers through live streaming and short videos.
Chen Dingjia, Kuaishou's chief technology officer, said the company has "accumulated years of technical capabilities of assembling and distributing content into a set of scalable product systems and services". Kuaishou said it started building StreamLake in 2020, and it has already served companies including smartphone maker
Xiaomi
and telecoms operator
China Unicom
.
StreamLake also has a partnership with graphics card developer Nvidia to open the platform to third-party developers, start-ups and other partners, the company said.
Hong Kong-listed Kuaishou closed down 3.6 per cent on Wednesday to HK$74, less than a fifth of its HK$400 peak in early 2021. Founded as a GIF-sharing platform in 2011, Kuaishou has never turned a profit. After facing increasing regulatory pressures at home and a tech stock sell-off since going public last year, the company
hopes to at least break even
in its earnings this year while expanding beyond short video content.
In March, China's central government published guidelines to "further regulate profit-making practices in live streaming and promote the healthy development of the industry". The same month, a regulation designed to rein in the use of recommendation algorithms in apps went into effect, curtailing a feature important to revenues for short video platforms. Months earlier, tax authorities ramped up efforts to regulate the live-streaming industry.
Kuaishou CEO Cheng Yixiao said in March that the company is "very confident that [its] domestic business will deliver a quarterly adjusted net profit within 2022".
Its biggest rival
ByteDance
, the operator of
TikTok
overseas and the Chinese version Douyin, has sought to expand in enterprise services at least since 2019. That year it started to promote its internal productivity tool
Feishu
, known as Lark overseas, and launched Ocean Engine, which provides integrated marketing and advertising solutions.