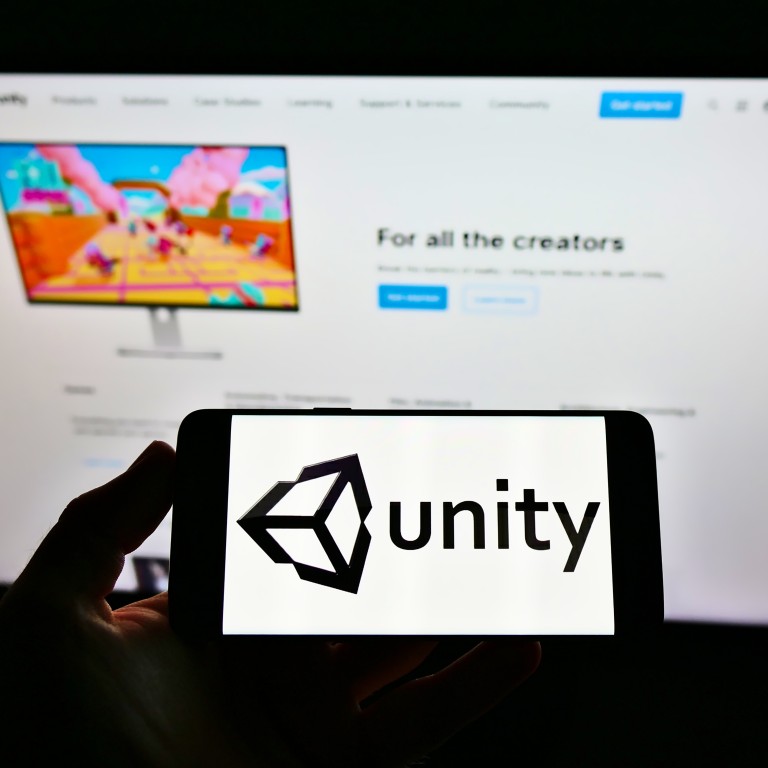 Alibaba, China Mobile, Oppo, other tech firms back new US$1 billion joint venture with US video game engine provider Unity
Joint venture Unity China will initially build customised local versions of the US software firm's core products for domestic video game developers
Unity's cross-platform game engine was used to develop top-grossing titles such as miHoYo's Genshin Impact and Tencent Holdings' Honour of Kings
China's
video gaming
market, the world's largest, could be poised for a creative kick-start amid a tougher regulatory environment, as a number of tech heavyweights rally behind a new venture by US game engine provider Unity Technologies.
This initiative will enable Unity to not only increase competition with larger rival
Epic Games
in China, but tap new opportunities in the nascent
metaverse
market, where it has an advantage in the
virtual reality
(VR) and
augmented reality
(AR) fields, said Zhang Shule, an analyst at Beijing-based research institute Kandong.
Unity China, which is valued at US$1 billion, will initially build customised local versions of the firm's core products for the country's video game developers, according to a statement published on Tuesday in the San Francisco-based company's website. The Unity cross-platform game engine was used to develop top-grossing titles such as
Genshin Impact
and
Tencent Holdings
'
Honour of Kings
.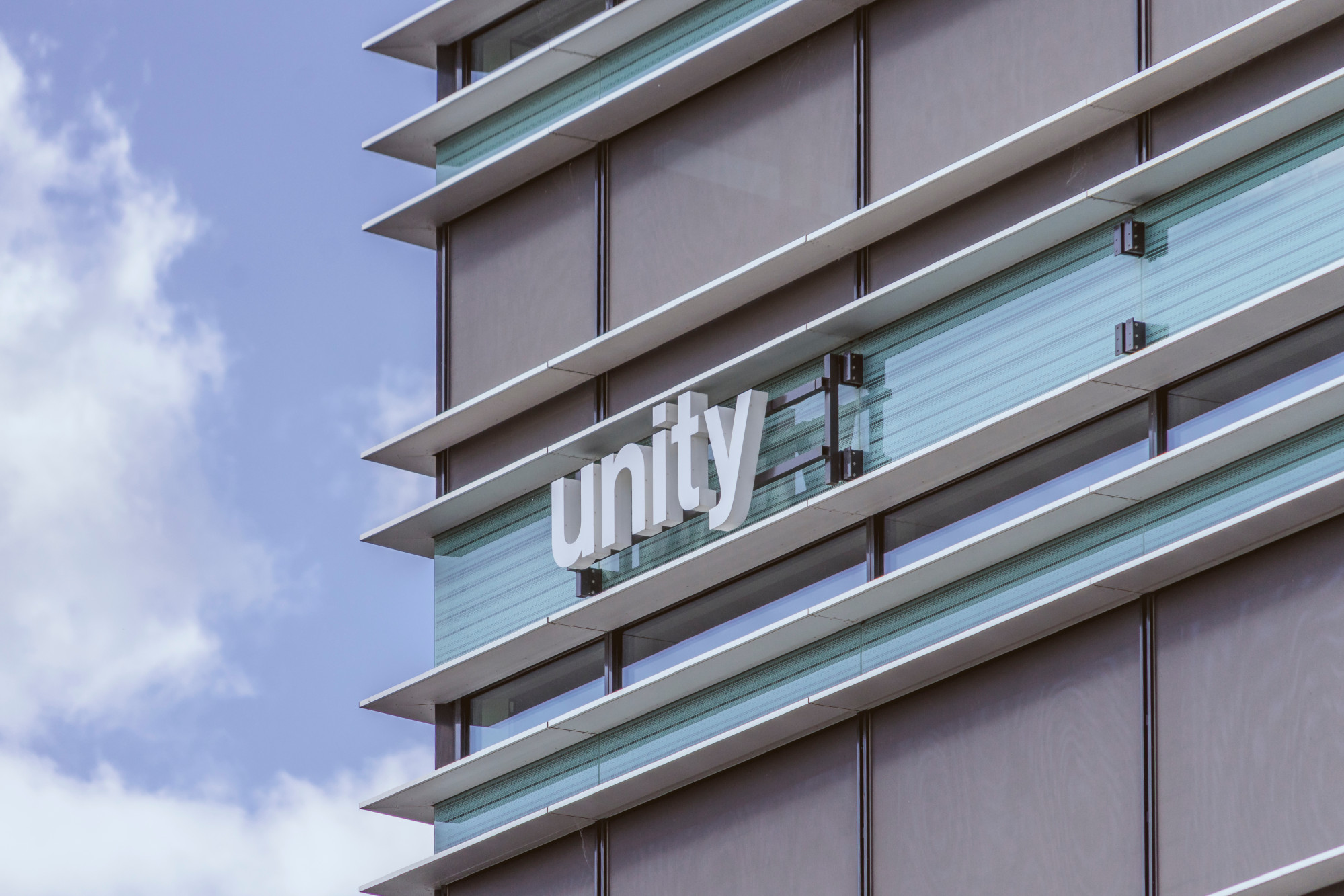 "Unity believes that China's gaming industry will still have broad growth in the future, and gaming technology will undoubtedly continue to lead the development of real-time 3D engines, which will also promote the development of other industries," Zhang Junbo, Unity China's president and chief executive, told the South China Morning Post.
"In China, many game developers and manufacturers are important customers and platform partners, and we will work with them to build efficient and easy-to-use [real-time 3D] engines."
Unity has majority ownership and control of the joint venture, which will operate solely within the Greater China region and be overseen by a board of directors composed of Unity executives and major investors.
The backing received by Unity China from a number of Big Tech companies reflects the increased interest by these entities in helping to expand the country's video gaming industry.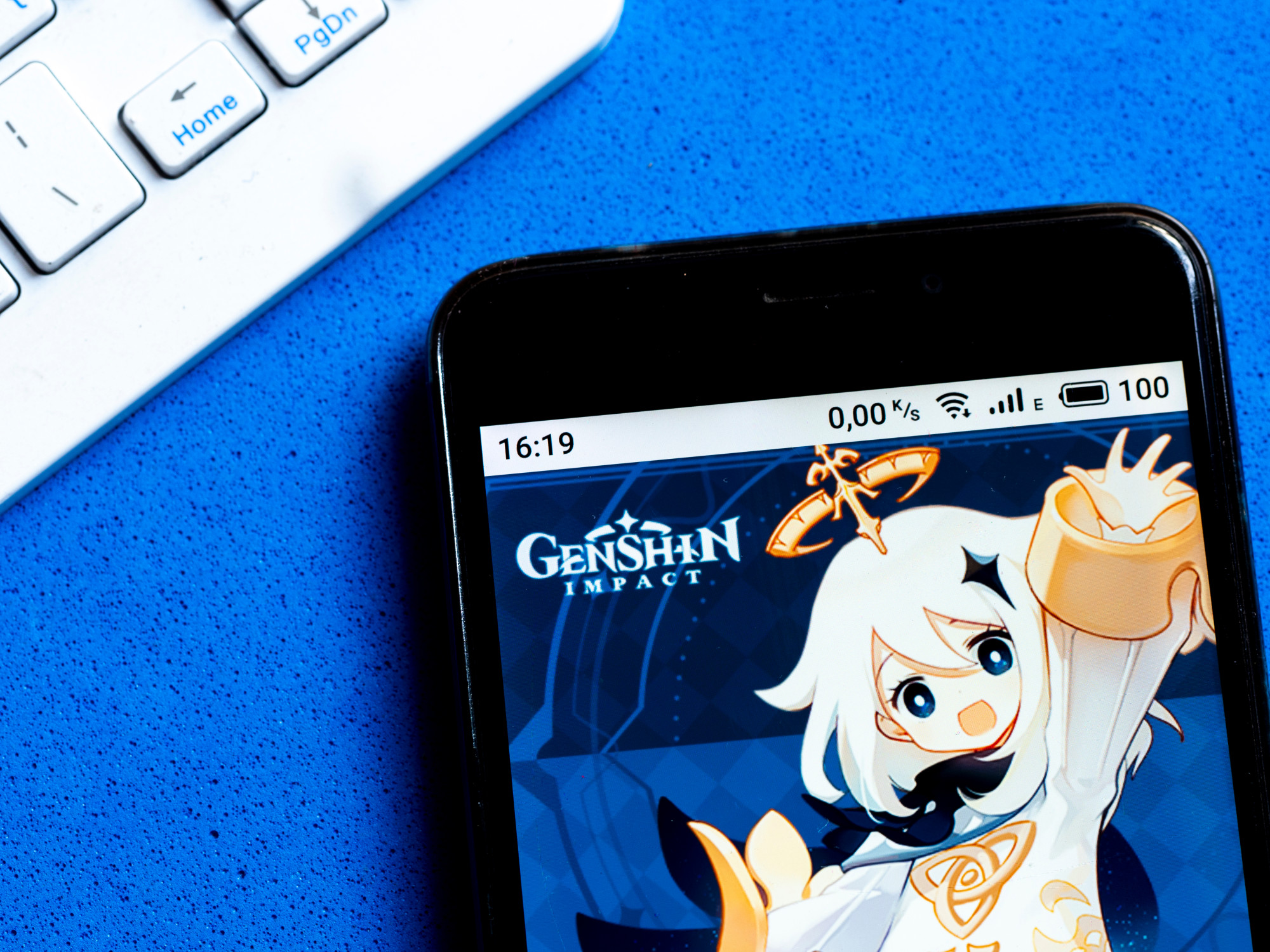 "For the joint venture's big investors, such as Alibaba, Douyin and China Mobile, they've tried to compete in the video gaming industry, but have failed," Kandong analyst Zhang said. "[Unity China] could serve as a bridge for them to join hands with small and medium-sized local game companies to challenge Tencent."
At the end of 2020, China's top 20 video game developers by revenue – including Tencent – had adopted Unity's game engine and other software tools, according to the company's data.
Shenzhen
-based Tencent, which operates the world's largest video gaming business by revenue, remains China's No 1 game developer and publisher, ahead of main rival
NetEase
. Tencent also has a substantial stake in Epic Games, whose
Unreal Engine
3D computer graphics game engine directly competes with Unity's own cross-platform engine.
Epic Games completed in April a new funding round that helped it raise US$2 billion to advance its vision to build and support the growth of the metaverse. In the same month, Xiamen-based game engine provider
Cocos Technologies
raised US$50 million from its Series B financing round.
In July, Unity's Zhang said the company is also eyeing the growing applications of the metaverse in China.
The metaverse refers to an immersive virtual world, where digital representations of people can interact with each other like they do in real life. VR and AR technologies are regarded as
fundamental to the development of the metaverse
, which is also considered as the next iteration of the
internet
.
"We have also received a lot of demand from non-gaming fields," the Unity China chief executive said on Wednesday. "As the leading real-time 3D engine, Unity has begun to actively expand these application scenarios." He said these fields include manufacturing, e-commerce, smart city development and tourism.