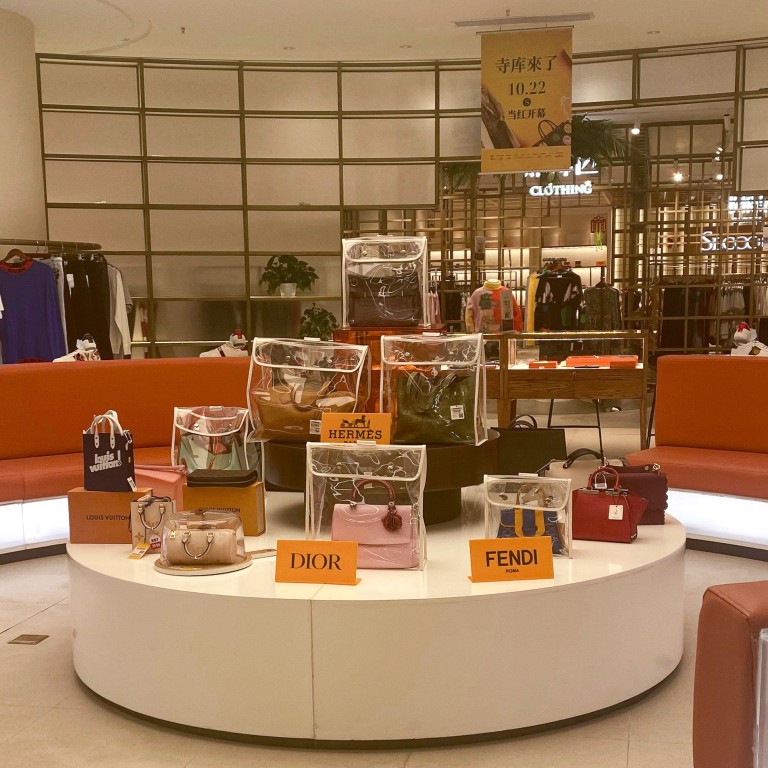 Secoo, once China's top online luxury goods retailer, files for bankruptcy amid waning consumer demand
Beijing Siku Shangmao, the corporate entity of the Nasdaq-listed firm, filed a bankruptcy case in a Beijing court, according to a notice on Wednesday
While Secoo caught the early wave of luxury e-commerce in China, it made several business decisions that deviated from its original mission
Secoo, once China's top online luxury goods retailer, has filed a bankruptcy petition for the second time this year, showing how difficult it is for some companies to survive amid waning domestic consumption power in the country.
Beijing Siku Shangmao Co, the corporate entity of the Nasdaq-listed company, filed a bankruptcy case with the First Intermediate People's Court of Beijing Municipality, according to public records database Tianyancha on Wednesday.
In January, after several domestic media outlets reported that Secoo had filed for bankruptcy in Beijing, the company retracted a petition to wind up, according to a notice on China's bankruptcy disclosure platform.
Secoo did not immediately respond to an emailed request for comment.
Founded in 2008 by Chinese entrepreneur Richard Li Rixue, the retailer quickly gained backing from private equity firms. It grew from a second-hand handbag shop into China's largest luxury goods exchange for individuals, with a 2017 initial public offering on Nasdaq raising US$140 million.
Its stock fell to US$0.27 in New York trading on Wednesday, compared to a high of US$14.6 four years ago. Since late last year, Secoo's shares have been trading below US$1.
On December 17, 2021, the firm received a delisting warning after its closing bid price for 30 consecutive business days fell below US$1 per share, Nasdaq's minimum bid price requirement.
Under an initial 180-day grace period, which ended on June 15, Nasdaq said the company would be officially delisted if its closing bid price was not above US$1 per share for at least 10 consecutive business days.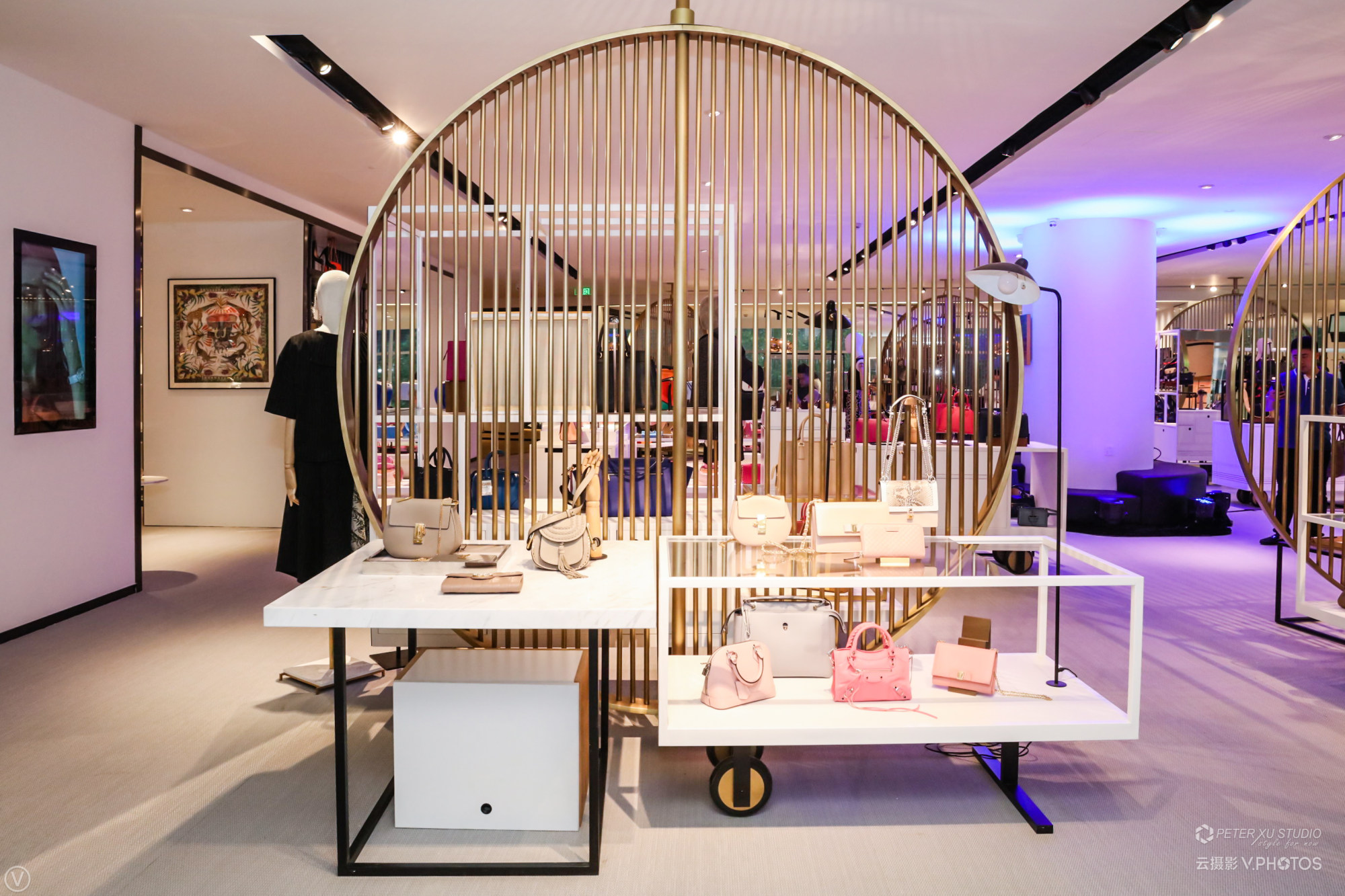 On June 17, the company said Nasdaq had granted it a second 180-day grace period, until December 12, 2022, to comply with the minimum bid price requirement.
For example, it invested heavily in live streaming, with a 7,000-square-metre facility and dedicated team, and also vowed to disrupt the luxury resale sector with a blockchain-empowered authentication service.
Adding to Secoo's internal missteps, demand for luxury goods has softened, with China's total national retail sales only rising 3.1 per cent year on year in June.