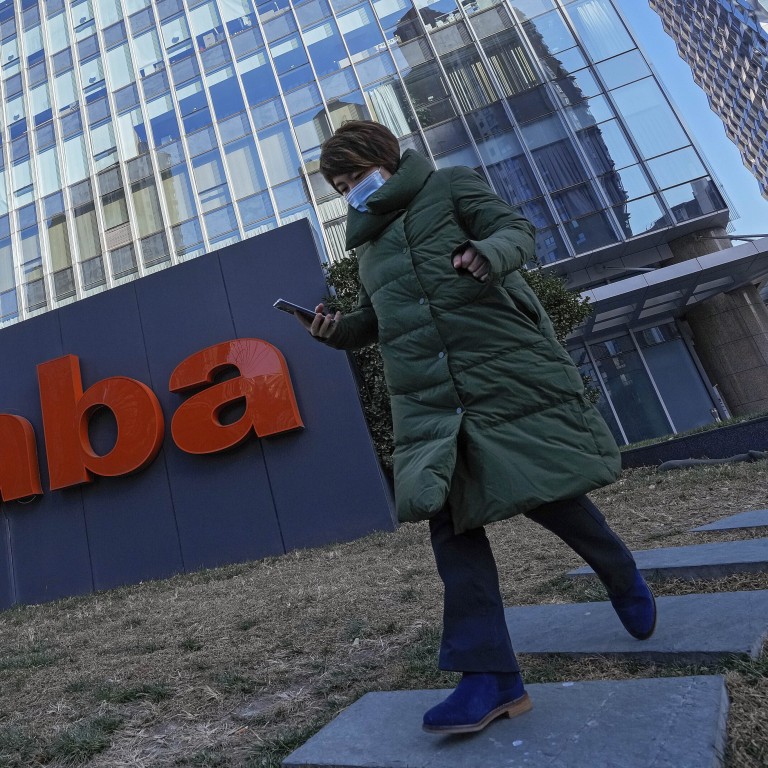 China's internet watchdog receives app algorithm information from Alibaba, Tencent, ByteDance
The Cyberspace Administration of China has published a list of 30 apps, whose operators submitted details of recommendation algorithms
China's new algorithm regulation came into effect in March, directing app developers to allow consumers to decline personalised recommendations
Chinese tech giants – including Alibaba Group Holding, ByteDance and Tencent Holdings – have submitted information on the algorithms of some of their most popular apps, the country's top internet watchdog said on Friday.
The Cyberspace Administration of China (CAC) published a list of 30 apps – including six from Alibaba, one from ByteDance, two from Tencent and three from Baidu – whose operators handed in details of their recommendation algorithms for customising content feed and search results.
They cover some of the country's most popular internet services, such as Tencent's ubiquitous multipurpose app WeChat, which has nearly 1.3 billion users, as well as Alibaba's Taobao and Tmall marketplaces. Alibaba owns the South China Morning Post.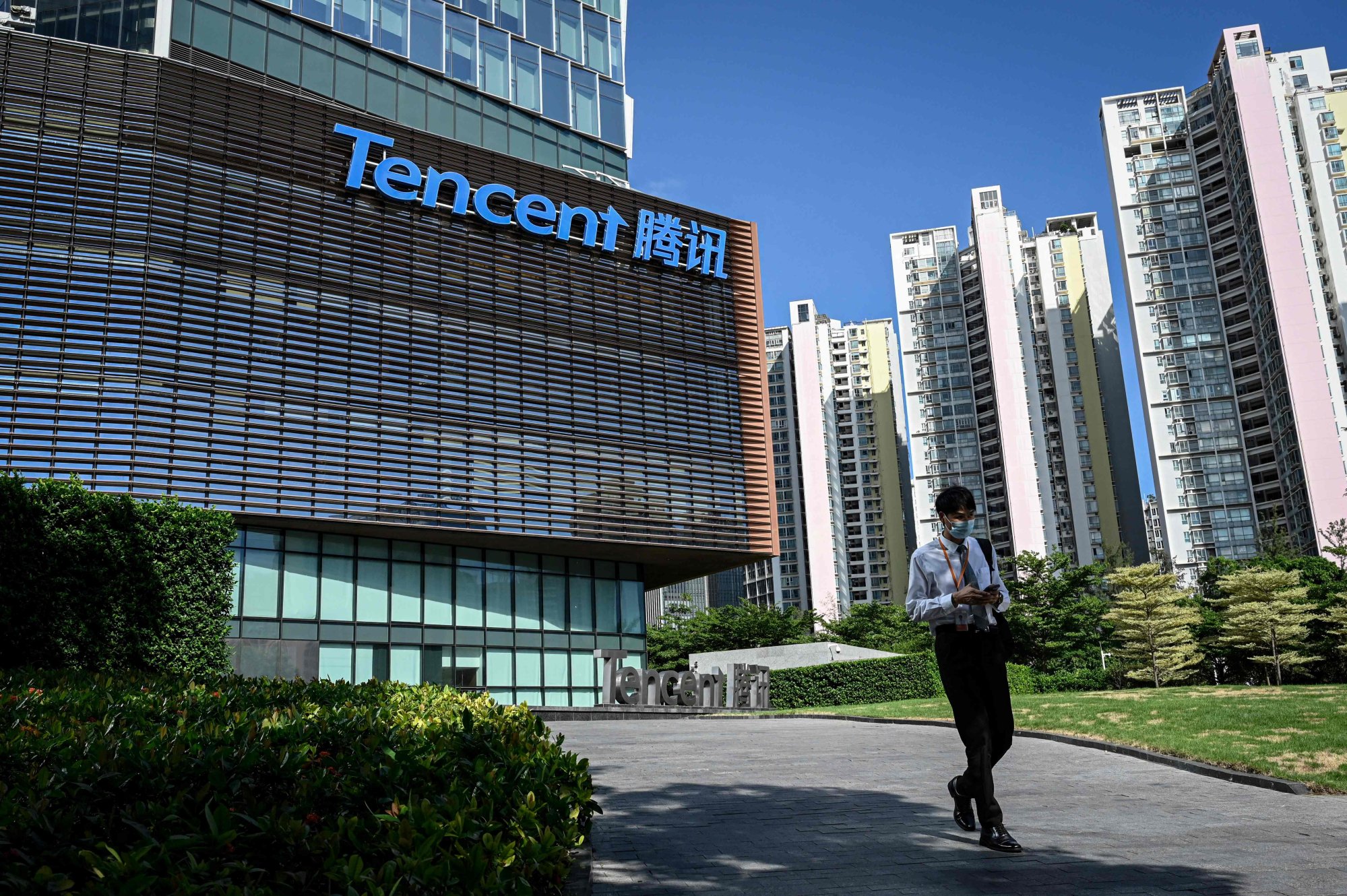 The CAC said the submissions stemmed from
the new algorithm regulation
, which took effect in March, directing app developers to "promote positive energy" and allow consumers to decline personalised recommendations generated by their services.
Friday's list – which also includes short video app Kuaishou, on-demand service platform Meituan and microblogging site Weibo – represents the first batch of submissions since the implementation of the regulation.
The CAC said it would update the list as more submissions come in.
Recommendation algorithms, which leverage artificial intelligence technology and big data to tailor services to the individual needs of users, have influenced internet trends and online discussions in China, home to the world's largest netizen population, as well as the biggest markets for e-commerce, video games and smartphones.
While algorithm technology has helped promote economic development and broader internet use in the country, it has also caused problems, such as when some internet companies use data about their customers to charge extra fees.
Still, the technology has helped Big Tech firms in China gain an edge in a highly competitive industry.
Algorithms are considered so valuable that when the US government under then-president
Donald Trump
pressured ByteDance to sell
TikTok
's US business in 2020, the Chinese tech unicorn did not want to transfer the app's source code. "The car can be sold, but not the engine,"
a source told the Post at the time
.
Beijing reacted to Trump's move by
updating a catalogue of technologies
that are banned or restricted from export outside China, including "personalised information recommendation service technology based on data analysis" and "artificial intelligence interactive interfaces".
The sale of TikTok's US business never went through. Last year, US President
Joe Biden
revoked Trump's executive order
seeking to ban TikTok, and issued a new order to review security concerns posed by the app.