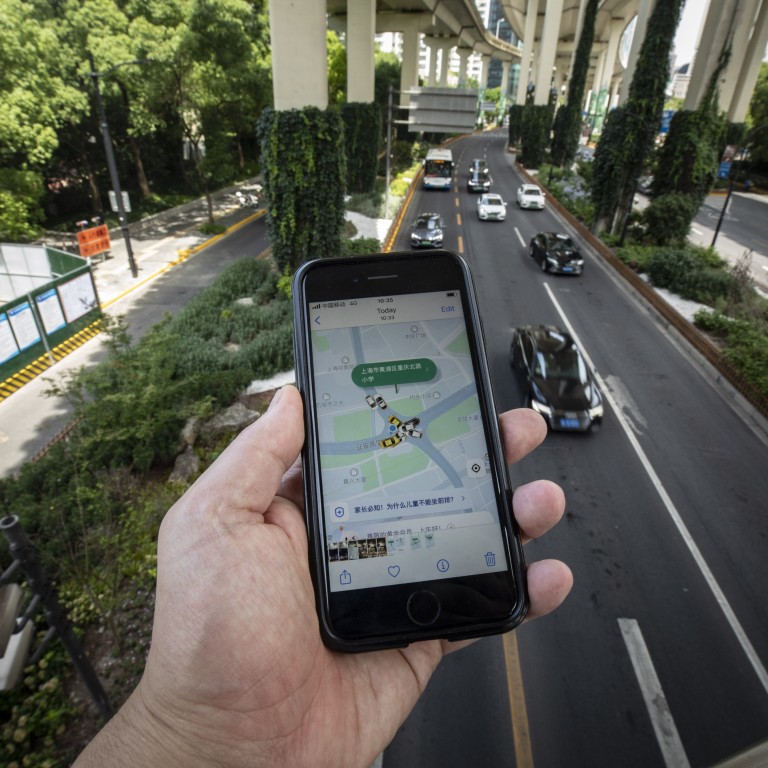 China's tech giants race ahead with new ride-hailing offerings as Didi stumbles
A number of tech giants – including Meituan, Huawei and Tencent's WeChat – have been investing heavily in their ride-hailing platforms
Didi remains absent from Chinese app stores after a year-long cybersecurity probe, making it virtually impossible for new users to sign up
A number of Big Tech companies – including on-demand delivery platform operator Meituan, telecoms equipment giant Huawei Technologies Co, and Tencent Holdings' WeChat – have been investing heavily in the field, hoping to carve out a foothold in a market where Didi once controlled a share of more than 90 per cent.
The heated race has translated into hefty discounts for customers across the country. In the financial centre of Shanghai, a ride that would have cost as much as 40 yuan (US$5.93) on Didi last year now costs around 25 yuan on both Didi and Meituan.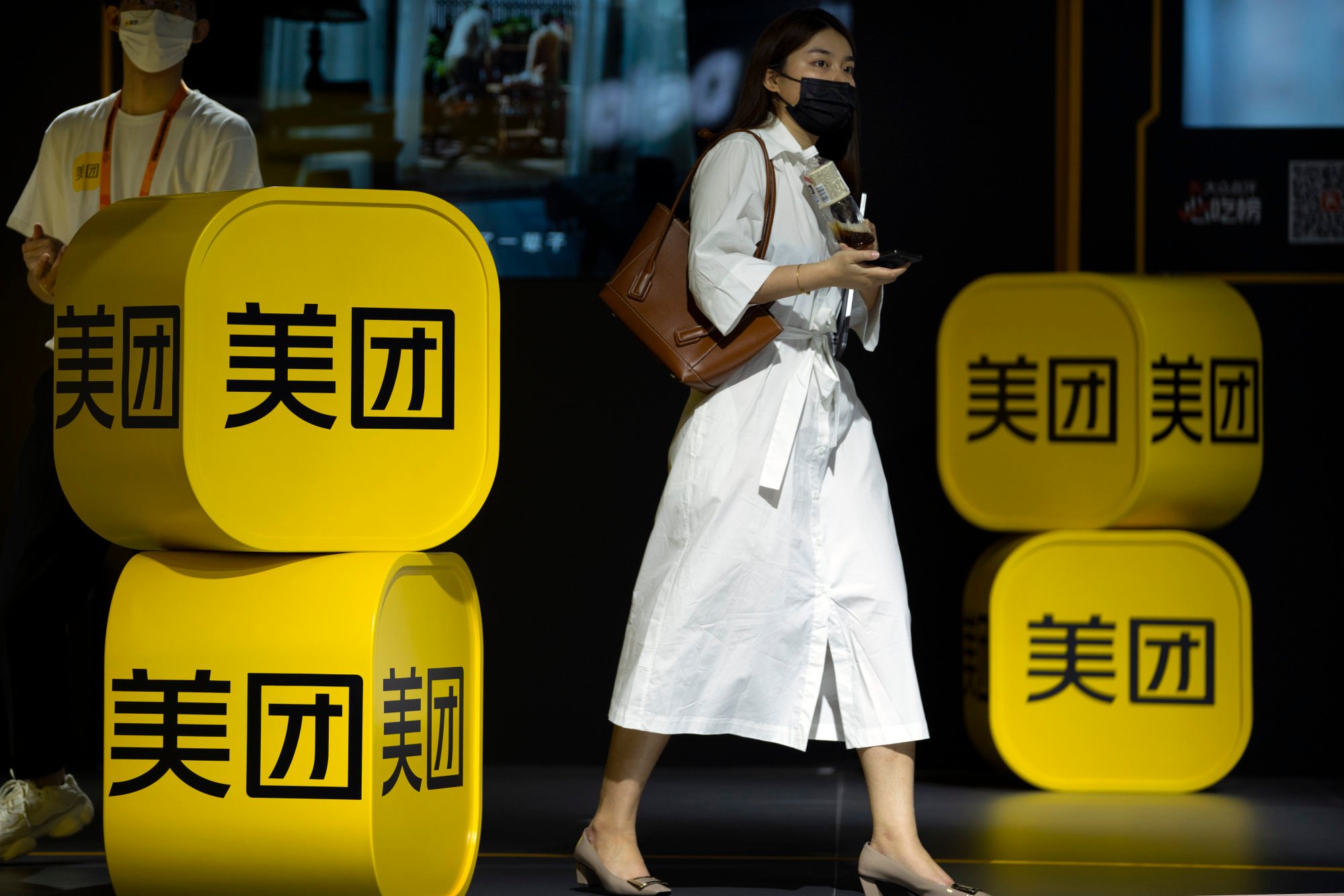 This month, Meituan is giving out one-time coupons to Shanghai residents that waive any fare within 20 yuan – usually enough to cover a 3 to 4km ride in the downtown area.
The company is also handing out priority passes that promise to help users hail a ride in less than three minutes amid the summer heat. To achieve that, the Beijing-based firm said it has set up a special office in Shanghai and is hiring operation experts dedicated to ensuring that customers have timely access to cars.
The company has also waived commission fees for drivers during peak hours, which would help them earn 30 per cent more on average, according to a press release.
China's ride-hailing market has changed drastically over the past year, as competitors eat into Didi's existing and potential customer base, said Zhang Yi, chief executive of market research firm iiMedia.
"New players, big and small, have emerged quickly in the ride-hailing market, with some breaking into niche categories, such as high-end services for enterprises and chauffeuring services," Zhang said.
Others – such as Amap, an online maps app owned by Alibaba Group Holding – are providing aggregator platforms that pool together offerings from multiple ride-hailing service providers, a model that allows them to enter the market without bearing the cost of maintaining a fleet of cars or drivers.
Alibaba is the owner of the South China Morning Post.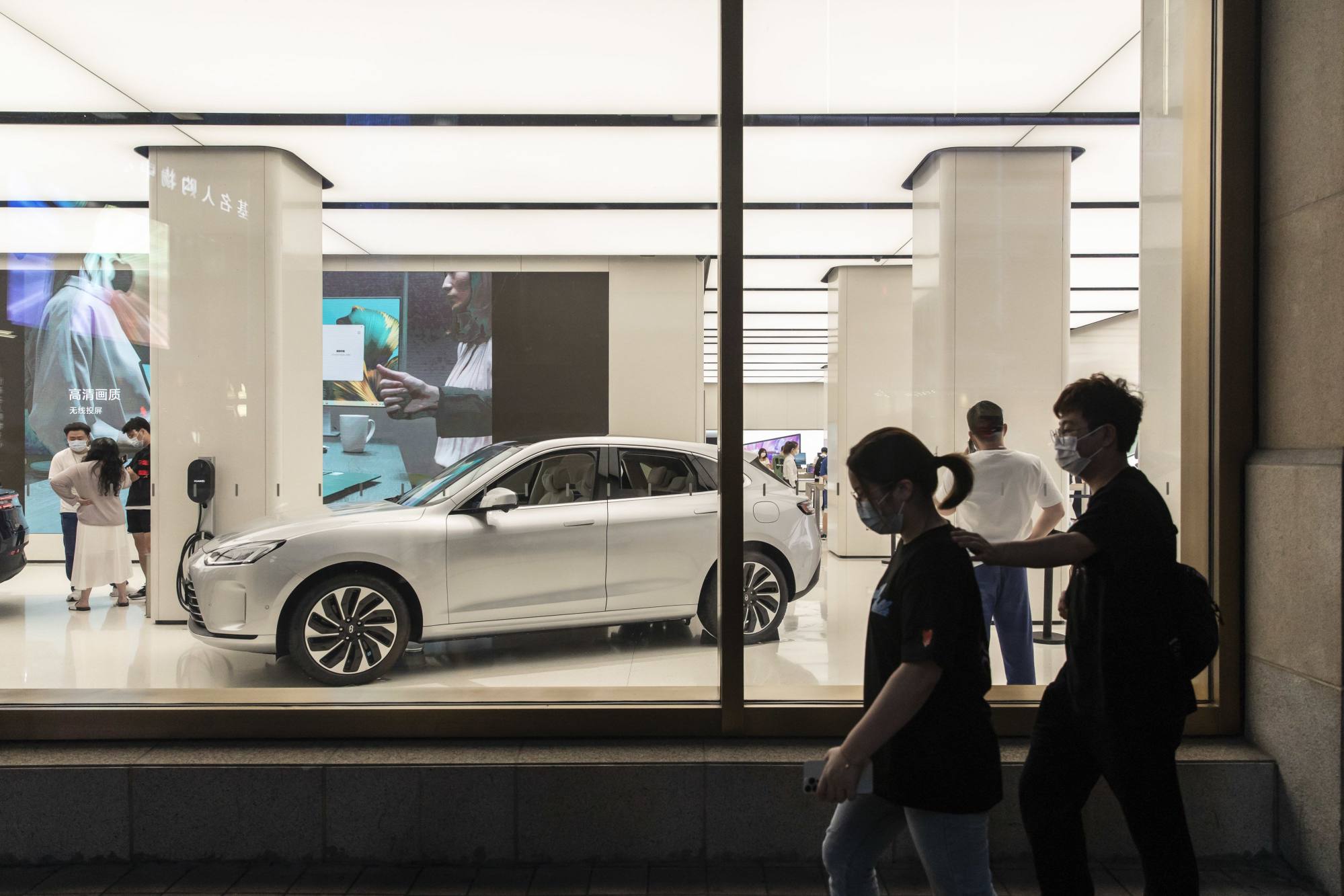 Currently in testing mode, Petal Chuxing is only available to some Huawei users, mostly those living in Beijing, Shanghai, Guangzhou and Shenzhen. It offers access to ride-hailing services from third-party operators, including Shouyue and Shenzhou Zhuanche, also known as Ucar.
In March, Tencent expanded its ride-hailing services by bringing Caocao Chuxing, T3 Chuxing and other operators onto its Tencent Mobility Service mini-program on WeChat.
The service, launched in Guangzhou in 2020, is now available in major Chinese cities, including Beijing and Shanghai. It is also offering discounts in select markets to lure new users.
But while these platforms from Huawei and Tencent have potential for growth, they will not necessarily replace Didi, because aggregator platforms need to maintain collaborative relationships with ride-hailing service operators – including Didi, according to Zhang.
"In the future, vertical platforms like Didi will evolve towards aggregation to improve its capabilities," he said. "Aggregator platforms have a clear advantage in mobilising the resources of different service providers to meet the needs of consumers."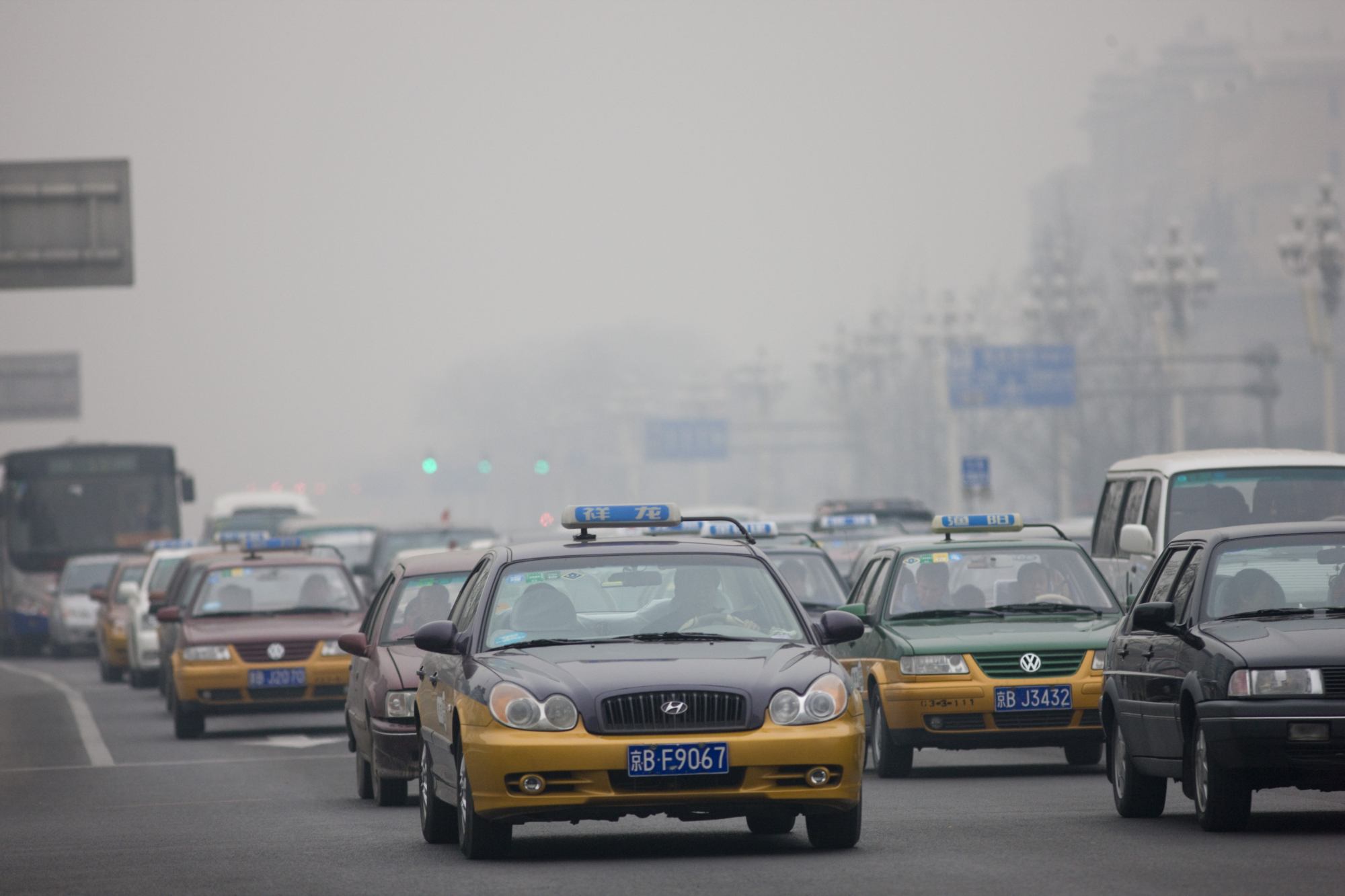 According to data from China's Ministry of Transport, by June, a total of 277 ride-hailing platform companies had obtained licence to operate, a rise from 236 in the same month last year, shortly before Chinese authorities
announced their cybersecurity probe into Didi
.
While Didi remains the market leader, platforms run by tech giants are developing quickly, said Jiang Shanmei, a senior analyst at research firm Analysys.
"The entry of large internet players will indeed have an impact on the existing structure, especially by seizing the market share of other aggregator platforms," Jiang said.
As more players throw their hats in the ring, however, the number of ride-hailing orders has shrunk over the past year, as a resurgence of Covid-19 cases across the country led to recurring lockdowns and
crimped profits
.
In June, ride-hailing orders totalled 636 million nationwide, down from 701 million a year ago, according to government data.
Still, because of heightened government scrutiny, the industry is unlikely to go back to
the "cash burning" strategy
that Didi adopted in its early days, Jiang said. At the time, Didi poured millions of yuan into subsidising the fares of passengers and supplementing the income of drivers, to compete against rivals Kuaidi and Uber China, both of which Didi later acquired, Jiang said.
"The future competition is more about user services," she said.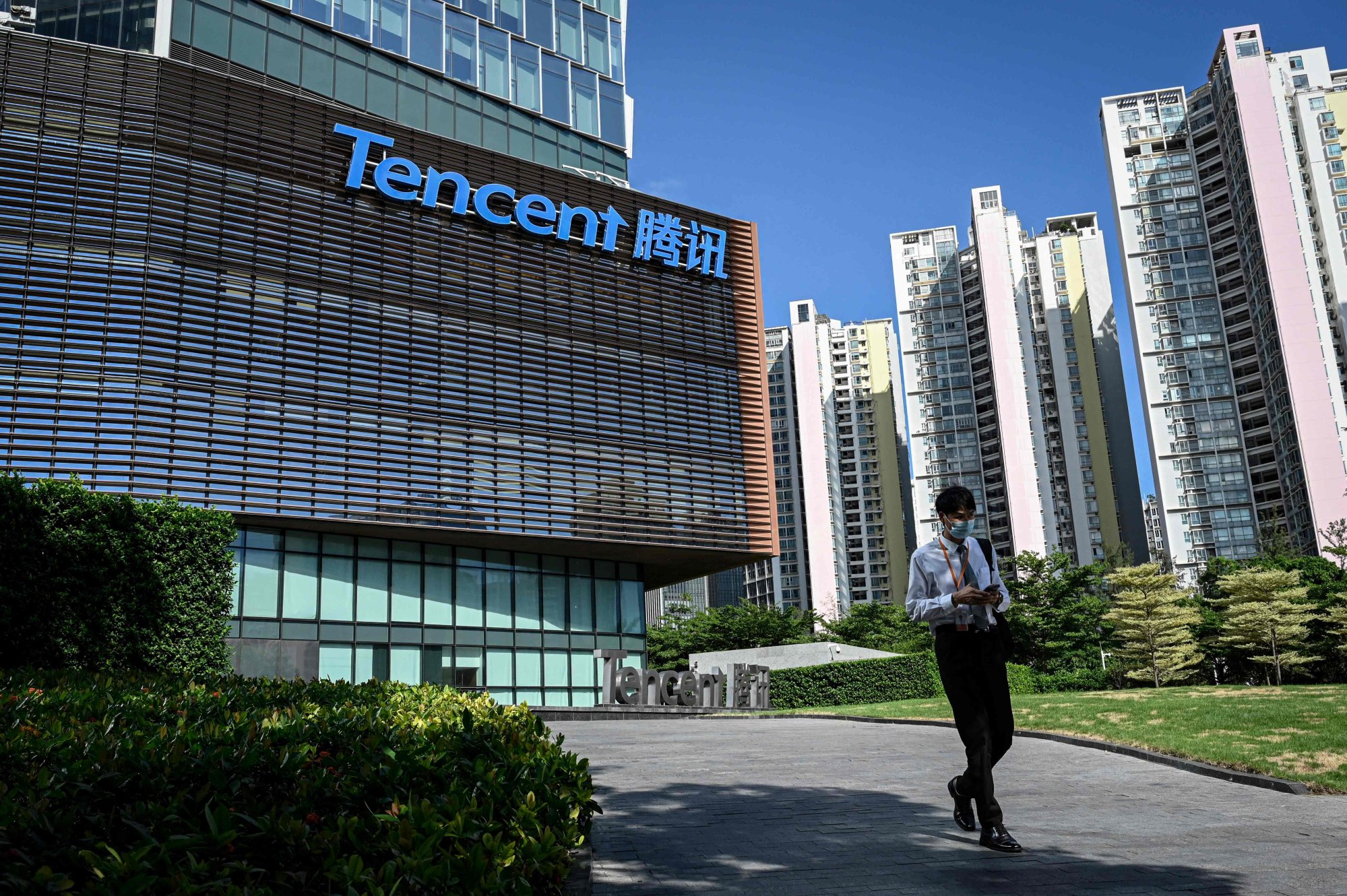 Last September, Chinese authorities
summoned 11 ride-hailing companies
– including T3 Chuxing, Meituan Dache, Caocao Chuxing and Didi – to order them to stop their "vicious competition".
That came two months after Didi came under an unprecedented investigation by the Cyberspace Administration of China on the grounds of data security and national security, shocking investors who had bought into
the company's blockbuster New York IPO
just days ago. The company went public in the US under the name Didi Global.
Many existing users who changed to a new phone after last July are also unable to re-download the app, although they can still use Didi via other channels, such as the company's WeChat mini-program.
Some drivers say they have no particular loyalty towards any platform and weigh their choices based solely on financial considerations.
A Shanghai-based driver, who only gave his surname as Ding, said he joined Meituan Dache four years ago, when the service first launched in the city. Two years later, he switched over to Xiangdao Chuxing, a service run by state-owned car manufacturer SAIC Motor, because the commission rate there is "much lower".
"For example, if a customer paid 20 yuan, I can have around 18 yuan in my pocket," he said. "In that way, I can finally accumulate some capital over the past two years."
Another driver in Shanghai, a native of the city surnamed Yang who recently started his driving career, said he has registered on both Meituan and Didi to catch more customers.
He said he sometimes has to cancel on a rider because he received a concurrent order from another platform.
"Ideally, of course you want to work for only one platform," Yang said. "But since you wouldn't have enough orders, you can only work for both platforms."
Additional reporting by Ann Cao