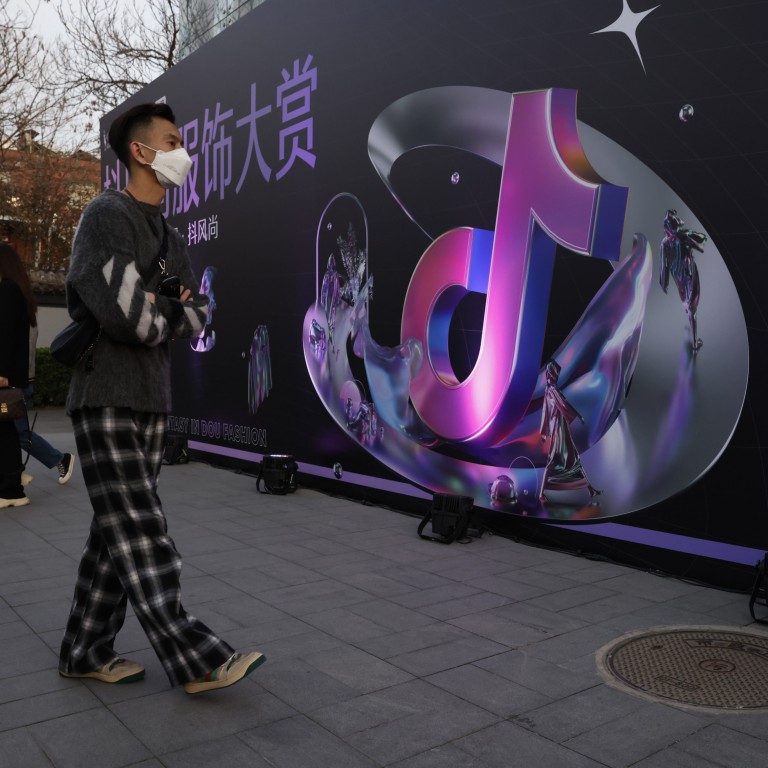 Alibaba's Ele.me joins ByteDance's Douyin to challenge Tencent-backed Meituan in food delivery market
The new partnership will allow short video viewers to directly order meals on Douyin through an Ele.me mini-app
Ele.me holds a smaller share than Meituan in China's online food delivery market
Ele.me, the food delivery platform backed by
Alibaba Group Holding
, announced on Friday a partnership with
ByteDance
that would allow the 600 million daily active users on Douyin,
TikTok
's Chinese version, to order meals through the short video app.
Through the collaboration, Ele.me will promote offerings from millions of restaurants and shops through videos on Douyin, according to the companies' joint press release. Viewers can immediately place their orders via a mini-app of Ele.me found on Douyin, in an experience that the firms called "I watch, I order and I receive".
Alibaba, owner of the
South China Morning Post
, bought Ele.me from the app's founding team in 2018 for US$9.5 billion. However, the platform has been struggling to compete against leading player
Meituan
, which is backed by
Tencent Holdings
.
Ele.me held 27 per cent of China's online food delivery market in the first quarter of 2021, less than half of Meituan's share of 67 per cent, according to Shenzhen-based Forward Industry Research Institute.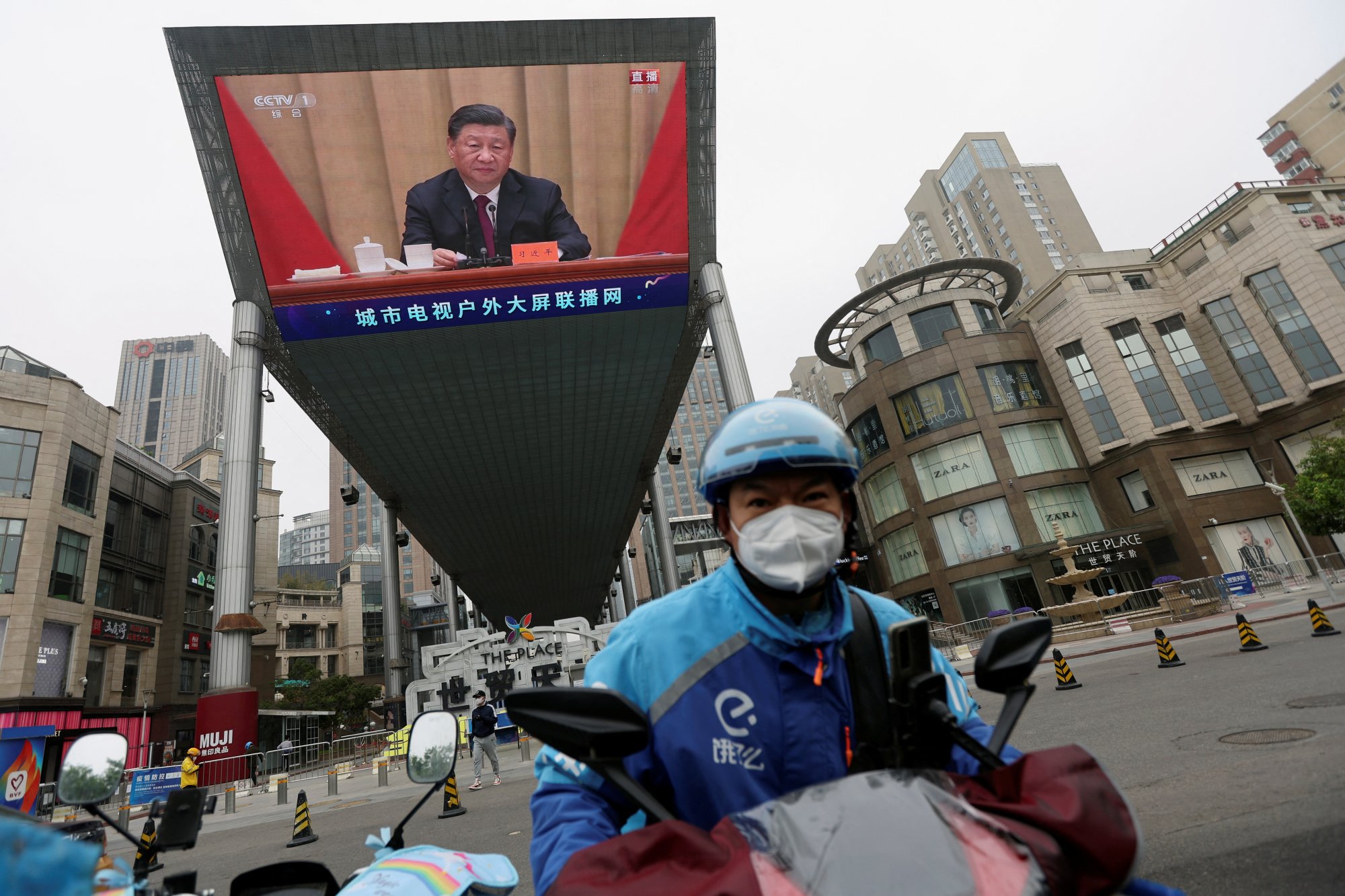 While Alibaba is trying to improve the performance of its local service offerings, ByteDance is stepping up efforts to monetise the widely popular Douyin by encouraging users to spend more through the app.
Douyin expanded into food delivery last year when it tested the mini-program Xindong Waimai, but the service remains in a trial phase.
Last month, Douyin conducted food delivery trials in several cities, including those that have seen their economies ravaged by a resurgence of Covid-19 cases, such as Shanghai. The company wanted to introduce more delivery options for businesses that urgently needed to send out group purchases, a ByteDance representative said in July.
The latest partnership between Ele.me and Douyin poses new challenges to Meituan, which was founded in 2009 by entrepreneur Wang Xing, 43, who comes from the same hometown of Longyan in the southeastern province of Fujian as ByteDance founder Zhang Yiming, 39.
Tencent's 17 per cent stake in Meituan came from its investment in 2014 in a company called Dianping, which later merged with Meituan.
Reuters reported on Tuesday that Tencent Holdings was planning to sell some or all of its Meituan shares to appease Beijing's concerns over the tech giant's influence on the economy. Tencent executives said the report was "not accurate", without further elaboration.