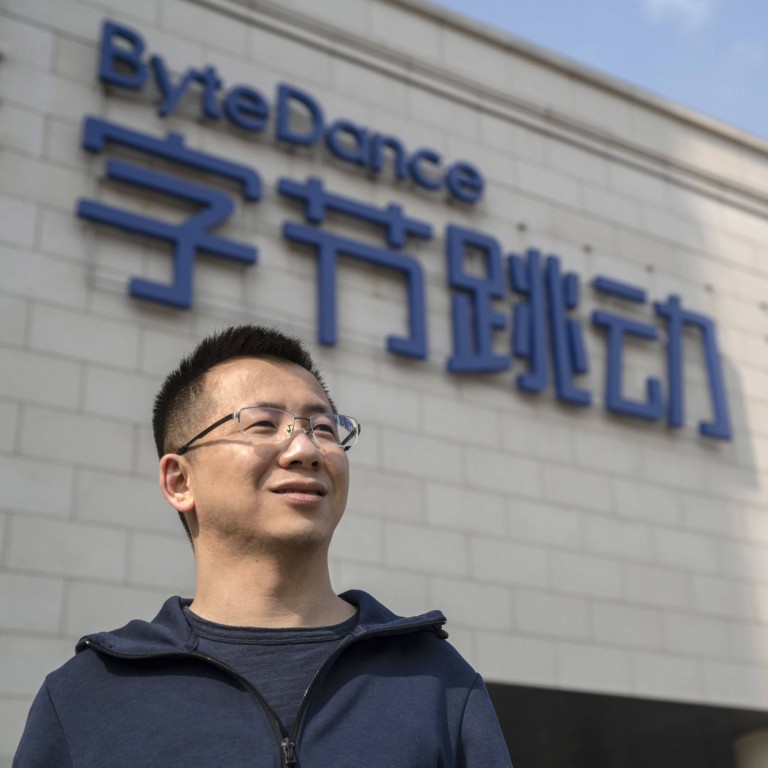 ByteDance launches digital economy school in hometown of founder Zhang Yiming
The ByteDance School of Digital Economy Industry was established last week under a local vocational college in Longyan, Fujian province
While founder Zhang Yiming was known to have ambitions in the education business, ByteDance had to withdraw from the sector in 2021
ByteDance
, the Chinese owner of
TikTok
and the world's most valuable unicorn, has established a school in founder Zhang Yiming's hometown of Longyan in the southeastern province of Fujian.
The ByteDance School of Digital Economy Industry was established last week under the Minxi Vocational and Technical College, a local institution, according to a statement from the provincial education department.
The school aims to train "high-calibre talent" needed for developing the local digital economy, and create start-up teams, the department said.
ByteDance declined to comment further.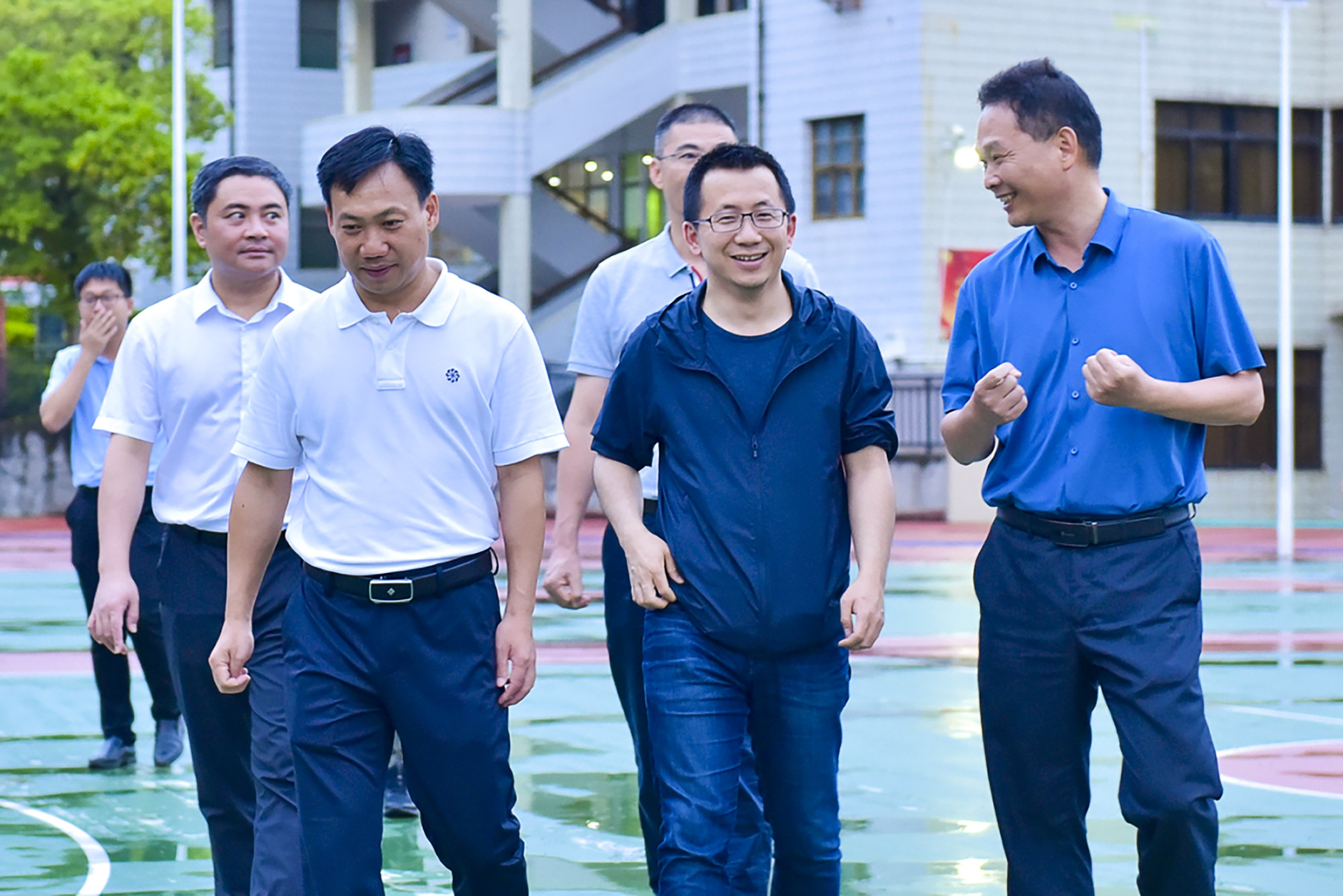 Zhang, 39, who founded ByteDance a decade ago in Beijing and developed TikTok into one of the world's most popular social media apps, was born and raised in Longyan, although the billionaire did not attend the new school's launching ceremony in person.
While Zhang was known to have ambitions in the education business, ByteDance had to
withdraw from the sector
in 2021 and abandon years of investment, after China abruptly banned for-profit private tutoring for schoolchildren.
Zhang stepped down as ByteDance's chief executive that year, passing the role to his university roommate and co-founder Liang Rubo.
The last time Zhang appeared in public was in June 2021, when he
donated 500 million yuan (US$77 million) to set up an education fund
named after his grandmothers, also in his home city of Longyan. The fund would be used to "train local teachers, support vocational education, improve edtech [and] renovate infrastructure like student dormitories", the local education bureau said at the time.
Zhang is among several Chinese tech executives who have retreated from the public eye and ramped up their philanthropic efforts.
The Chinese government remains wary of the influence of Big Tech companies and their founders, particularly in areas such as education, where Beijing eyes the involvement of private or foreign capital with suspicion.
Hupan University, an elite business school founded by Alibaba Group Holding founder Jack Ma, was
renamed Hupan Innovation Centre
in 2021, with Ma stepping down from the school's presidency.
Alibaba owns the South China Morning Post.