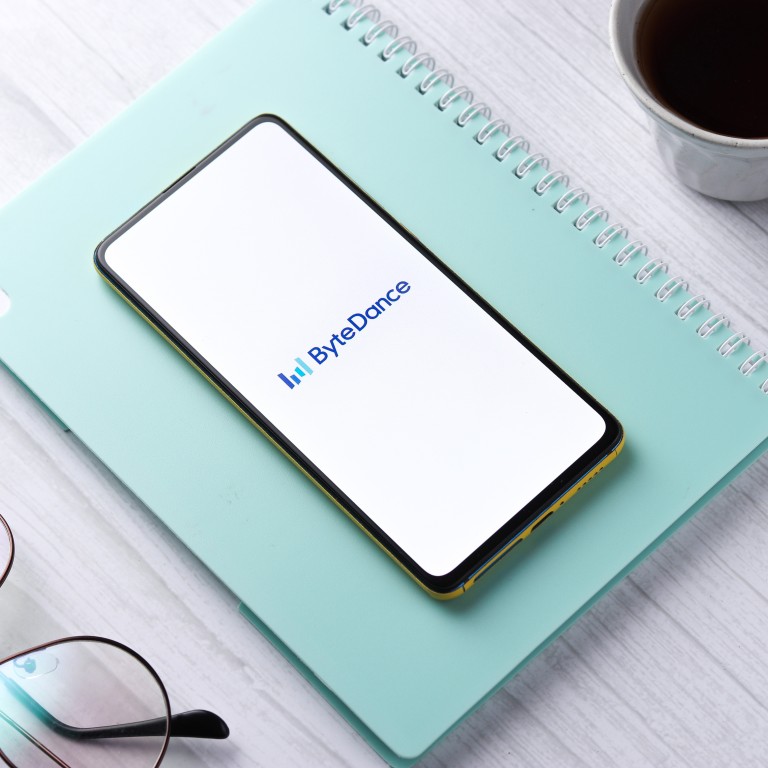 TikTok owner ByteDance quietly launches search app Wukong in China, where Google is banned
ByteDance's promise of no ads on Wukong could be seen as a swipe at market leader Baidu, which has faced years of controversy over paid listings
The app is the TikTok owner's second go at a dedicated search product, which comes within days of Tencent shutting down its Sogou search app
ByteDance did not immediately respond to a request for comment.
Some search results easily illustrate the different approaches in the two apps. On Baidu, the first three search results for "double eyelid", a biological feature that many Asians associate with beauty, were all ads for plastic surgery clinics. Wukong results were just tips and knowledge from doctors.
Like other popular search engines, Wukong includes different search categories, such as news, images and video. It also allows users to bookmark pages and features an "incognito mode" like in web browsers that does not save search history.
However, similar to Baidu, Wukong tends to prioritise its owner's other products, a practice known as "self-preferencing" that has invited political scrutiny of Big Tech firms overseas but remains common in China.
In contrast, Baidu results give prominent placement to Baidu Baike, its own encyclopedia, and Wenku, a document-sharing site.
Quark, which was initially launched as part of Alibaba's UC Browser, also markets itself as a zero-ad platform. Alibaba owns the South China Morning Post.
In 2020, several Baidu executives joined ByteDance, including former vice-president Wu Haifeng and executive director Sun Wenyu, both of whom left China's dominant search company in 2019 after working there for more than a decade.
Part of the challenge for any search engine operator in China is censorship. Different companies offer their own approaches while avoiding showing sensitive search results.
For some types of content, Wukong's top results were not even related to the query. A search for The New York Times brings up a result for the nationalist tabloid Global Times, run by the Communist Party newspaper People's Daily. Baidu's top result for the same search showed an entry on Baidu Baiku about the US newspaper.
Wukong's main page has also promoted propaganda content. On Tuesday, the top three items labelled as "sticky" were a Xinhua News Agency piece on how President Xi Jinping cares about people's lives, a CCTV article on building China into an industrial powerhouse by improving vocational training, and a People's Daily report about strengthening the Communist Party's leadership of economic work.
Baidu's homepage featured similar content.