Kuaishou
Get more with myNEWS
A personalised news feed of stories that matter to you
Learn more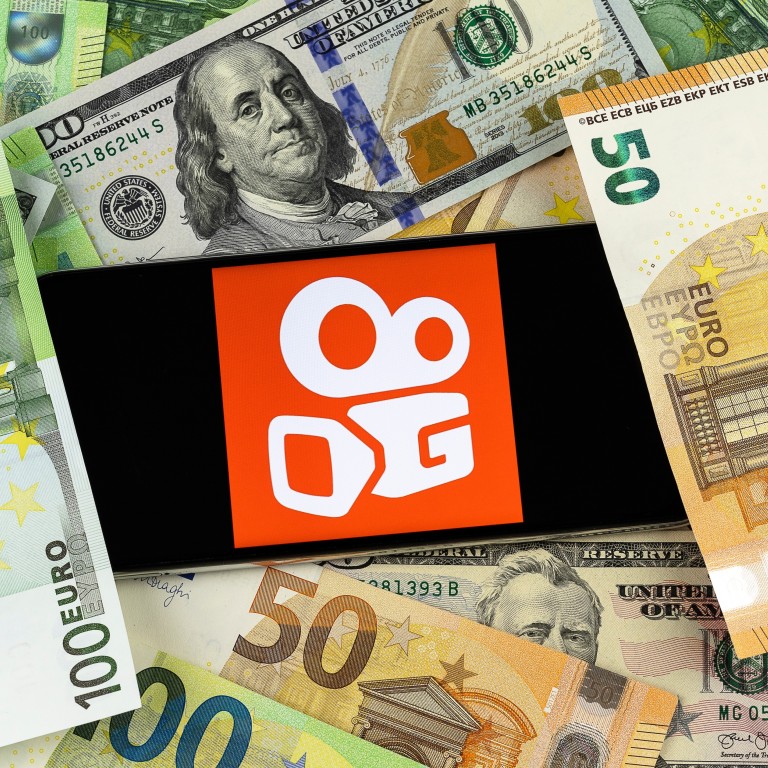 ByteDance rival Kuaishou narrows losses, boosts revenue at overseas operations amid gains made in domestic business
Operating loss at Kuaishou's overseas operations narrowed to US$234 million in the second quarter, compared with US$642 million a year ago
At the end of June, the average time spent each day by Kuaishou's overseas daily active users reached a record of more than 60 minutes
That development was highlighted by Beijing-based Kuaishou on Tuesday, when it reported domestic and overseas quarterly financial performance separately for the first time. As a result, the firm posted a 93.6 million yuan (US$13.7 million) domestic operating profit for the first time, compared with a 1 billion yuan loss in the same period last year.
"In the second quarter, we continued to create differentiated content … and explore more diverse content [for overseas users]," Kuaishou co-founder and chief executive Cheng Yixiao said in a conference call with analysts on Tuesday after the market closed. "At the same time, we further increased our investment in algorithms and products to optimise user experience."
At the end of June, the average time spent each day by Kuaishou's overseas daily active users reached a record of more than 60 minutes, according to the firm's earnings report.
Operating loss at Kuaishou's overseas operations narrowed significantly to 1.6 billion yuan in the second quarter, compared with the 4.4 billion yuan loss in the same period last year. Revenue reached 103.4 million yuan, up 1,328 per cent from 7.2 million yuan a year earlier.
"We are completing a new round of organisational restructuring to further unlock the [overseas] organisations' vitality and potential," Cheng said.
Shares of Kuaishou in Hong Kong closed down 8.12 per cent to HK$69 on Wednesday.
Kuaishou's overseas operations are currently focused in Brazil, where it operates the short video app Kwai, and in Indonesia with its SnackVideo app. The company
pulled its Zynn short video app from the US
in August last year after failing to make a dent in the market dominated by
ByteDance
-owned
TikTok
, which has more than 1 billion users worldwide.
"Focusing on markets less penetrated by TikTok will increase [Kuaishou's] chances of profitability," said Mark Tanner, managing director of Shanghai-based market research firm China Skinny. "Just as they secured the lower-tier city and older demographic niches in China, Kuaishou would be wise to secure demographic, geographic or cultural niches in other countries where TikTok is already established."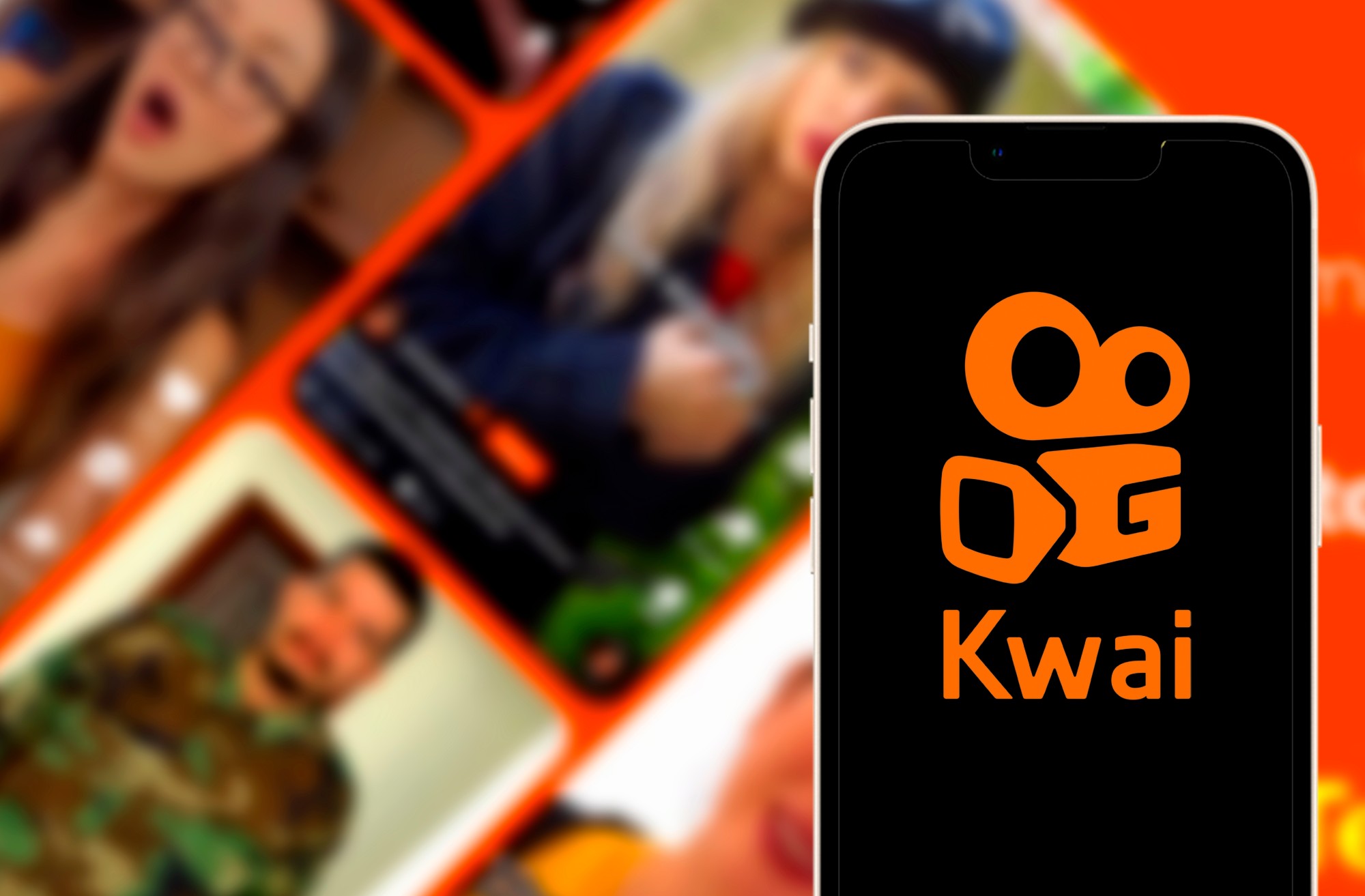 Kuaishou's sharpened focus overseas reflects the urgency among Chinese online platform operators to pursue new growth initiatives outside their home market.
Gross domestic product growth estimates for the world's second-largest economy range between 2.8 and 3.3 per cent, according to updates published in mid-August.
"Chinese tech companies are waking up to the fact that unfettered growth in their home market is no longer there, largely due to high market penetration and regulatory challenges," China Skinny's Tanner said.
"Alibaba and Tencent's recent no-to-negative profit growth is a testament to this," he said, adding that geopolitics is likely to factor into expansion plans more than in the past. "They have had expansion initiatives for years, particularly in other developing markets, but this is likely to accelerate as a result of China's tech slowdown."
Still, Kuaishou's Cheng said in the company's earnings call that it achieved domestic business growth two quarters ahead of schedule. Overall second-quarter revenue for Kuaishou was up 13.4 per cent year on year to 21.7 billion yuan, while overall net loss for the period narrowed by 54.9 per cent to 3.2 billion yuan.
While Kuaishou continues its overseas push, its Chinese rivals are also making their moves. TikTok, for example, has been finding
success in its e-commerce initiatives in Southeast Asia
. Shanghai-based Pinduoduo, meanwhile, plans to launch a cross-border e-commerce platform targeting the US market, according to a report by Chinese media
LatePost
last week.
Additional reporting by Iris Deng