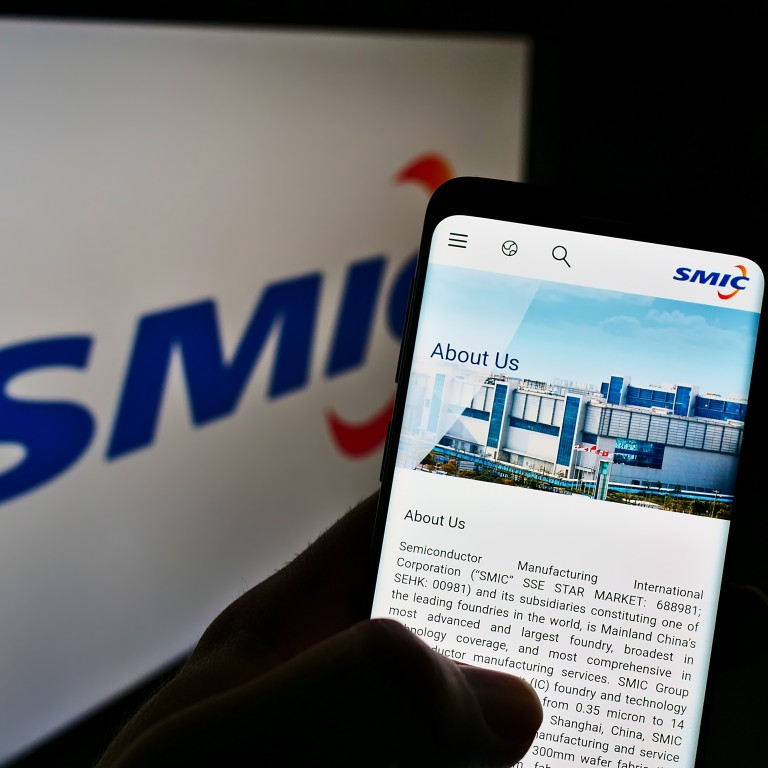 Chinese chip maker SMIC boosts expansion with US$7.5 billion investment in new Tianjin plant amid concerns of US sanctions
SMIC's new fab in Tianjin will have a production capacity of 100,000 12-inch wafers a month, covering 28-nanometre and older chip process nodes
Products made by this new manufacturing line will be for telecommunications, cars, consumer electronics and other applications
Semiconductor Manufacturing International Corp
(SMIC), the largest and most advanced chip foundry operator in mainland China, is investing US$7.5 billion to develop a new 12-inch wafer production line in the northern city of
Tianjin
, part of its capacity expansion programme that has gained urgency amid concerns of fresh US trade sanctions.
The new plant will be built inside the XEDA Sci-Tech Park, located south of downtown Tianjin in the Xiqing Development Area, and have a production capacity of 100,000 12-inch wafers a month, covering 28-nanometre and more mature
semiconductor
manufacturing process nodes, according to SMIC's announcement in Hong Kong and Shanghai on Friday. It did not provide a timeline for this project.
Products made by this new manufacturing line will be for telecommunications, cars, consumer electronics and other applications, the company said.
The announcement was made after SMIC entered into a cooperation framework agreement with the state-owned Tianjin Xiqing Economic Development Group, which is responsible for planning and construction inside the Xiqing Development Area, and the Tianjin Xiqing Economic and Technology Development Area Management Committee. The two local government authorities committed to provide support in terms of land use, talent, infrastructure and other requirements.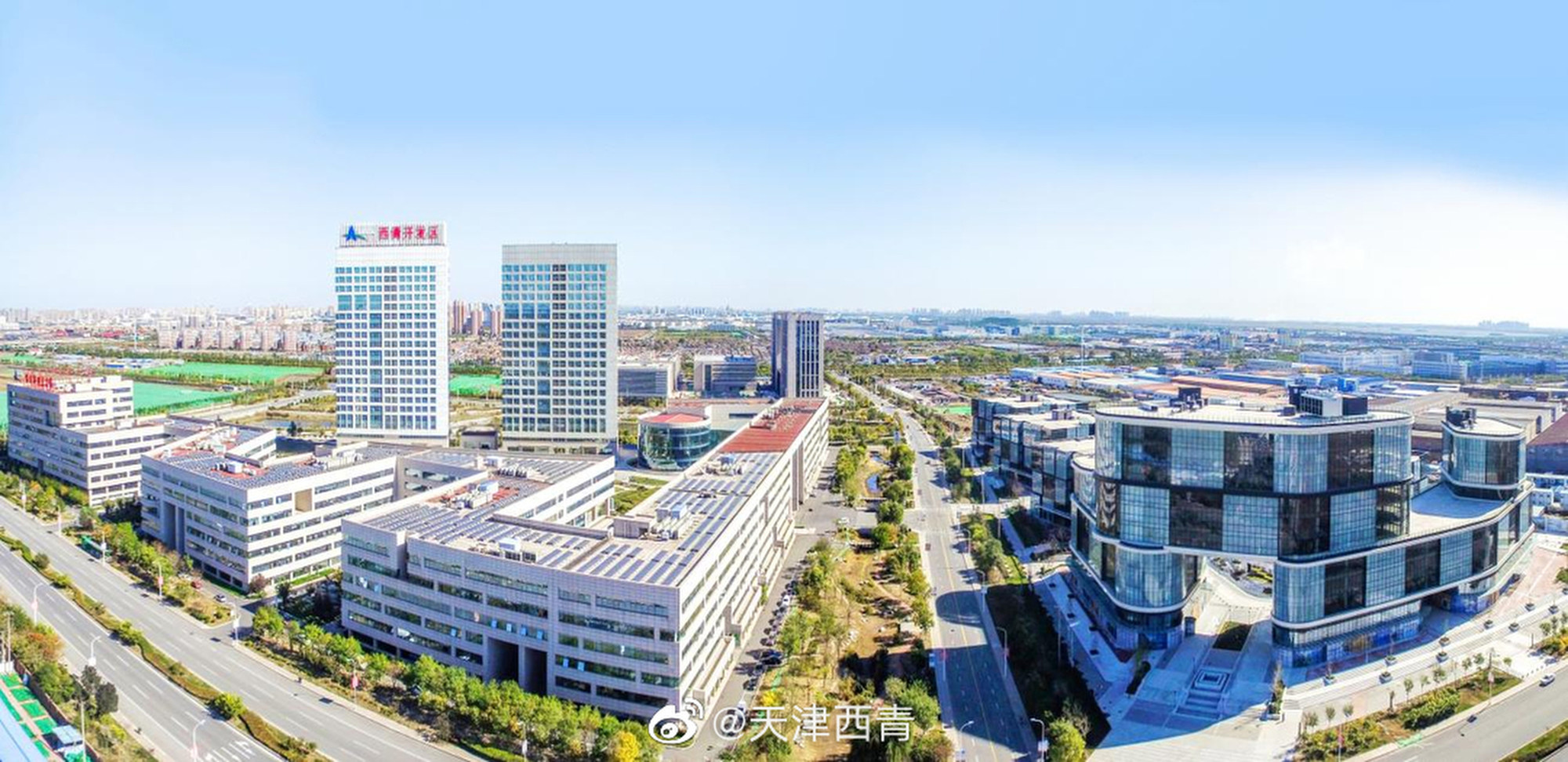 The company currently has three 12-inch fabrication facilities under construction in Shanghai, Beijing and Shenzhen. It already operates three 8-inch fabs and three 12-inch fabs in Shanghai, Beijing, Tianjin and Shenzhen.
Development of its new US$7.6 billion Beijing fab, known as SMIC Jingcheng, started in early 2021. It will have a production capacity of 100,000 wafers per month when its first phase becomes operational in 2024. The new Shenzhen fab is expected to be completed by the end of this year.
The urgency of SMIC's production capacity expansion has come into focus because of rising geopolitical tensions between Beijing and Washington.