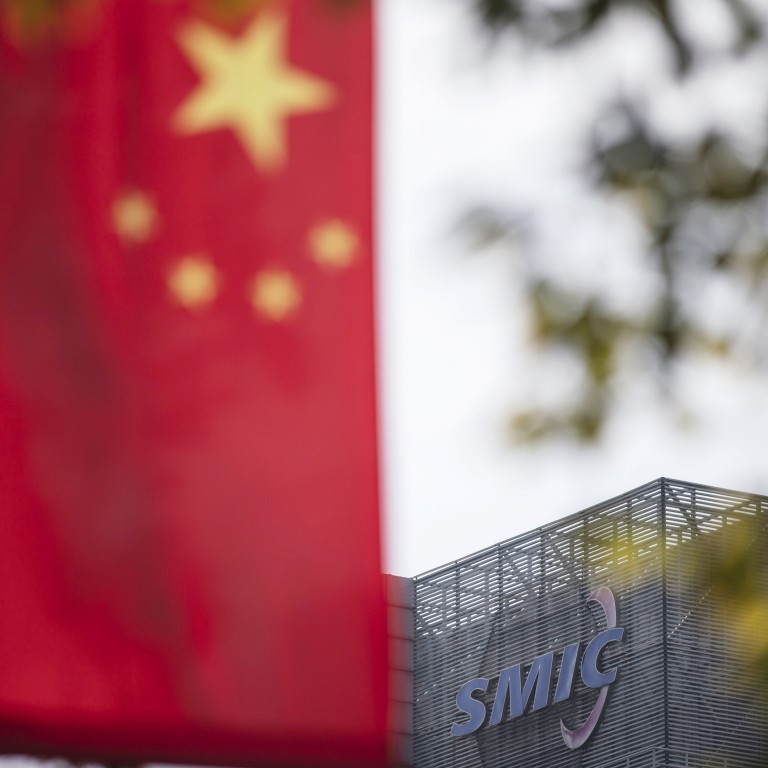 China's top chip maker SMIC achieves 7-nm tech breakthrough on par with Intel, TSMC and Samsung, analysts say
SMIC took two years to achieve the leap from 14-nm to 7-nm, faster than TSMC and Samsung, TechInsights said
Experts said it is technically possible for SMIC to produce 7-nm chips even without the most advanced production equipment
TechInsights, which
declared last month
that SMIC had begun using the 7-nanometre process to produce semiconductors after inspecting a sample chip extracted from a cryptocurrency mining machine, published a follow-up report on Monday.
SMIC, which is on a US trade black list and facing additional restrictions on the import of advanced equipment, declined to comment on the findings when reached by the Post. The Hong Kong-listed company's financial statements do not contain any mention of 7-nm grade technology.
The technological progress of SMIC is being keenly watched by industry analysts, who are keen to find out if sanctions imposed by the US and its allies will crush China's goal of achieving semiconductor self-sufficiency, a major point of rivalry between the two nations.
China's push to catch up on chip technology faces strong headwinds after the White House signed the
bipartisan Chips and Science Act
into law, with the aim of deterring TSMC, Samsung, Intel and others from investing in advanced manufacturing, including 7-nm process technology or newer, in mainland China.
Washington is also lobbying the Dutch government to block ASML Holdings, which has a monopoly position in the production of advanced chip-making machines, from selling to mainland Chinese foundries, including SMIC.
TechInsights noted that SMIC took only two years to reach 7-nm capability even "without access to the most advanced Western equipment and technologies". By comparison, TSMC and Samsung took three and five years, respectively, to reach the same level.
The Ottawa-based firm in July reverse-engineered a MinerVA bitcoin mining processor made by SMIC and concluded that the Chinese chip maker had achieved a technological breakthrough despite having no access to the industry's most advanced extreme ultraviolet lithography systems from ASML.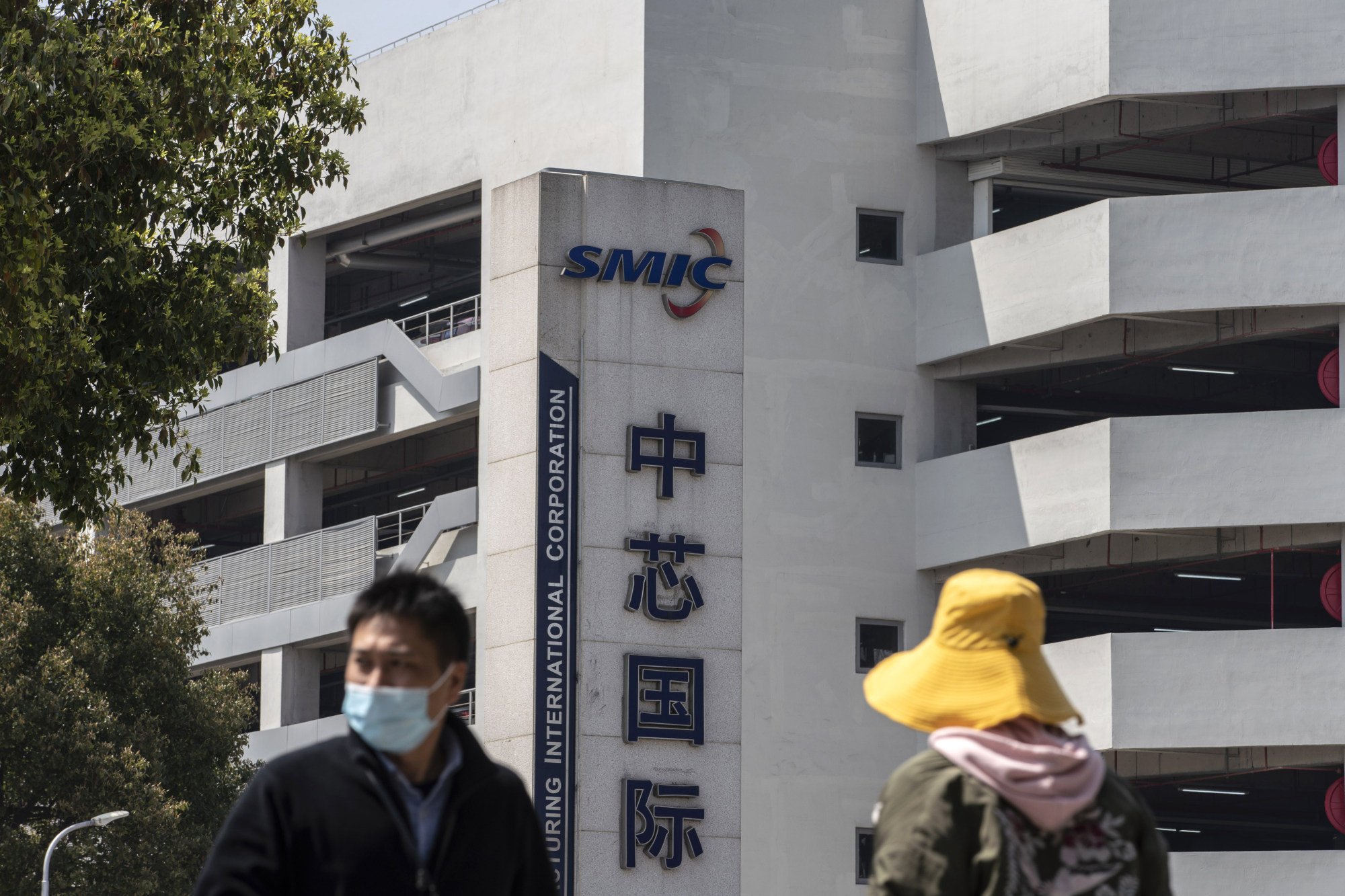 Analysts and professionals said it is technically possible for SMIC to produce 7-nm chips with existing deep ultraviolet systems under
the leadership of co-CEO Liang Mong Song
, a semiconductor industry veteran who was previously an executive at TSMC.
The latest findings by TechInsights suggest that SMIC has implemented many process integration choices deployed by TSMC, as "there are many similarities in process technologies, designs and innovations between SMIC's 7-nm and TSMC's 7-nm".
SMIC was added to the US Commerce Department's so-called Entity List in December 2020. At the time, the company said the sanctions, which prevent it from buying US-origin technologies, would hinder its development of technology below 10-nm, which is used in making advanced processors for smartphones and computers.
Since then, SMIC has shifted its focus to mature 28-nm technology. The company said over the weekend that it was
investing US$7.5 billion
in developing a new 12-inch wafer production line in the northern industrial hub of
Tianjin
.