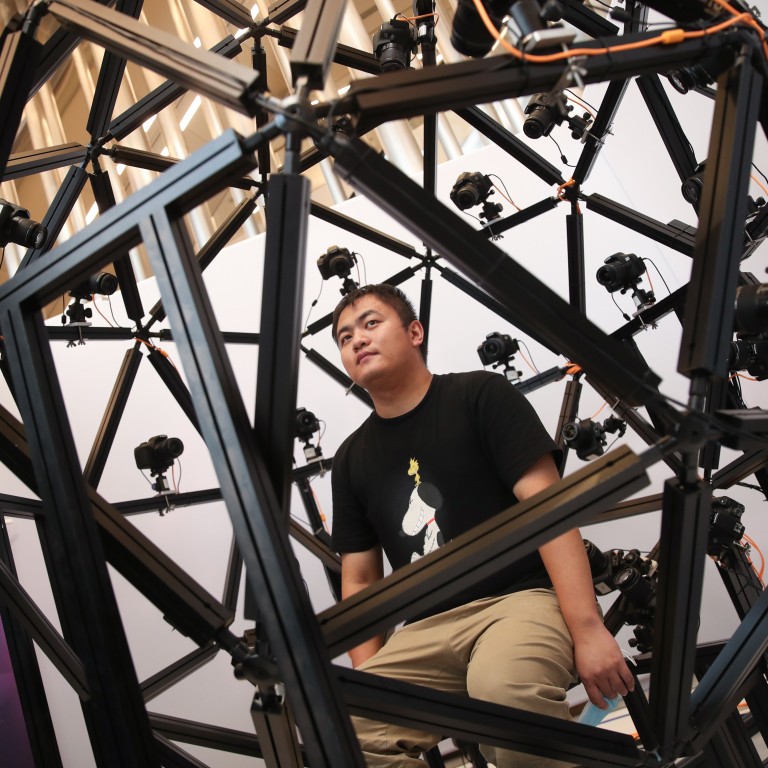 China's biggest AI forum kicks off in Shanghai under cloud of latest US export ban
Shanghai Mayor Gong Zheng said in opening remarks that AI talent gathered in the city accounted for one third of those in the entire country
The speaker roster for this year's AI forum, however, was relatively low key compared to past events
China kicked off its biggest artificial intelligence (AI) forum on Thursday, promoting potential applications of the technology in China's huge market, although the gathering comes amid an intensifying US-China technology war.
The World Artificial Intelligence Conference, held annually in Shanghai since 2018, attracts China's leading tech firms such as e-commerce leader Alibaba Group Holding, gaming and social media giant Tencent Holdings, search engine Baidu.com, and telecoms national champion Huawei Technologies Co. Alibaba owns the South China Morning Post.
Representatives from US tech firms such as Qualcomm also attend the event.
However, the three-day event, which has a metaverse theme under the slogan "intelligent connectivity and infinite multiverse", is under the cloud of an increasingly bifurcating tech market between China and the US.
US chip makers Advanced Micro Devices (AMD) and Nvidia, leaders in producing semiconductors for AI applications, have been told by Washington to stop selling certain high end chips to China, a development that came on the eve of the Shanghai event.
On Thursday, China's foreign ministry blasted the ban as "technology hegemonism". Separately, Nvidia was named one of the five winners of the top prize offered by the Shanghai event, the Super AI Leader award, for its Omniverse platform for 3D simulation.
Shanghai Mayor Gong Zheng said in remarks at the forum on Thursday that the city was building up an AI industry by bringing together businesses and talent.
Gong said the "scientists, technological leaders … outstanding engineers and developers" in Shanghai accounted for one third of the AI talent in the country.
The conference is the first major "international" event to be held in Shanghai since the city lifted its two-month lockdown in April and May, although travel curbs remain in place across the country as the Chinese government sticks to its zero tolerance Covid-19 policy.
As the financial hub is still reporting several individual cases after the two-month lockdown, offline attendees at the AI conference are required to provide a negative test result taken within 24 hours. Many keynote speakers have chosen to deliver their speeches by recorded video given that Covid-19 travel restrictions make it difficult to move around the country.
At the opening ceremony, Baidu's founder and chief executive Robin Li Yanhong gave a video speech on the future of auto-driving. "When it comes to commercial applications of AI, the most notable progress has been made in autonomous driving," Li said.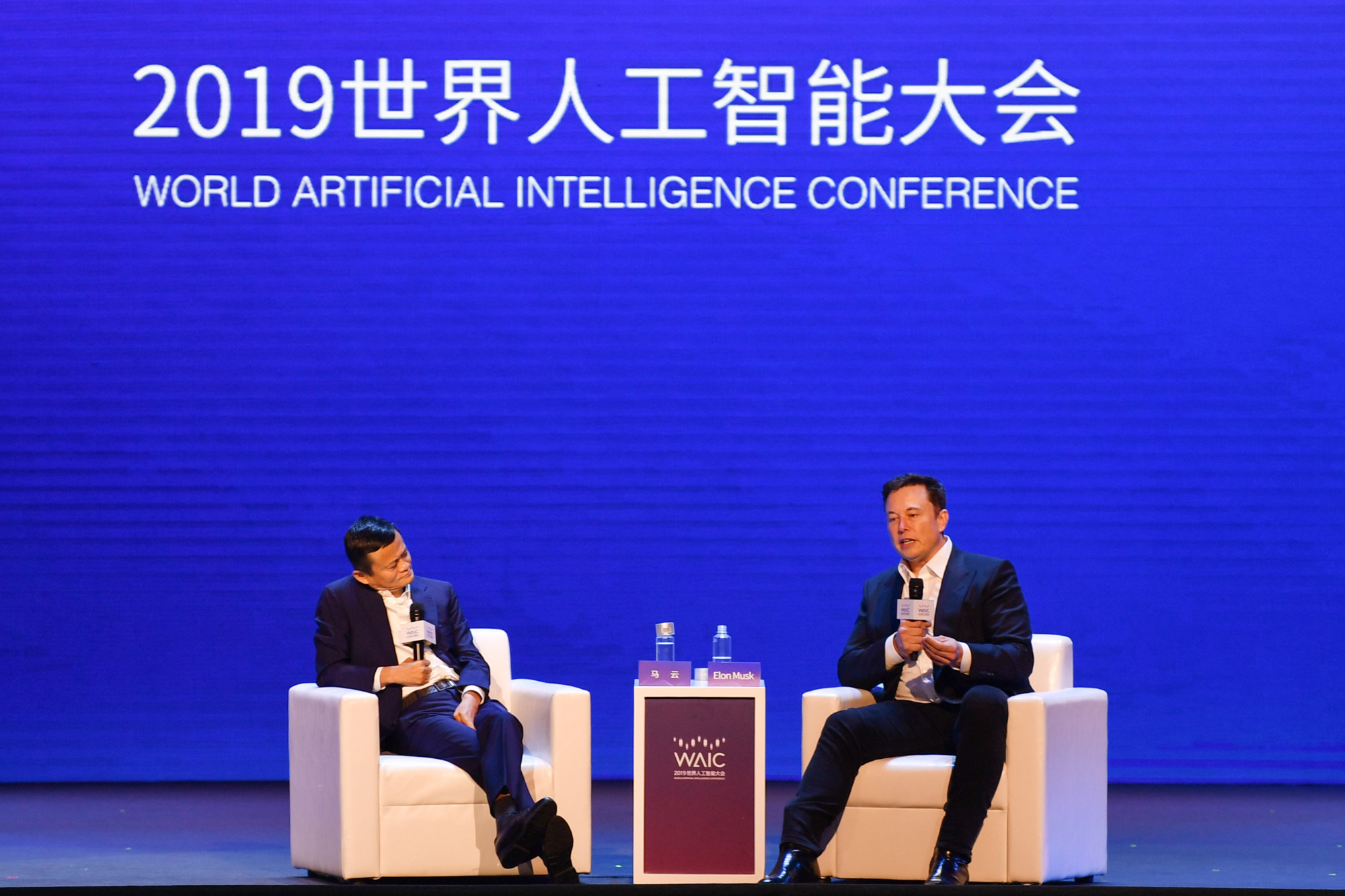 Ken Hu Houkun, rotating chairman of Huawei, which is struggling under US trade sanctions, talked about future prospects of AI-based computing centres and their role as a test case for China's Eastern Data and Western Computing Project.
"Computing centres should not only play the role of independent systems, but also gradually connect to each other to form a nationwide network," Hu said, adding that demand for AI computing power will grow 500 times over the next decade.
A representative from AMD gave a presentation on the future of high-performance computing chips on Thursday afternoon, but declined to comment the latest US export ban when asked by the Post.
The speaker roster for this year's AI forum, however, was relatively low key compared to past events. In 2019, Alibaba founder Jack Ma and Tesla founder and CEO Elon Musk created a global buzz when they debated the merits of AI technology on stage.