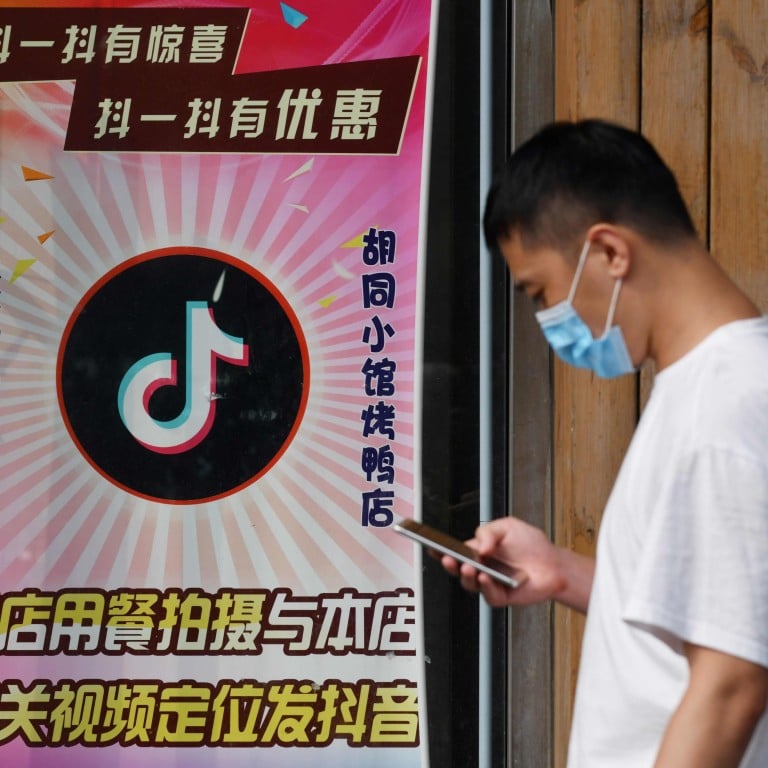 ByteDance gives up on TikTok-like e-commerce app as world's most valuable unicorn pushes on with cost-cutting
ByteDance will stop updating Douyin Box and the team's employees will be given the chance to transfer internally within the company, one source said
The Chinese giant has been retreating from unprofitable sectors, as tightened regulations and economic headwinds weigh on the country's internet industry
TikTok's Chinese owner ByteDance is ceasing further support for its e-commerce app just nine months after launch, according to a person with knowledge of the matter, as the firm continues to shed struggling business units amid a slowing economy and tightened regulatory environment.
Douyin Box, which was
launched last December
, will no longer be updated, and the team's employees will be given the chance to transfer internally within the company, one source said.
The news, which was first reported by local tech media outlet 36Kr, comes after ByteDance stopped updating Douyin Box two weeks ago. Before that, the app was updated every nine days on average, according to records on various app stores.
Douyin Box last posted on its accounts on Douyin, the Chinese version of short video app TikTok, and microblogging site Weibo on August 31 and June 24, respectively. It was still available for download as of Thursday.
A Douyin Box representative said that news that the shopping app was suspending operations is untrue and that the company is not abandoning the app.
Douyin Box, which has an interface similar to Douyin, was designed to be an extension of the short video app, allowing users to watch videos and live streams plucked from Douyin that promote merchandise, most of them targeted at young people, such as apparel, cosmetics and handbags.
ByteDance had hoped to capture "new traffic" with the stand-alone Douyin Box, said the source.
However, the wildly popular Douyin already has an online shopping feature that lets users place orders and pay, making a separate app that performs similar functions redundant.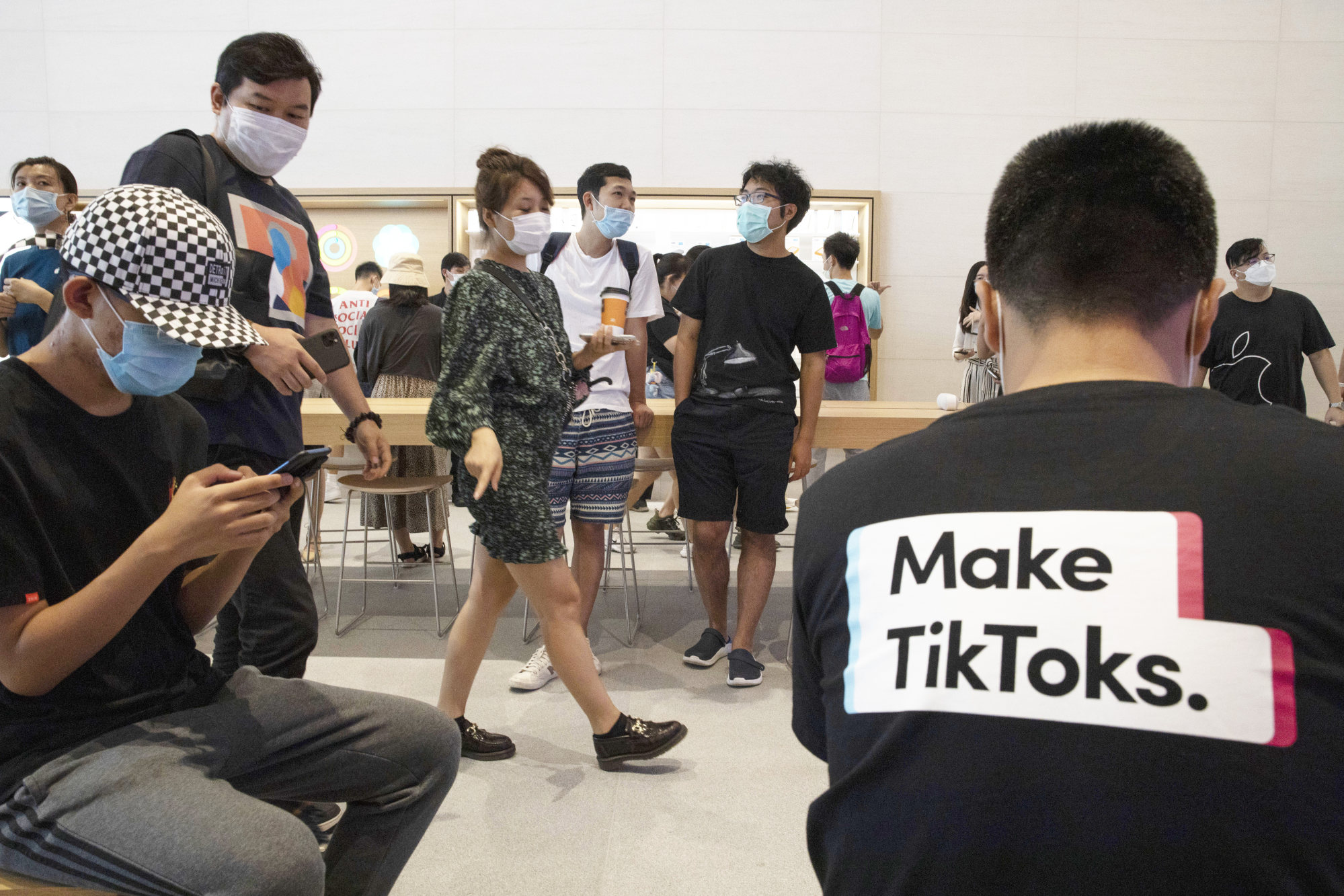 Influencer Wangjiayouyu, who specialises in promoting women's clothes in petite sizes, for example, uploads identical content to Douyin and Douyin Box, but her account on Douyin attracts significantly more traffic.
An outfit featuring an off-the-shoulder top and a pair of dark blue jeans, posted by the influencer on Tuesday, drew more than 110,000 likes on Douyin, compared with zero on Douyin Box.
ByteDance, the world's most valuable unicorn, has been retreating from unprofitable sectors, as tightened regulations and economic headwinds weigh on the Chinese internet industry. Chinese Premier Li Keqiang said earlier this month that the country's businesses are "facing more difficulties than in 2020".
This week,
the Post reported
that ByteDance was aggressively downsizing its video gaming unit, laying off and transferring hundreds of employees.
Last week, chief executive Liang Rubo
reportedly told employees
that many of ByteDance's businesses failed to meet expectations and the company planned to reduce input into noncore businesses.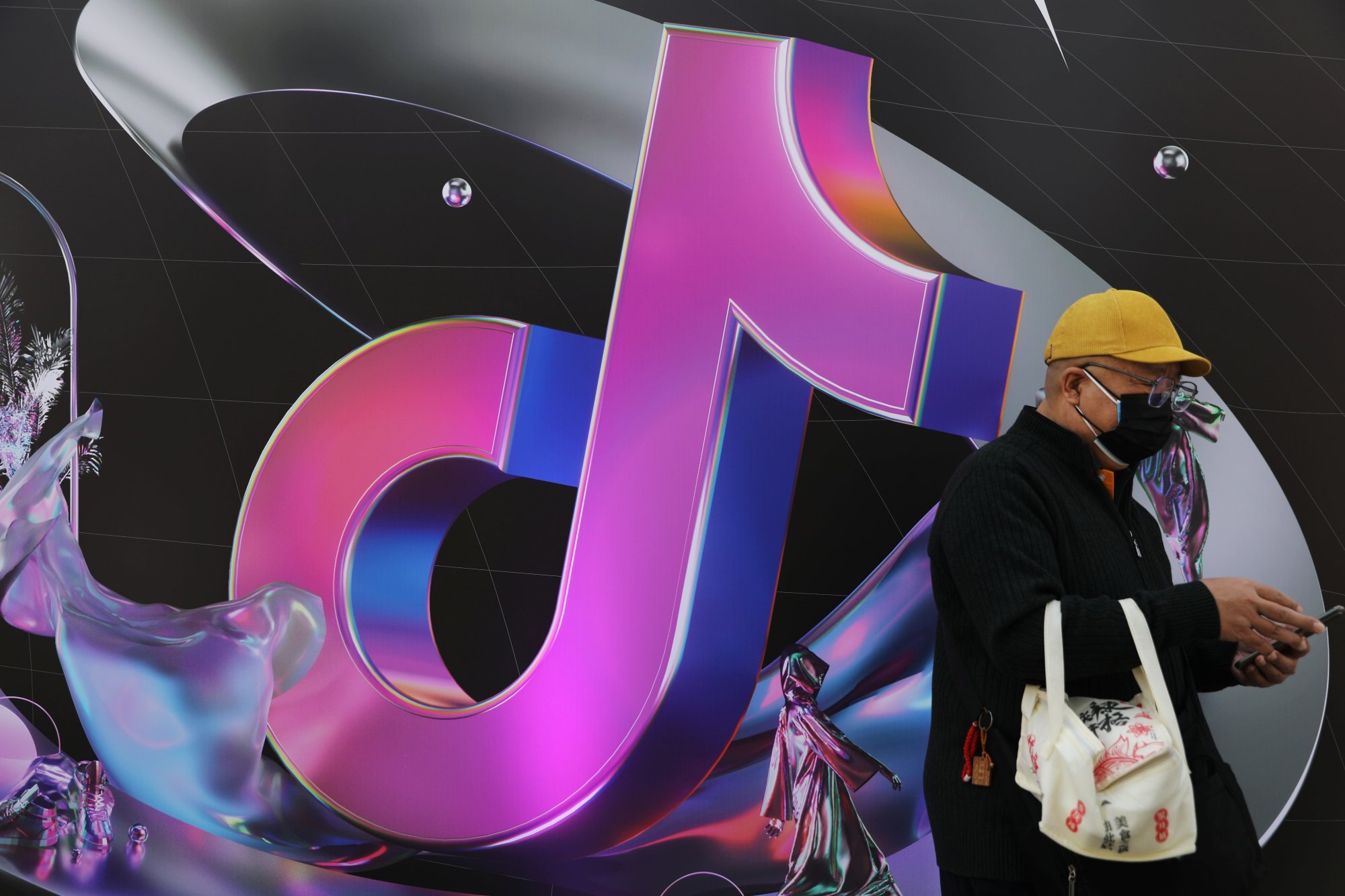 ByteDance, dubbed the "app factory" of China, is known for its fast pace in building new apps and killing off underperforming ones.
Dmonstudio
, a Shein-like fashion shopping app targeting overseas markets, and
Kesong
, an Instagram-like social app made for Chinese users, were both shut down within months after launch.
Despite the closure of Douyin Box, ByteDance has doubled down on its e-commerce efforts elsewhere, including
in Southeast Asia
, where TikTok recently ran its first series of online shopping promotional campaigns.
In China, ByteDance's gross merchandise volume, a measure of sales on its platforms, is expected to reach 1 trillion yuan (US$143 billion) this year, up 20 per cent from last year, according to Chinese media outlet Caixin.