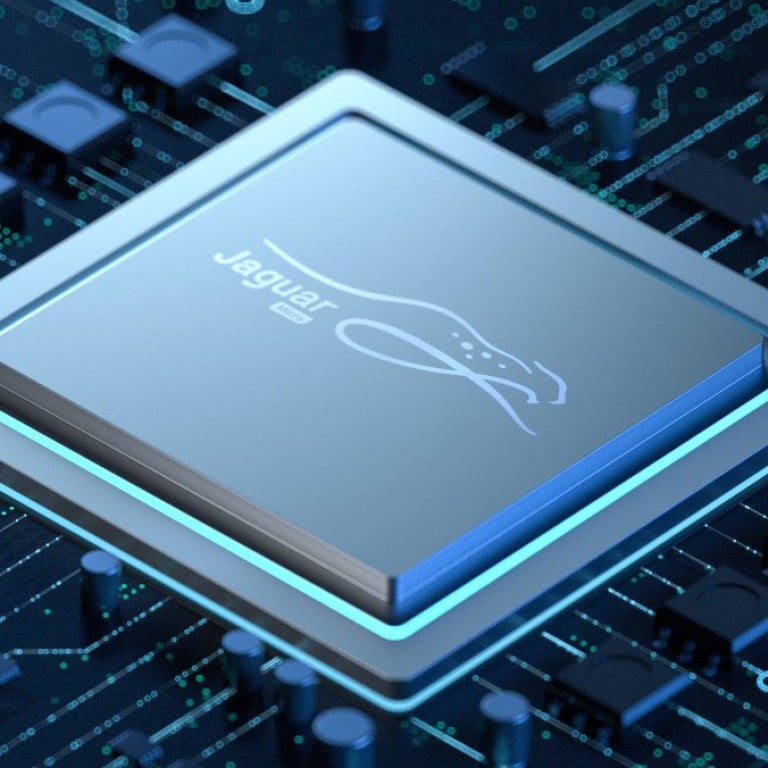 Tencent-backed start-up Jaguar Microsystems bets on chip innovation to help propel growth of China's cloud computing market
JaguarMicro develops advanced data processing units, a new class of programmable chips, for servers used in data centres
The Shenzhen-based tech unicorn expects to record annual revenue of more than US$1 billion in three years
Tencent Holdings
-backed
start-up
Jaguar Microsystems (JaguarMicro) is seeking to become a major technology supplier to China's fast-growing
cloud computing
services market with its innovative new chips, providing a beacon of light to the country's
semiconductor
industry amid growing tensions between Beijing and Washington.
Shenzhen
-based JaguarMicro is focused on developing data processing units (DPUs), a new class of programmable systems-on-a-chip, for servers used in
data centres
, Hong Kong-born Sunny Siu, the company's founder, chairman and chief executive, said in a recent interview.
"Like electricity, cloud computing will become a new utility," Siu told the South China Morning Post. "And our goal is to help the utility providers cut their costs, while increasing their output."
Cloud computing services enable companies to buy, sell, lease or distribute a range of software and other digital resources as an on-demand service over the internet, just like electricity from a power grid.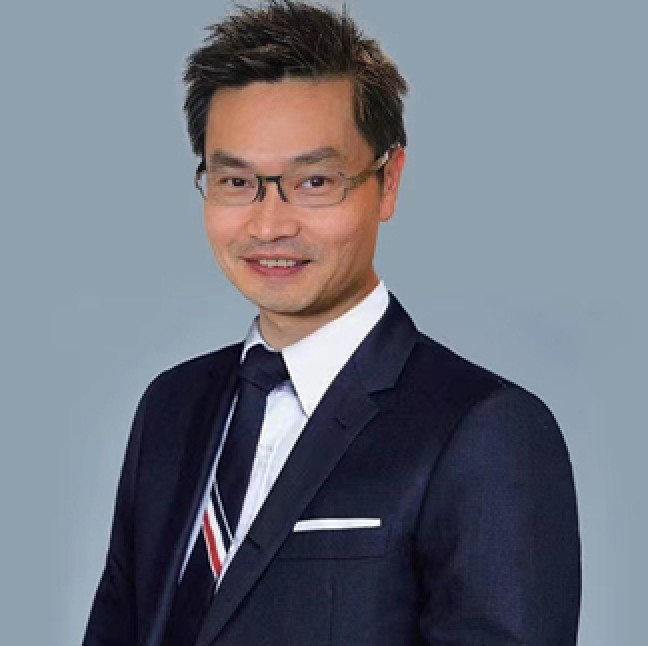 Those resources are managed inside data centres, which are secure, temperature-controlled facilities built to house large-capacity servers and data storage systems linked to multiple power sources and high-bandwidth internet connections.
"China's cloud computing market is booming," Siu said. That is why he expects JaguarMicro to record annual revenue of more than US$1 billion in three years.
China's industrial and manufacturing sectors will be able to
drive a new wave of growth
in the country's cloud computing market, according to a recent report by global management consulting firm McKinsey & Co. It forecast China's public cloud services market, which is already the world's second-largest behind the
United States
, to reach US$90 billion in revenue by 2025, up from US$32 billion in 2021.
DPUs are expected to join traditional central processing units (CPUs) and graphics processing units (GPUs) to become the three pillars of computing, according to
Jensen Huang
, the co-founder, president and chief executive of Nvidia Corp.
Unlike CPUs and GPUs in which
Intel Corp
and Nvidia have already built up clear advantages in the global semiconductor industry, the DPU market is still in its infancy and has many new businesses jostling to set industry standards and benchmarks.
Demand for JaguarMicro's DPUs is expected to be driven by its innovation for processing networking, storage, virtualisation and security applications. That frees up a server's CPU to handle other workloads and help cloud platform operators become more efficient and cut costs, Siu said.
Founded in 2020, JaguarMicro has become one of the hottest companies for investors in the DPU market and raised more than US$200 million from a financing round early in 2021, making it a tech unicorn with a valuation of more than US$1 billion. Tencent has a 24 per cent stake in JaguarMicro, which also has the likes of Sequoia Capital China,
Nio Capital
, the
Hong Kong Science and Technology Parks Corp
and various other venture capital firms as investors.
Siu and his core team at JaguarMicro each have more than 20 years of experience in the semiconductor industry. Its world-class silicon and software team includes personnel who previously worked at companies that include
Broadcom
, Intel,
Arm
,
Alibaba Group Holding
and
HiSilicon
, the chip design unit of
Huawei Technologies Co
. Alibaba owns the Post.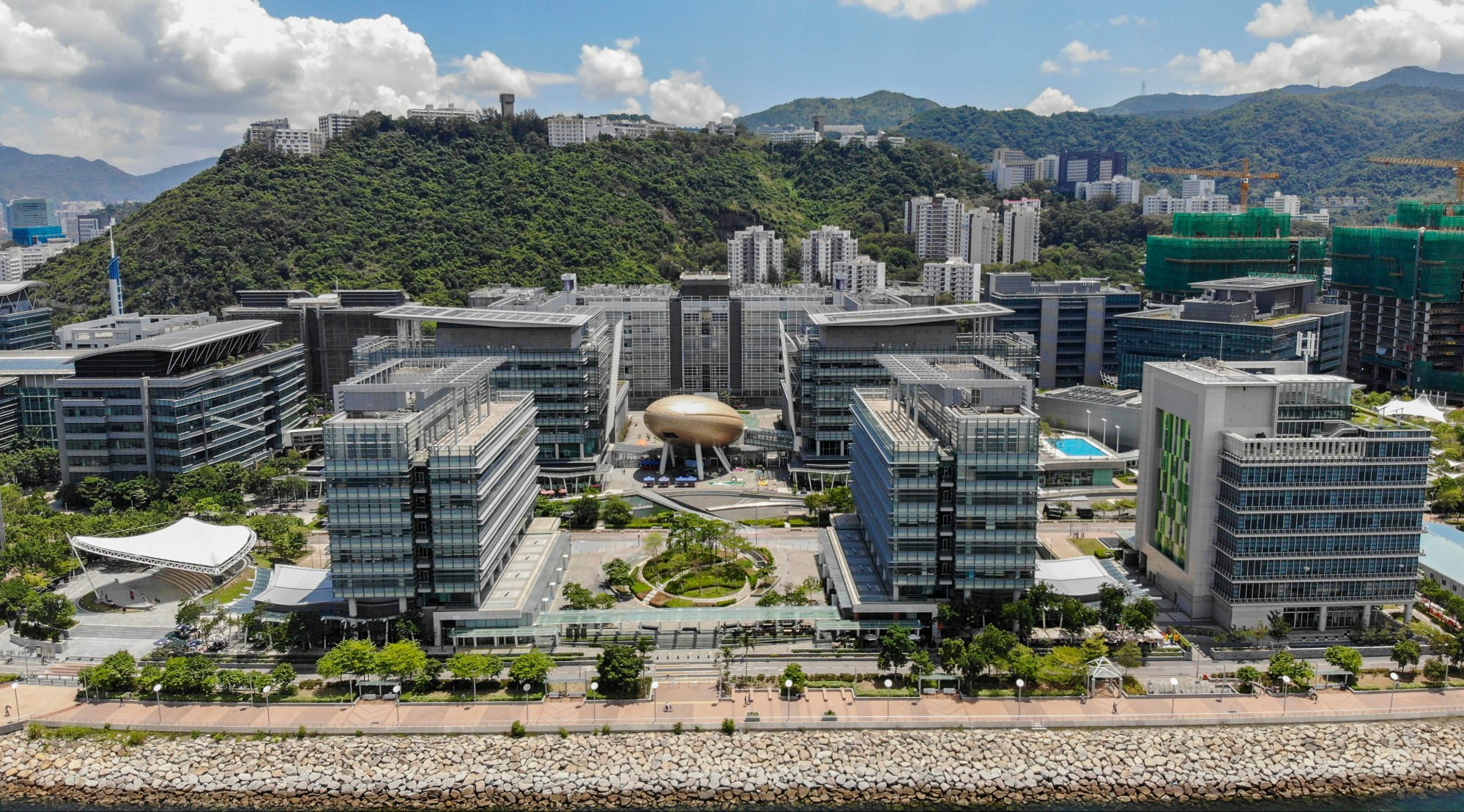 Siu, who holds a doctoral degree from Stanford University, served as president of ProphetStor Data Services, a cloud solutions provider he co-founded in California, before taking the helm at JaguarMicro. Siu had also worked for three years as Greater China managing director for Broadcom's processor unit from 2012 to 2015 after the US firm acquired NetLogic Microsystems, where he previously served as president and Asia-Pacific general manager.
JaguarMicro's recent expansion, which includes setting up its international operations at the
Hong Kong Science Park
, offers a glimmer of hope for China's semiconductor industry amid the sense of urgency brought by recent actions of the US government.
In August,
new export controls
on technologies for the production of advanced chips were imposed by the US government.
That marked an escalation of Washington's initiatives to boost America's hi-tech advantage over China, after
US President Joe Biden
signed into law
the Chips and Science Act
that provides nearly US$53 billion in semiconductor manufacturing incentives.
Still, those developments have not deterred JaguarMicro's business development programme. The firm, which currently has more than 400 employees, opened a new research and development centre last month at the Hong Kong Science Park.
Siu said the biggest roadblock for future growth is a talent crunch, which is the reason JaguarMicro expanded to Hong Kong. "There is a lot of world-class talent in Hong Kong, but they need more cultivation," he said, adding that the company hopes to contribute to transforming the city into an international innovation hub.