TikTok
Get more with myNEWS
A personalised news feed of stories that matter to you
Learn more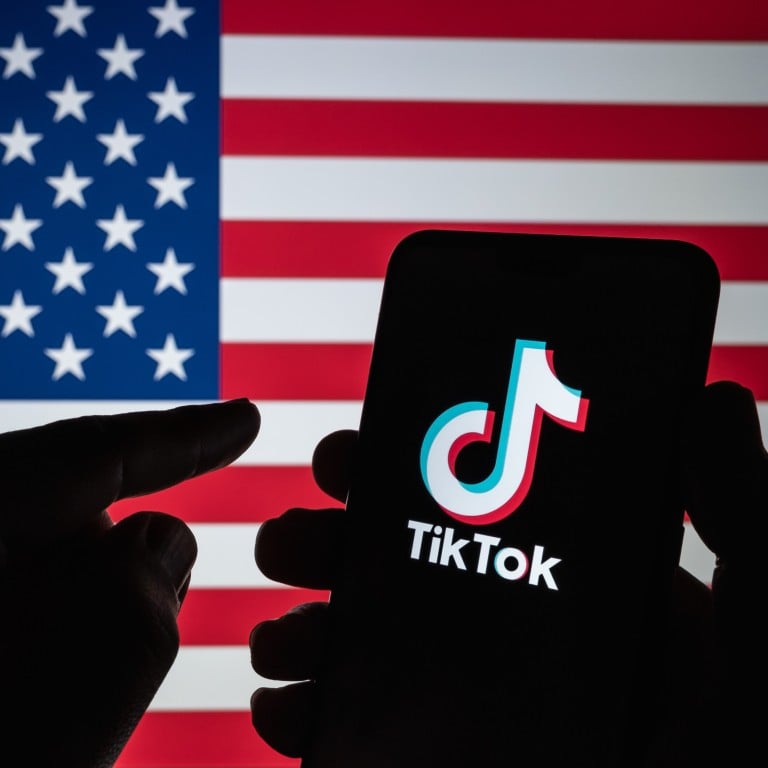 As TikTok is grilled by US senators over China links, owner ByteDance stays silent
TikTok's top executive addressed questions on the short video app's links to China and the Communist Party in a hearing on social media's impact on Wednesday
The app's Beijing-based owner ByteDance and the Chinese government have been largely quiet about increased scrutiny of the platform in recent months
Since
TikTok
's top executive in the US faced a flurry of questions about the short video app's links to China and the Communist Party during a Senate hearing on Wednesday, the platform's Beijing-based owner ByteDance has remained silent on the issue.
TikTok, the most successful app in overseas markets owned by a Chinese company, is facing a wave of scrutiny in the US over concerns that user data could be accessed by employees in China and possibly handed over to the government. TikTok has made repeated assurances that it has never given data to the Chinese government, which chief operating officer Vanessa Pappas addressed again during the hearing on social media's impact on national security.
Pappas told senators that TikTok has "very strict access controls around the type of data that they can access and where that data is stored, which is here in the United States. Under no circumstances would we give that data to China."
TikTok's protestations have so far failed to end scrutiny from US politicians, analysts and news media about potential data transfers to China. The platform, which is not available in mainland China, is one of six business groups at
ByteDance
, the country's most valuable unicorn founded by entrepreneur Zhang Yiming in a residential Beijing flat a decade ago.
While ByteDance was founded in China, Pappas said TikTok "does not have an official headquarters as a global company". TikTok is incorporated in the Cayman Islands and has employees in China.
Much of the TikTok's leadership is in Singapore, including CEO Shou Zi Chew, who was appointed to the position in May 2021. Chew took over for Pappas, who served as interim CEO after Kevin Mayer, former head of streaming at Disney,
resigned in August 2020
.
Amid heightened rhetoric and multiple media reports about TikTok in recent months, ByteDance has remained silent about scrutiny of its flagship product. The Senate hearing received little coverage from Chinese media, and Beijing has largely remained quiet about TikTok's reputational struggles. One exception was in July after then-candidate for UK prime minister Liz Truss vowed to crack down on the app, to which Chinese foreign ministry spokesman Zhao Lijian responded by calling the remarks "irresponsible".
ByteDance's main short video app in China is Douyin, which is subject to the same strict Chinese censorship rules as other domestic social media platforms. With 600 million daily active users, Douyin is used by China's state media outlets for propaganda purposes, as it has a duty to promote "positive energy" at home.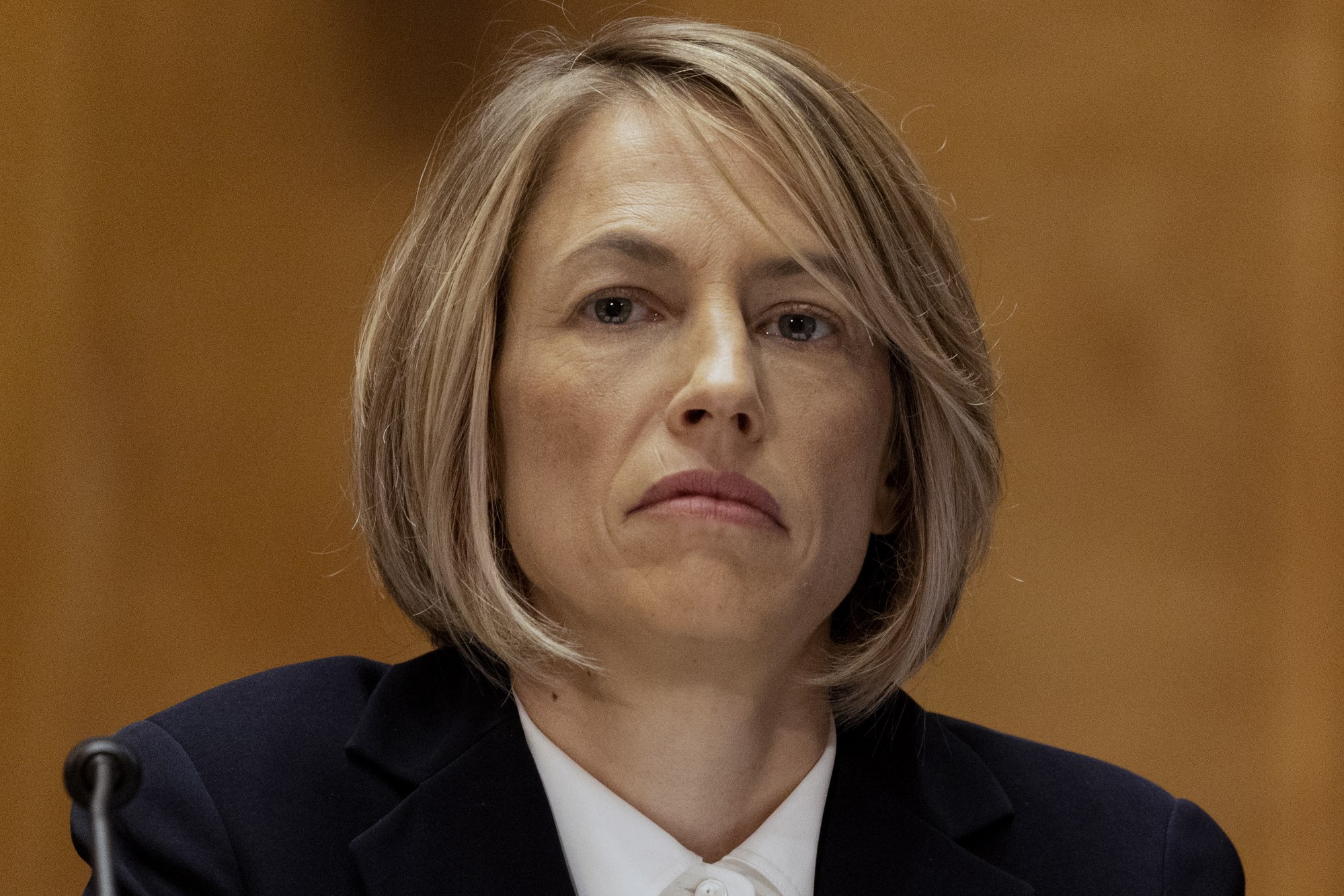 Douyin and TikTok share parts of the same source code, and they are powered by the same root algorithm developed through machine learning. ByteDance has registered Douyin algorithms with the Cyberspace Administration of China, the country's internet regulator, as the first of 30 batches of algorithms to be handed over the agency.
TikTok's origins have made it an easy target of overseas suspicion as distrust between China and Western countries has deepened. TikTok was originally created as a rival to Shanghai-based Musical.ly, which had a large US user base. ByteDance eventually acquired the company and rolled it into TikTok.
With TikTok's parent company and many of its workers still based in China, concerns have been raised about local laws that could compel the company to hand over data to the government on national security grounds.
Josh Hawley, a Missouri Republican, asked if any TikTok employees are members of the Chinese Communist Party (CCP). "Everyone who makes a strategic decision at this platform is not a member of the CCP," Pappas said.
She also responded to questions about recent media reports. BuzzFeed News reported in June that US data has been repeatedly accessed from within China, where the company has a "Master Admin" with access to everything. Pappas called the allegations unfounded and said a master account does not exist.
Last month,
Forbes published a story
about 300 current TikTok employees having worked for Chinese state news media. Pappas said that she "wouldn't be able to tell the political affiliation of any individual" and that the company "is protecting the data in the US".
On the same day of the hearing, more allegations about TikTok came from misinformation monitor NewsGuard. TikTok search results for prominent topics such as
Russia's invasion of Ukraine
and Covid-19 vaccines are riddled with false and misleading information, according to a report from the news rating company.
A TikTok representative said that its "community guidelines make clear that we do not allow harmful misinformation, including medical misinformation. We partner with credible voices to elevate authoritative content on topics related to public health, and partner with independent fact-checkers who help us to assess the accuracy of content."