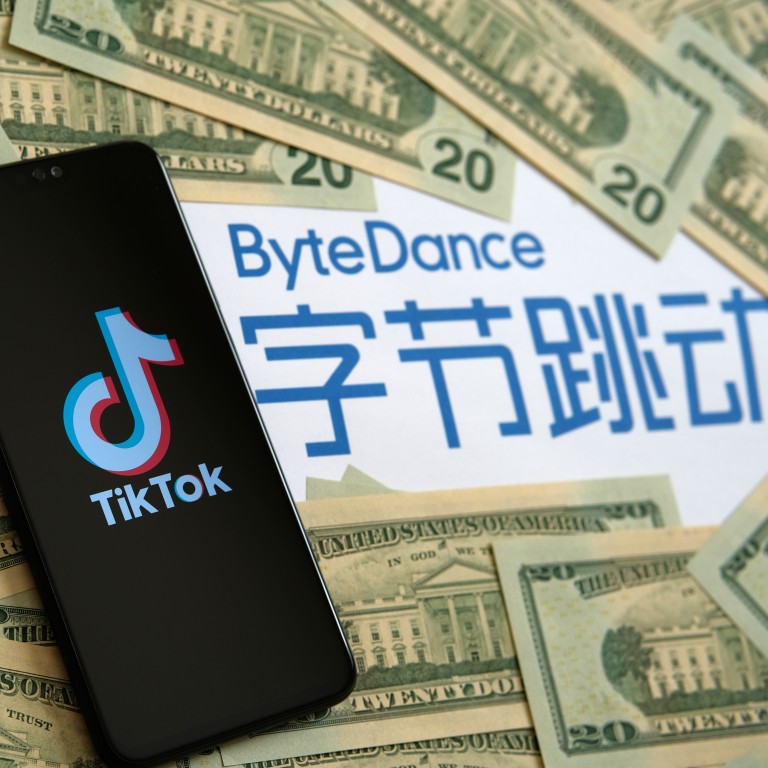 TikTok owner ByteDance sees valuation drop a quarter to US$300 billion after latest share buy-back
ByteDance, China's most valuable unicorn, is budgeting up to US$3 billion to repurchase shares from existing investors at US$177 apiece
The company's valuation has dropped from a peak of US$400 billion last year when it was reportedly looking to list in New York or Hong Kong
The valuation of TikTok owner ByteDance has dropped by a quarter over the past year to US$300 billion, based on the company's latest share buy-back, as its initial public offering remains up in air, according to two separate sources briefed on the plan.
One source told the South China Morning Post that an extraordinary shareholders meeting is scheduled for later this month to vote on the share repurchase and other proposals, including a plan to boost the company's authorised share capital.
For the share buy-back, China's most valuable unicorn is budgeting up to US$3 billion to repurchase shares from existing investors at US$177 apiece, which values it at around US$300 billion, according to the sources.
It will be the first time ByteDance has offered a share repurchase to its investors. The company raised at least US$9.4 billion from renowned funds like Coatue Management and General Atlantic, but an IPO – considered a fruitful exit – may not happen soon.
ByteDance chief financial officer Julie Gao told employees earlier this month that it
has no plans
to go public.
Meanwhile, the company regularly does share buy-backs from its employees. The last round, in April this year, set the buy-back price at US$142. Recently, it cut the price of stock options granted to employees to US$155, a 20 per cent drop from 2021.
Founded a decade ago by Zhang Yiming in a residential apartment, ByteDance has grown into the world's highest valued unicorn, even at a trimmed valuation of US$300 billion. In 2021, Zhang handed over his CEO and chairman roles to university roommate and co-founder Liang Rubo.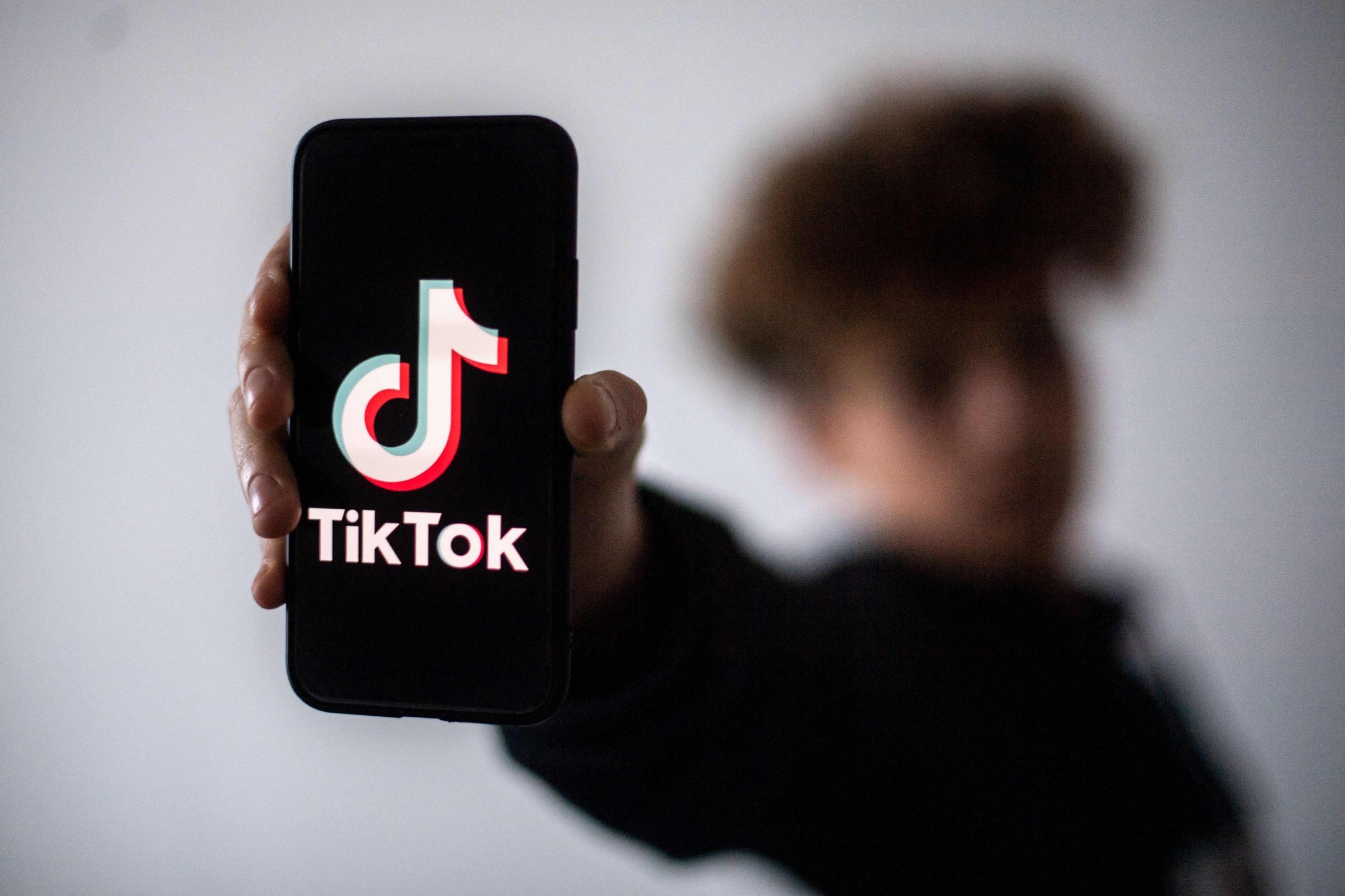 Under Liang, the company has implemented a campaign to "strengthen muscle and reduce fat", increasing investments in profitable businesses while scaling back loss-making operations.
Given that its Douyin short video platform has over 600 million daily active users in China, any IPO outside mainland China may be complicated by a new rule, which took effect in February, requiring platforms handling data of more than 1 million users to undertake a cybersecurity review before an overseas listing.
In international markets, ByteDance's signature product TikTok is facing its harshest scrutiny since the administration of former US president Donald Trump, over data security and perceived links to the ruling Chinese Communist Party.
Last week, some US senators questioned TikTok's chief operating officer Vanessa Pappas, who said that the video app maintained strict access control over its customer data.