Chinese tech giants give up lavish spending, cut costs in the face of economic headwinds
JD.com chief executive Xu Lei called the second quarter the 'most challenging' since the company was listed in 2014
Alibaba shed 9,241 workers while Tencent dismissed more than 5,500 people in the second quarter
China's big internet firms, once known as lavish spenders when it came to external investments and internal employee perks, have tightened their belts in recent months as economic headwinds stiffen and capital support dries up.
The second quarter of 2022 has seen a spectacular retreat by China Big Tech as companies slash costs amid weaker consumer spending, regulatory scrutiny and an increasingly tense US-China relationship – a sharp contrast to the past years of freewheeling growth driven by a buoyant economy and a supportive capital market.
Alibaba Group Holding and JD.com, the top two e-commerce platforms, reported their slowest revenue growth on record amid weakened consumer spending last quarter, while Pinduduo, known for rock-bottom online prices, reported a surprisingly good performance.
JD.com chief executive Xu Lei called the second quarter the "
most challenging
" since the company was listed in 2014, citing the impact of China's strict Covid-19 control measures.
Li Chengdong, founder of Beijing-based consultancy Dolphin, said no Chinese tech firm can escape the impact of the economic slowdown, adding that the days of rapid expansion are over, even for Pinduoduo.
Weak consumer spending is not only reflected in e-commerce sales, as other tech firms have been forced to downsize as well. Streaming video site iQiyi has cut its payroll by almost half over the last two years, which enabled it to
report profits for two quarters in a row
– the first time since its listing in 2018.
Alibaba, owner of the South China Morning Post, as well as Tencent Holdings, ByteDance and Kuaishou Technology, all trimmed jobs in the first half of the year.
Alibaba shed 9,241 workers while Tencent dismissed more than 5,500 people in the second quarter. Smartphone brand Xiaomi cut around 900 jobs over the same period. Baidu, parent company of iQiyi, retreated from its noncore businesses of video games and live streaming, laying off hundreds.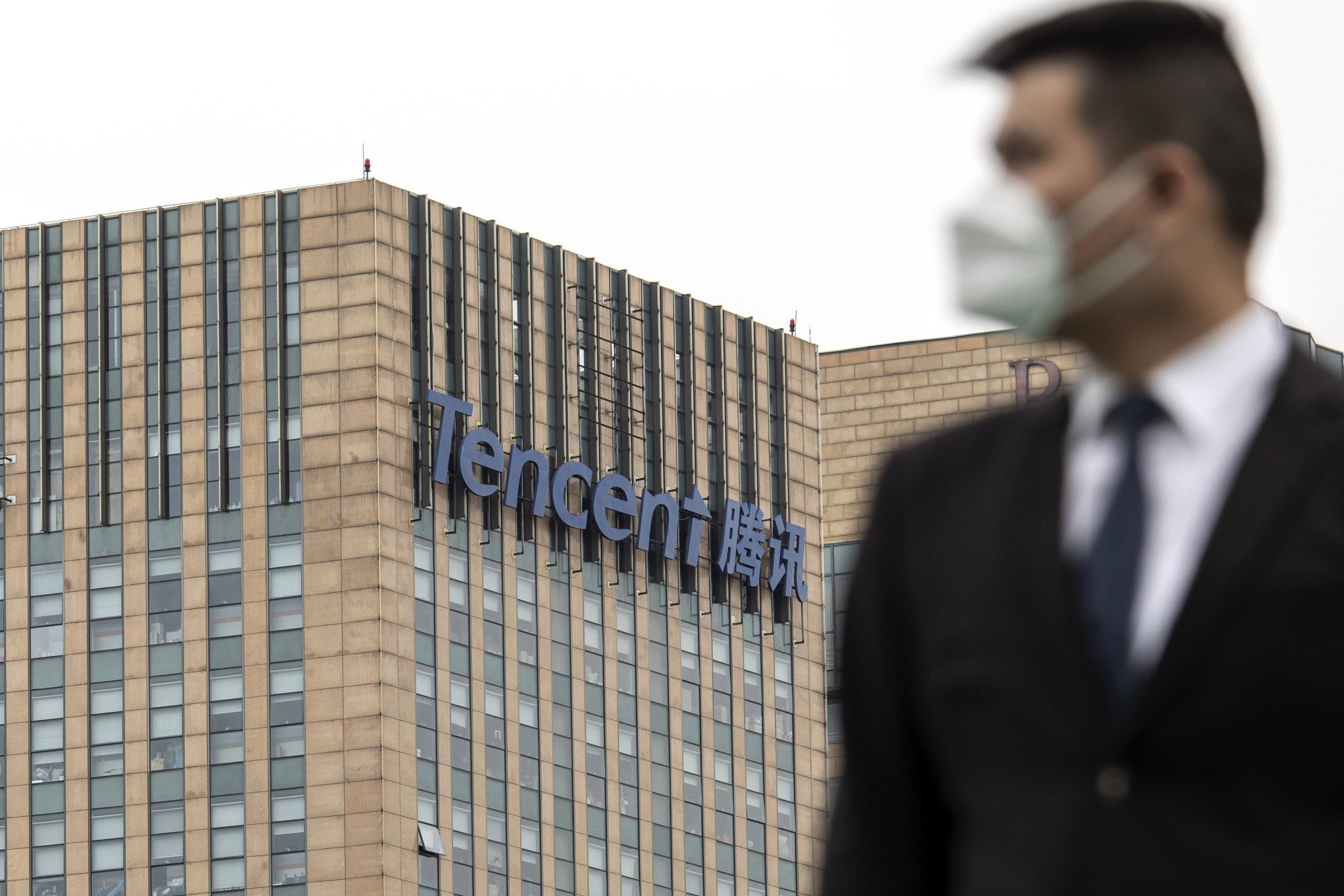 For employees who survived the lay-offs, income prospects, bonuses, and office perks are shrinking. Chinese firms that copied Silicon Valley peers in offering free canteen services to employees are now ending those benefits.
Tencent, for instance, has put a stop to free meals for contract staff and Kuaishou, which used to offer afternoon snack packages that came with premium items such as San Pellegrino sparkling water, has cancelled the benefit, according to an insider.
Marketing budgets are also shrinking. The top nine Chinese tech companies that have released their June quarter results cut their marketing expenses by 16 per cent on average from a year earlier, with Weibo, Kuaishou and Tencent reducing these budgets by 25 per cent, 23 per cent and 20 per cent, respectively.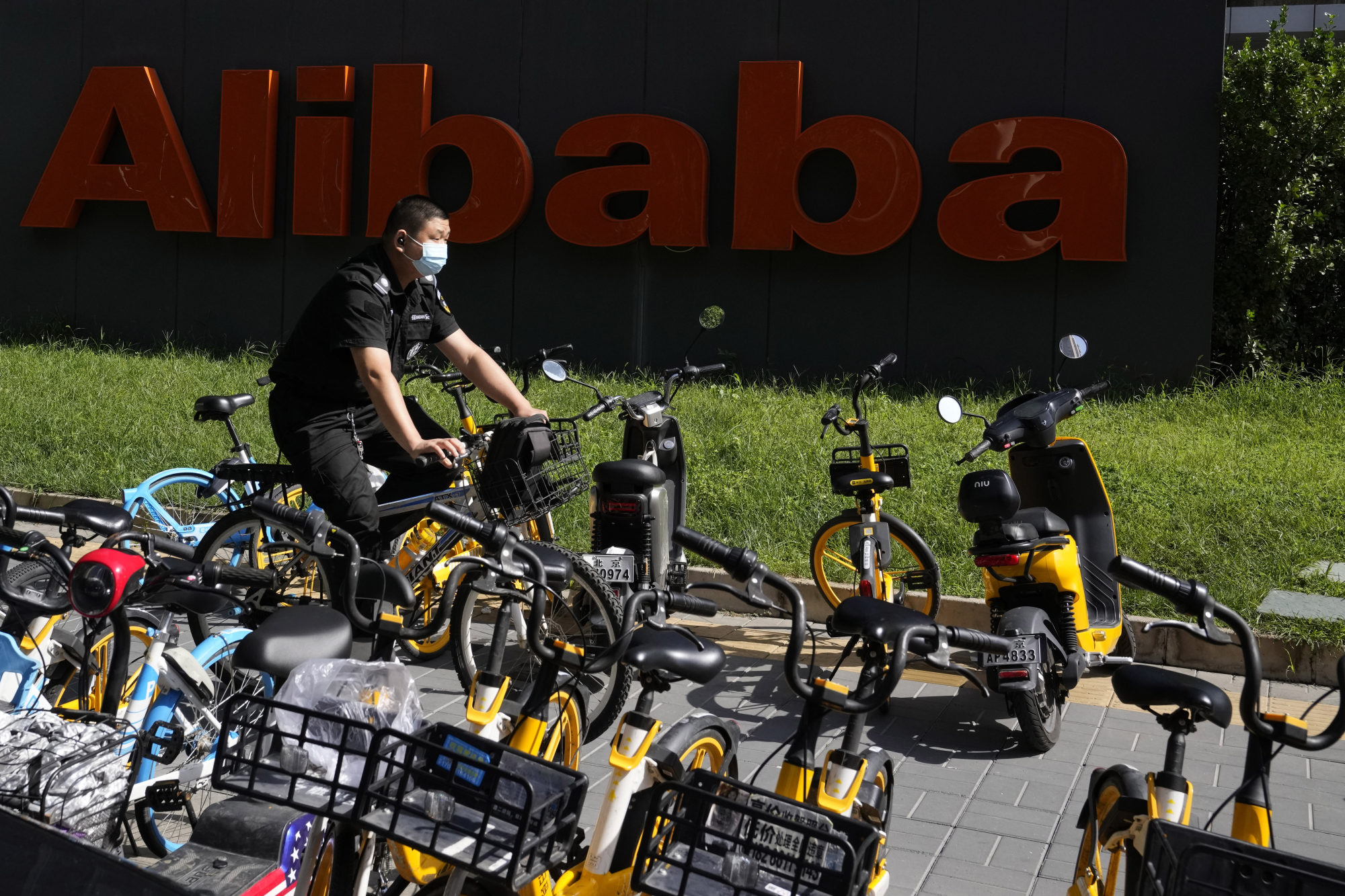 Across the industry, cost cutting has replaced risky expansion to become the new normal. Behind the unprecedented change is a reflection of how insecurity has taken hold at China Big Tech amid a faltering economy compounded by regulatory uncertainties.
Video gaming, a highly lucrative business for giants like Tencent and NetEase, is now subject to unprecedented government scrutiny in terms of license approvals for new titles and censorship rules.
Gaming revenues have been hit, forcing some newer entrants like TikTok owner ByteDance to pull the plug on their expensive gaming studios.
Advertising, another key source of revenue for internet platforms, is also shrinking as the country's economic growth stagnates. Jenny Chen, co-founder at advertising agency WalktheChat, said most brands have seen steep declines in China sales, with advertising budgets slashed accordingly.
Li Ni, the chief operating officer of Bilibili, seen as China's answer to YouTube, said weaker advertising spending may continue for the next two years.