JD.com
Get more with myNEWS
A personalised news feed of stories that matter to you
Learn more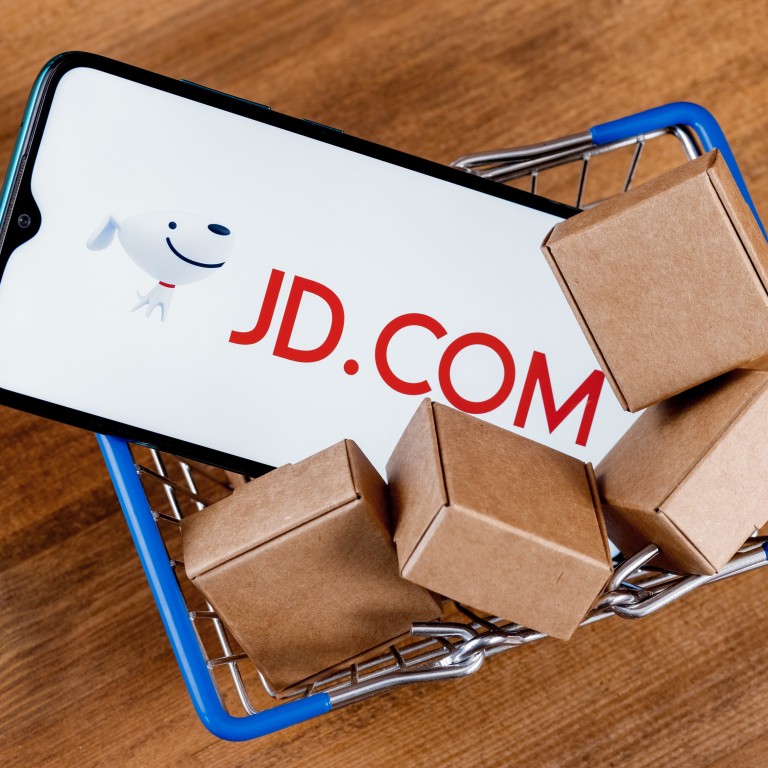 JD.com founder Richard Liu gives up equity stakes in two affiliated firms to boost efficiency as he exits corporate roles
The JD.com founder transferred his stakes in Suqian Tianning and Xian JD to Miao Qin, a vice-president at the Beijing-based e-commerce giant
That move comes after Liu stepped down as JD.com's chief executive in April
Liu, 48, has agreed to transfer his 45 per cent equity stakes in both Suqian Tianning and Xian JD to Miao Qin, a vice-president at Beijing-based JD.com, according to separate filings last Friday by Hong Kong-listed subsidiaries
JD Logistics
and
JD Health International
.
Those transfers were initiated "to improve the administration efficiency" of the two affiliated firms because Liu, as a non-executive director, was no longer involved in the day-to-day operations of JD.com, which made it difficult to arrange the signing of relevant corporate documents, according to the filings. It said various administrative matters or filings of Suqian Tianning and Xian JD could be better managed by Miao.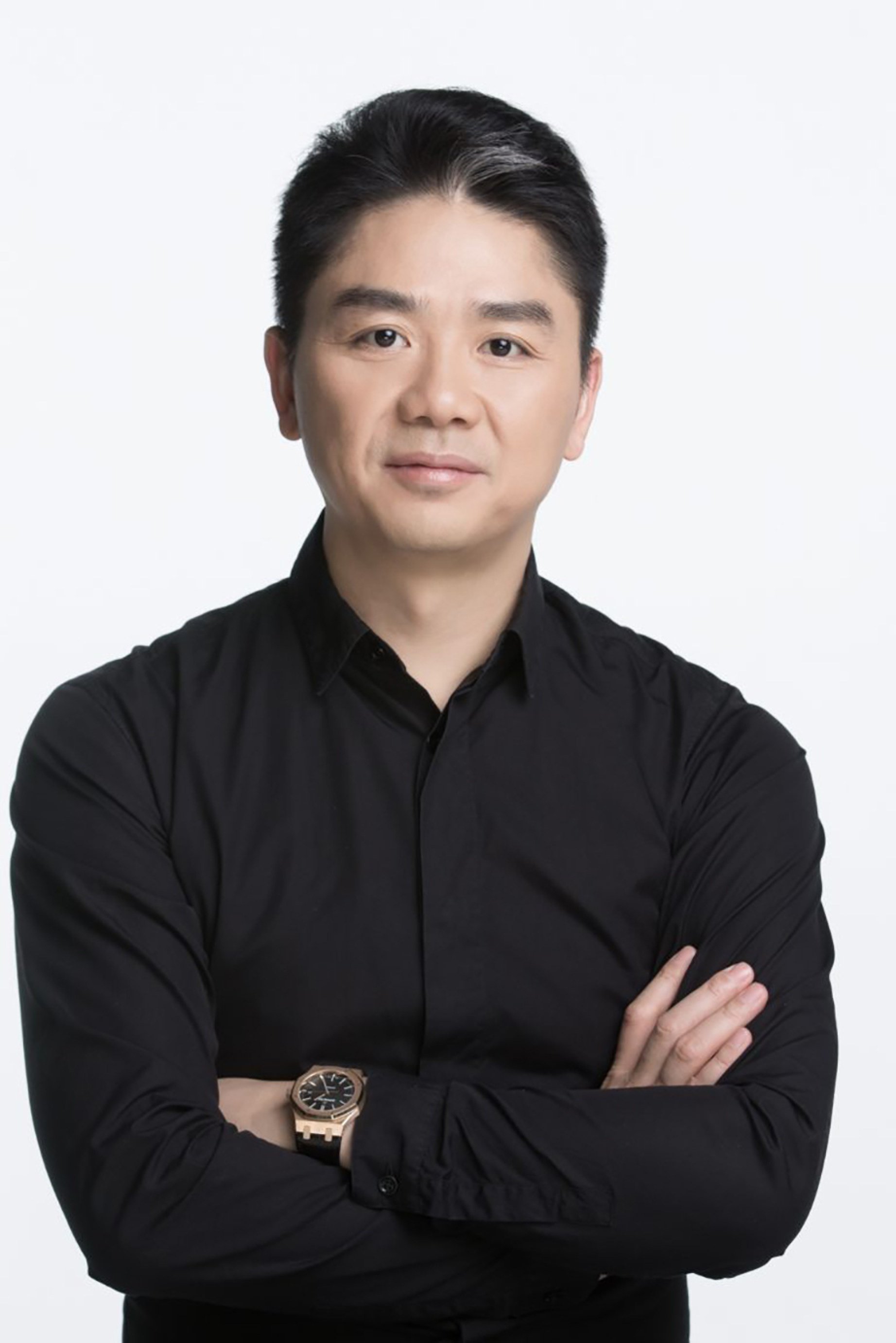 Under the new arrangements, Miao will hold the 45 per cent equity stakes at both Suqian Tianning and Xian JD. Li Yayun, chief executive at JD Technology, and JD.com chief human resources officer Zhang Pang retain their equity interests of 30 per cent and 25 per cent, respectively, in those two affiliated firms.
JD.com had no comment on the change of primary equity shareholder in Suqian Tianning and Xian JD.
Shares of JD.com in Hong Kong were down 2.93 per cent to HK$218.40 at the close of trading on Wednesday.
Liu has already exited from more than 300 JD.com-related companies since 2020, according to business intelligence platform Tianyancha.
"I'll devote more of my time to JD.com's long-term strategies and future drivers, as we continue to work on the most challenging yet valuable things," Liu said in April after stepping down as the company's chief executive.
Liu – with a net worth of US$12.3 billion as of September 21, according to Forbes – is one of the most recognised leaders in China's tech industry.