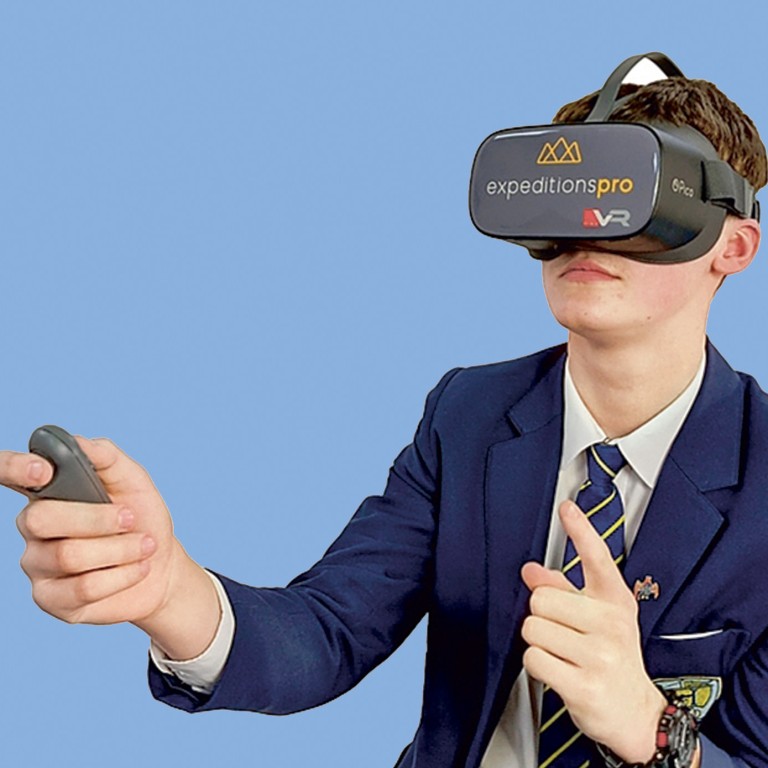 ByteDance's Pico VR unit unveils low-cost headset in battle with Meta's Quest 2
Similar to Quest 2, Pico 4 tracks the movement of both a user's head and body, then translates that into VR with realistic precision
The new headset will be available in mid-October in 13 European countries, as well as Japan and South Korea
TikTok owner ByteDance has launched a new stand-alone virtual reality (VR) headset to rival Meta Platforms' Quest 2 gadget, as competition for the metaverse heats up.
Pico, the VR developer
acquired
by ByteDance a year ago, unveiled the Pico 4, which consists of a visor with a 4K+ resolution display and 105-degree field of view, plus a pair of touch controllers.
Similar to Quest 2, the most popular VR headset, Pico 4 also allows six degrees of freedom, which tracks the movement of both a user's head and body, then translates that into VR with realistic precision. Both devices are powered by Qualcomm's Snapdragon XR2 chipset and feature a refresh rate of up to 90 hertz.
However, Pico 4 has a greater display resolution, and is lighter and cheaper. The resolution of up to 2,160 x 2,160 pixels per eye compares with Quest 2's resolution of 1,832 x 1,920 pixels for each eye.
Pico 4's visor weighs just 295 grams without the strap, the company said in a press release. There is no official weight data for Quest 2, but industry publication UploadVR said that the gadget weighs 503 grams with the straps.
Pico 4, which starts pre-orders on Friday, is priced at 429 euros (US$422) with 128 gigabytes of storage and 499 euros for 256GB. In comparison, Quest 2 sells for 449.99 euros and 549.99 euros for the same storage options in Europe, respectively.
Henry Zhou, the founder of Pico, said on Thursday that the company's mission was to "make VR accessible to more people".
The new product will be available in mid-October in 13 European countries, as well as Japan and Korea, with plans to launch in Singapore and Malaysia this year, the company said in the press release. There was no mention of a US launch.
Although ByteDance's flagship short video app TikTok is facing strong political headwinds in the US over data privacy concerns and alleged links to the Chinese government, Pico has been preparing for US expansion by hiring a team of employees on the West Coast with a major focus on content licensing and marketing, according to a June report by Protocol.
Earlier this year, ByteDance assigned three managers from its Douyin business unit, which oversees TikTok's Chinese sister app Douyin, to Pico, signalling its commitment to extended reality (XR) technology.
In 2021, Pico sold roughly 500,000 VR devices, Chinese media LatePost reported. That is still a fraction of the number for Quest 2, whose technology was originally developed by Oculus, which was acquired by Meta (then Facebook) in 2014.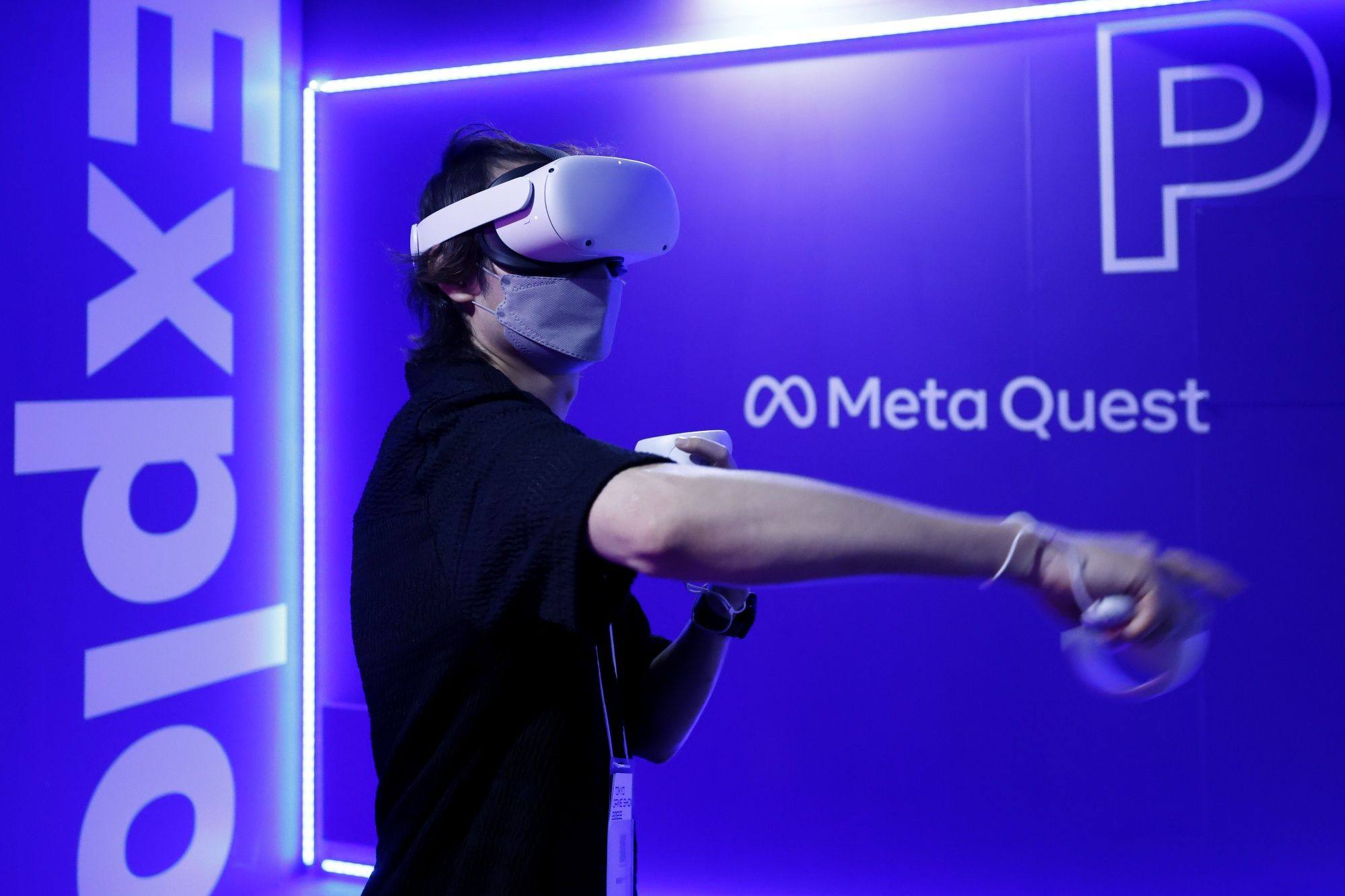 There were 10 million Quest 2 units shipped between its launch in September 2020 and November 2021, when Qualcomm CEO Cristiano Amon released the figure.
Meta holds 90 per cent of the VR market, "as the Quest 2 remains immensely popular", followed by Pico with a 4.5 per cent share, according to a June report by market intelligence firm IDC.
IDC said "2023 will serve as a crucial year for the VR industry as next-generation headsets from Meta, Pico, and Sony are expected to launch alongside with a headset from Apple that is expected to provide a mixed reality experience".