Ant Group's Alipay+ to boost cashless travel in South Korea through alliance with Thai, Malaysian, Philippines payment providers
Users of e-wallets operated by AlipayHK, GCash, Touch 'n Go and TrueMoney can now settle transactions at more than 120,000 merchants in South Korea
Backed by Alipay+, this initial roll-out in South Korea covers taxis, duty free shops, convenience stores, and food and beverage chains
The collaboration will enable "Asian tourists to pay with convenience and simplicity in Korea using their preferred home e-wallets", said Danny Chung, general manager of Ant Group Korea, Australia and New Zealand. Ant Group is an affiliate of
Alibaba Group Holding
, which owns the South China Morning Post.
Users of e-wallets operated by AlipayHK in
Hong Kong
, GCash in
the Philippines
, Touch 'n Go in
Malaysia
and TrueMoney in
Thailand
can now settle transactions at more than 120,000 merchants in South Korea using their local mobile payment apps. The initial roll-out covers taxis, duty free shops, convenience stores as well as food and beverage chains.
This marks the first time that leading mobile payment providers from Southeast Asia and Hong Kong have extended the availability of their services in South Korea through Alipay+, which is a suite of global cross-border digital payments and marketing solutions. It is designed to enable businesses to process a wide range of mobile payment methods, while better serving regional and global consumers through simple technical adoption.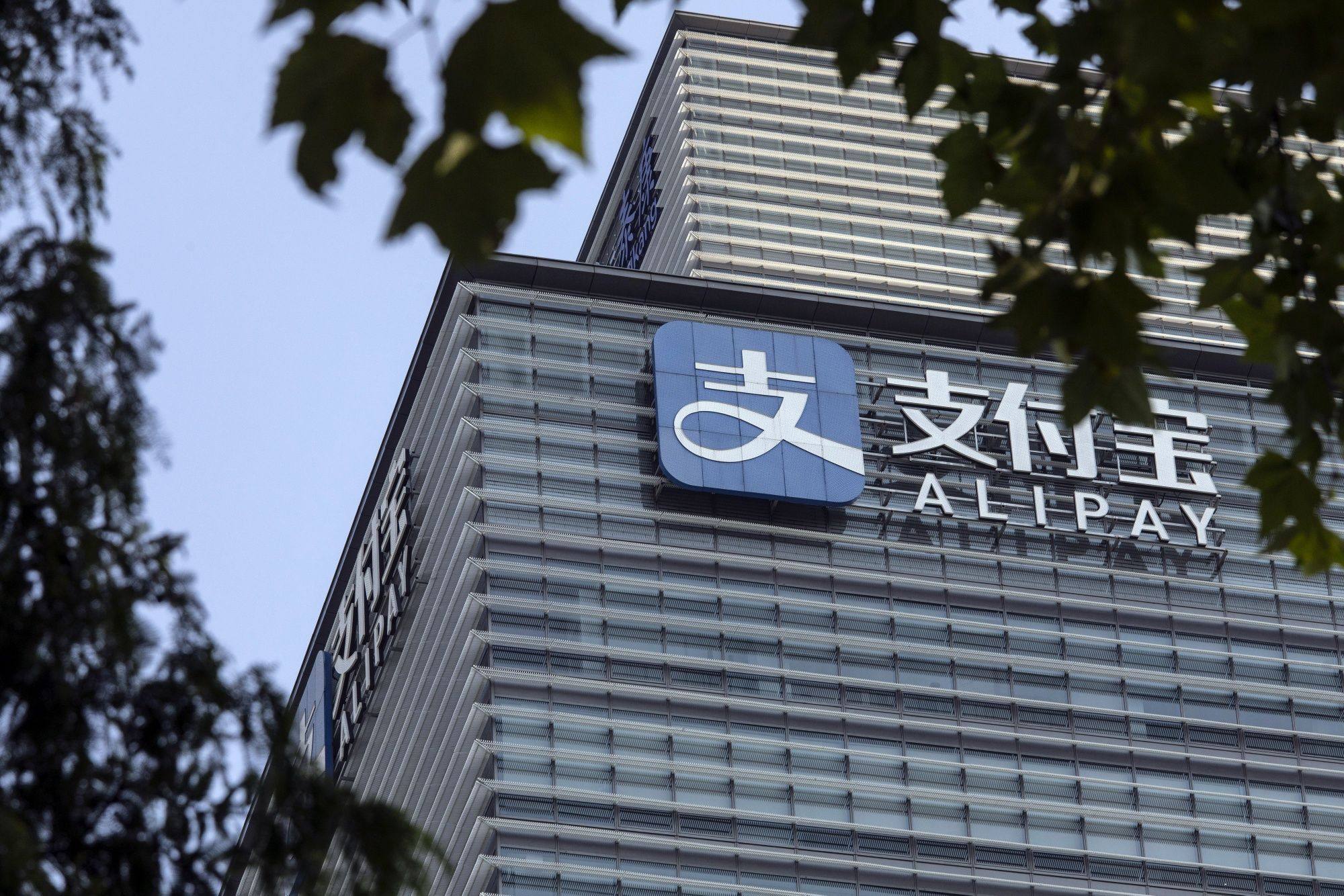 International travel across Asia, meanwhile, continues to rebound amid efforts by governments to remove all Covid-19 restrictions.
In early September, South Korea lifted the requirement for pre-travel Covid-19 tests for inbound travellers, following a decision to remove all quarantine requirements for overseas arrivals regardless of vaccination status.
More than 800,000 foreign tourists visited South Korea in the first half of this year, representing a 92.8 per cent increase from the same period last year, according to data from the Korea Tourism Organisation. Tourists from member-countries of the
Association of Southeast Asian Nations
– including the Philippines, Thailand and Malaysia – accounted for 30.3 per cent of all inbound arrivals to South Korea in the first half.