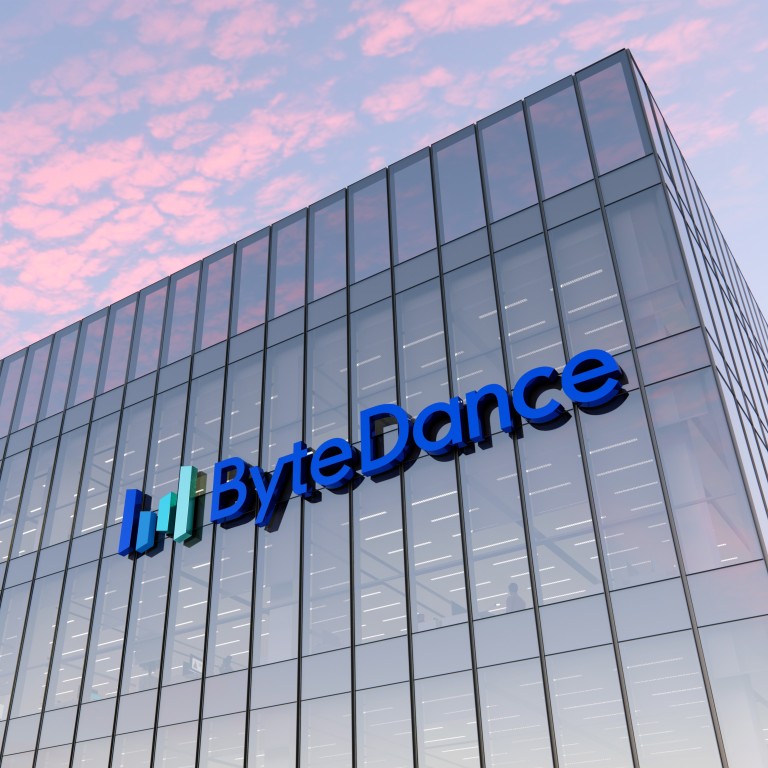 Exclusive

|
TikTok owner ByteDance approves US$3 billion share buy-back, its first for investors, despite some opposition
At a meeting on Tuesday, ByteDance approved the board's decision to repurchase shares, which small shareholders opposed over its lower company valuation
The decision marks the first time ByteDance has offered a buy-back plan to investors, as the company maintains that it still has no plans to go public
ByteDance
, the owner of
TikTok
, concluded a special shareholder meeting on Tuesday morning at which the company endorsed a board decision to repurchase up to US$3 billion shares from investors despite opposition from some small shareholders, according to a source who was briefed on the meeting.
While the company's offer of US$177 per share would give ByteDance a valuation of US$300 billion, placing it among China's biggest tech giants with a valuation greater than that of
Alibaba Group Holding
, a number of small investors are unhappy with the price, which is about a quarter lower than its peak price a year ago, the source, who declined to be named because the information is private, told the South China Morning Post. Alibaba owns the Post.
ByteDance did not immediately respond to a request for comment.
The meeting was completely conducted in English "without translation", with more than 100 delegates in attendance. ByteDance's Hong Kong and Singapore offices were open today for investors to sit in, but most chose to dial into the conference remotely using Lark, the company's business conferencing and collaboration tool.
Approval of the board's decision marks the first time that ByteDance has offered a share repurchase to investors.
TikTok, which is not available in China, also remains extremely popular overseas with more than 1 billion users. This is despite increased political scrutiny amid fears in the US and other Western countries that its Beijing-based owner is beholden to laws that could require it to hand over sensitive user data to the Chinese government, which the company has repeatedly denied ever doing.
The Biden administration and TikTok have drafted a preliminary deal to resolve national security concerns, but the deal faces hurdles as TikTok tries to maintain its ownership structure, The New York Times reported on Monday, citing four unidentified sources.
The Tuesday shareholder meeting did not address issues that were not on the agenda, the source told the Post.