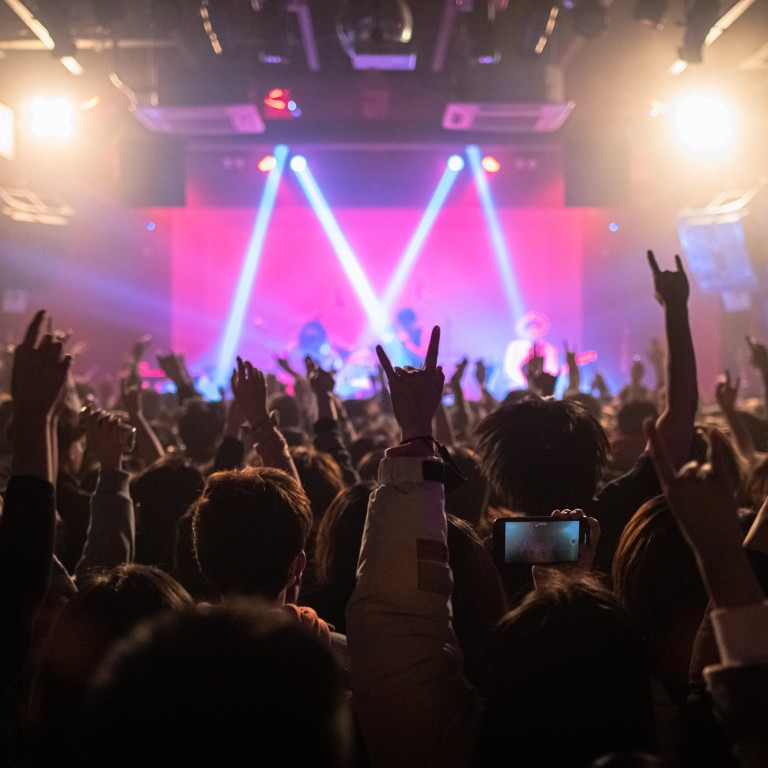 Chinese regulator pushes for broadcast delay of all online concerts and shows, tightening censorship of live-streamed content
The Ministry of Culture and Tourism has proposed new regulation to delay the streaming of live online concerts, music festivals and shows
The delay would enable personnel assigned by internet platforms to block what they deem as problematic content from online performances
Chinese authorities are pushing for broadcast delay of all live online concerts and shows, as part of the government's sharpened initiative to monitor, review and clean up content in the
world's biggest internet market
.
Streaming of live online performances, such as concerts, music festivals and operas, shall be conducted in "delayed" mode, according to draft regulation published on September 23 on the website of China's Ministry of Culture and Tourism.
Such a broadcast delay would enable specific personnel assigned by
internet
platforms to do real-time supervision of online performances and block what they determine as problematic content. The ministry is soliciting public feedback until October 10, a routine procedure before the regulation takes effect.
Under the proposed regulation, internet platforms are required to apply for pre-approval in cases where foreign performers are involved in the online show. Pre-approvals are also required to stream shows held or recorded outside mainland China.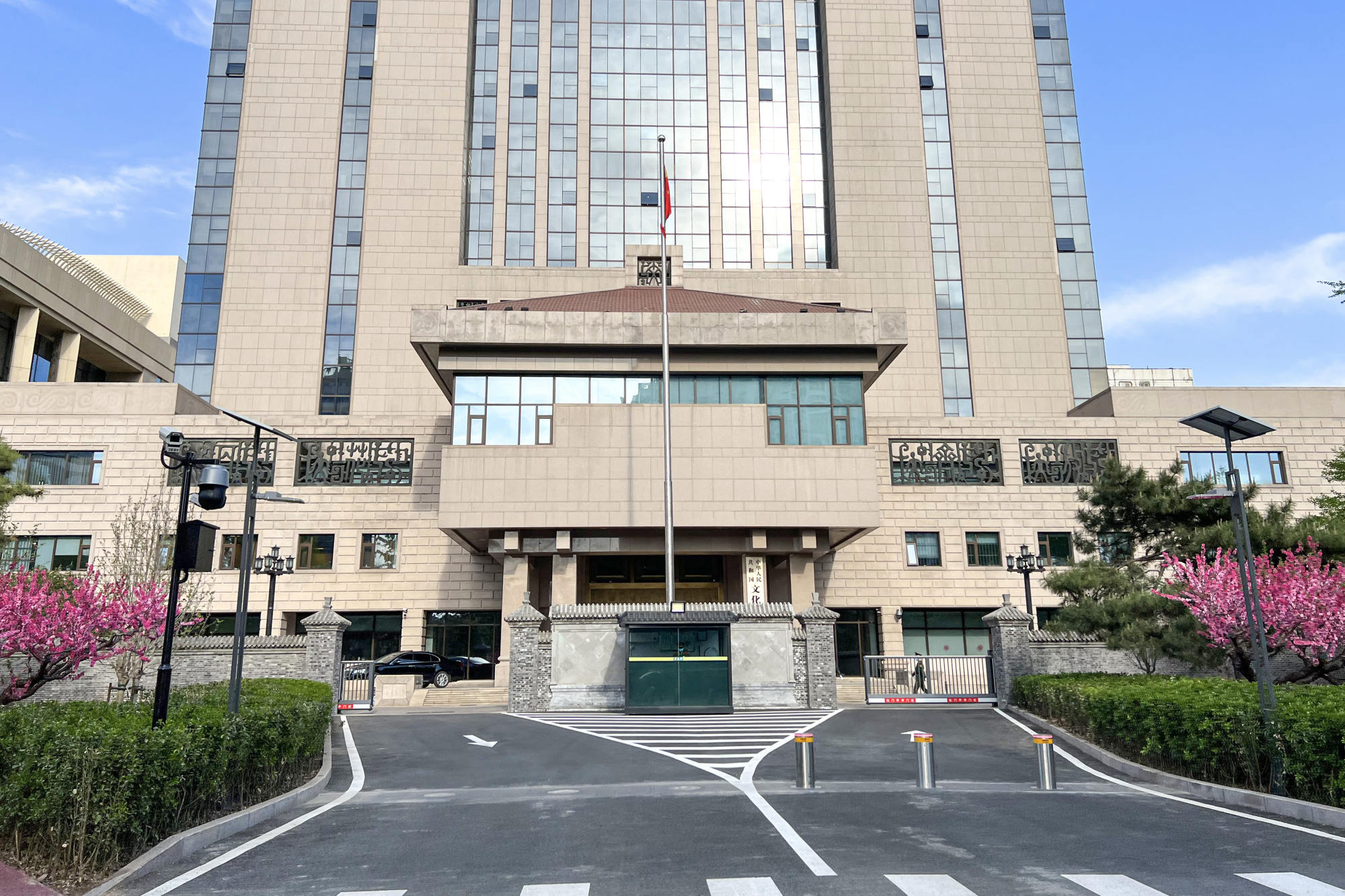 The draft regulation, however, did not specify which aspects of online performances must be censored.