Tencent
Get more with myNEWS
A personalised news feed of stories that matter to you
Learn more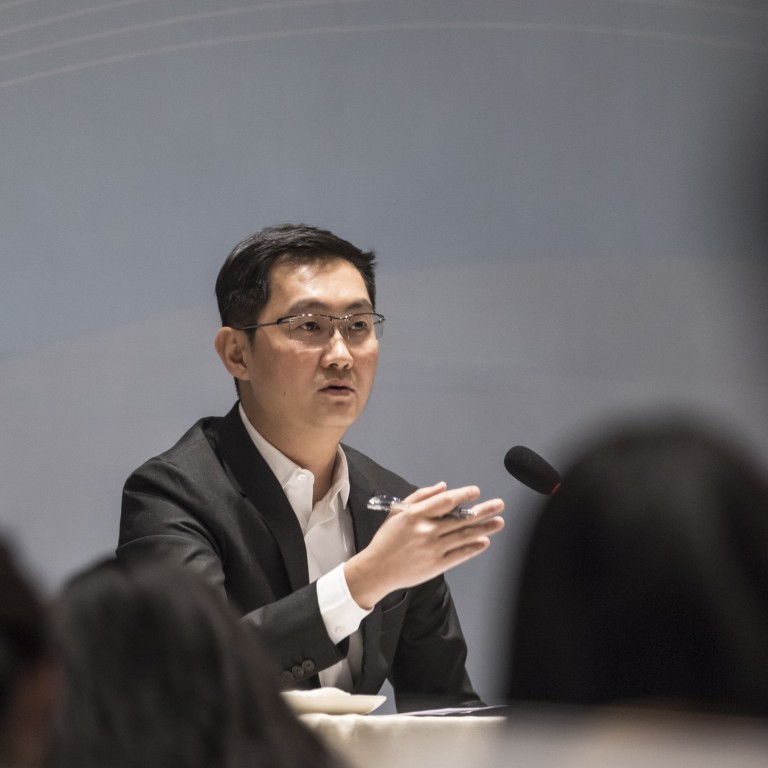 Pony Ma explains Tencent's vision for the future of the internet as Chinese tech giant searches for growth
Tencent CEO Pony Ma Huateng first coined the term 'quanzhen internet', or 'immersive convergence', in the company's annual brochure in 2020
Tencent said 'immersive convergence' can help solve practical issues in real-life scenarios, suggesting a focus on commercial applications
Chinese technology giant Tencent Holdings
finally elaborated on the meaning of the term "immersive convergence", two years after founder Pony Ma Huateng raised the concept and called it the future of the internet, to the puzzlement of many people.
The billionaire first coined the term, also known as "quanzhen internet", in Tencent's annual brochure in 2020, defining it as "the next wave of upgrade after the first decade of the mobile internet" and "a solution … to incubate a new industrial ecology and shape a new way of life" through the linkage of virtual and real worlds.
Few people understood what the term means and Ma had refrained from explaining further, until the Shenzhen-based company published a white paper this week together with consultancy Accenture, which put flesh on the bones of Ma's elusive concept.
"The door to the future of 'immersive convergence' is opening with continuous breakthroughs in software and hardware technologies, such as cloud computing, artificial intelligence, and extended reality," the CEO said.
"Tencent has been a connector from the personal computer era to the mobile internet era, and we hope to use digital technologies to enhance the real world in the journey of 'immersive convergence'."
Unlike the concept of the
metaverse
– which envisions an immersive virtual world where people can interact through digital representations of themselves – "immersive convergence" focuses more on businesses than consumers, according to the paper.
Sample applications include the Zoom-like service Tencent Meeting, digital factories and the use of artificial intelligence in finance, the company said.
Other examples include technologies that allow workers to operate vehicles and machines remotely in potentially dangerous locations such as coal mines and ports, and those that enable factory managers to monitor and make better decisions based on data collected during the manufacturing process, according to the white paper.
Tencent said "immersive convergence" can help "solve practical issues in real-life scenarios", suggesting that the company is focusing on the commercial applications of its technology.
The renewed push of Ma's vague concept comes as Tencent's businesses from video gaming to advertising have been hit by a struggling economy and regulatory uncertainties.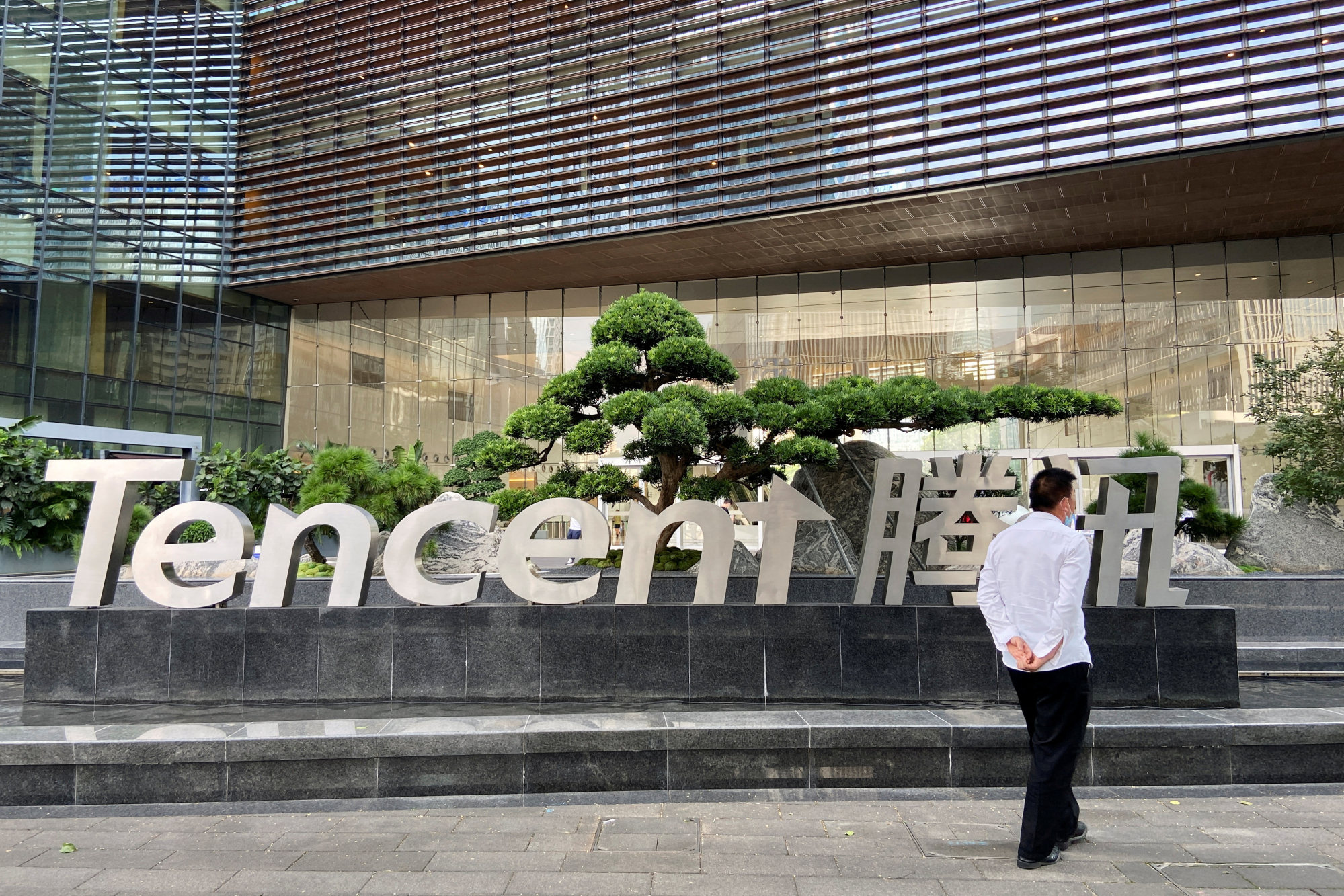 Tencent, which remains China's highest-valued internet company,
handed off most of its shares
in e-commerce platform JD.com to shareholders last year, although it recently
denied media reports
that it was under further pressure to reduce its investment portfolio.
Tencent's stock price in Hong Kong is currently down by more than 60 per cent from its peak in early 2021.