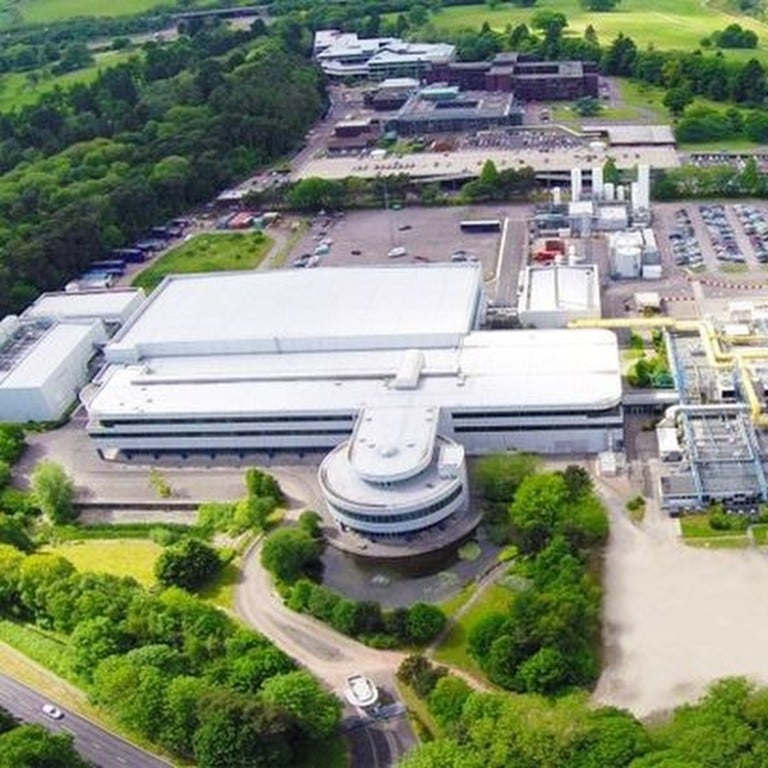 Apple supplier Wingtech awaits UK's decision on subsidiary Nexperia's US$72 million deal to buy Britain's biggest chip maker
The UK government on October 3 delayed its announcement of a decision whether to block or approve Nexperia's takeover of Newport Wafer Fab
A full assessment of the acquisition was ordered by the UK in May under the country's new National Security and Investment Act
The UK Department of Business, Energy and Industrial Strategy (BEIS) on October 3 delayed its announcement of a decision on whether to block or approve the £63 million (US$72 million) acquisition last year of Newport Wafer Fab (NWF) by Nexperia, according to a report by British tech news site The Register on Tuesday. The BEIS department said in July that it needed another 45 days to review the deal.
"The only date formally communicated to us by the ISU [the UK's Investment Security Unit] remains October 3rd," Nexperia said on Wednesday. "But there are circumstances in which they can stop the clock, to look at specific issues more closely. Beyond that, we cannot comment further."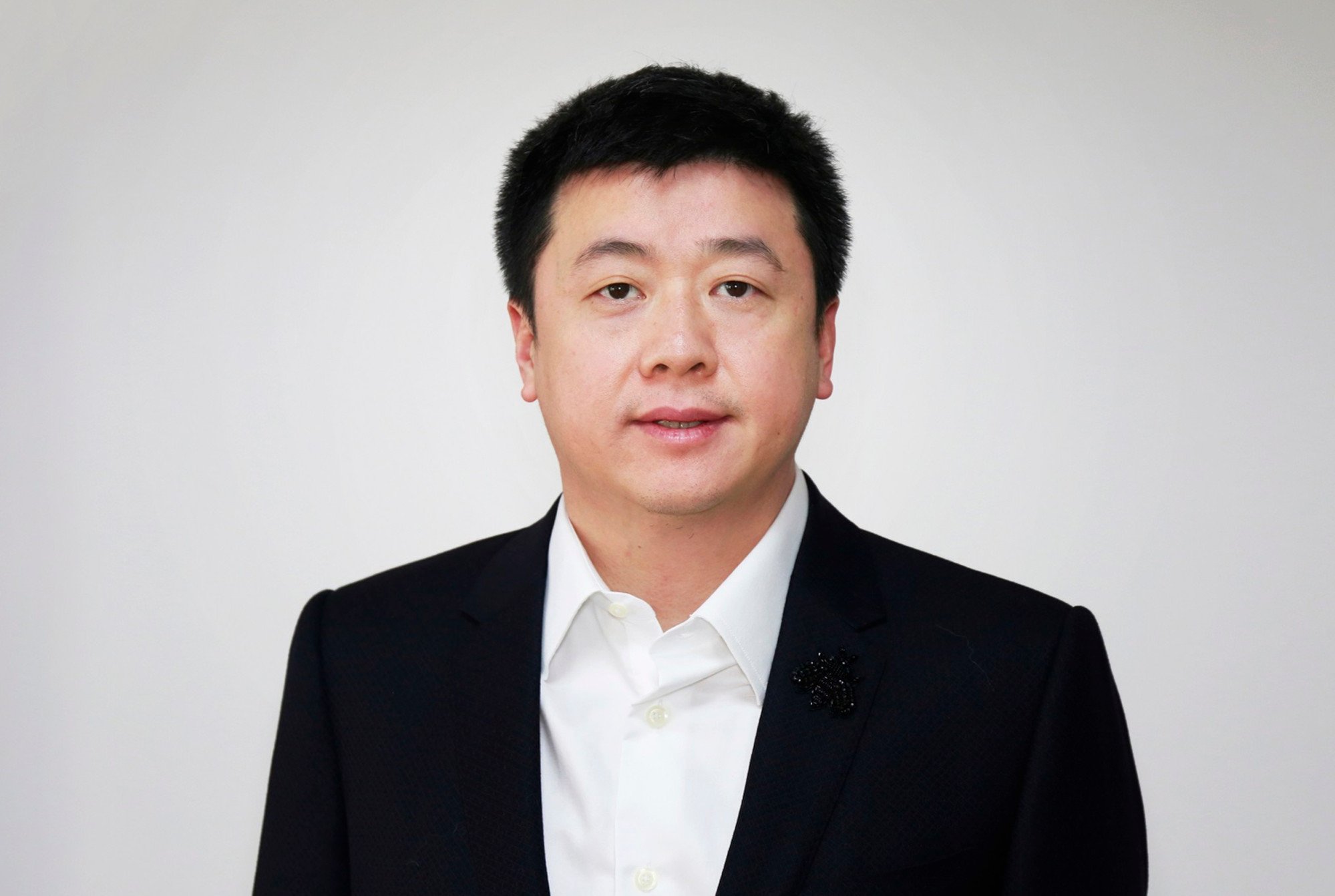 The BEIS department did not immediately respond to a request for comment on Wednesday.
Despite political roadblocks, the NWF deal marks another strategic move into the global semiconductor supply chain by Chinese engineer-turned-entrepreneur
Zhang Xuezheng
, the chairman and chief executive of Wingtech.
Zhang was behind Wingtech's audacious effort to
buy Dutch chip maker Nexperia
for US$3.6 billion in 2018. He has served as Nexperia's chief executive since March 2020.
Headquartered in Nijmegen, the Netherlands, Nexperia has wafer fabrication facilities in the UK and Germany, as well as device assembly plants in China, the Philippines and Malaysia. The firm has more than 25,000 customers worldwide and manufactures more than 15,000 types of products.
The Nexperia acquisition helped Wingtech develop a full industrial chain layout that now includes semiconductor chip design, wafer manufacturing, assembly and testing.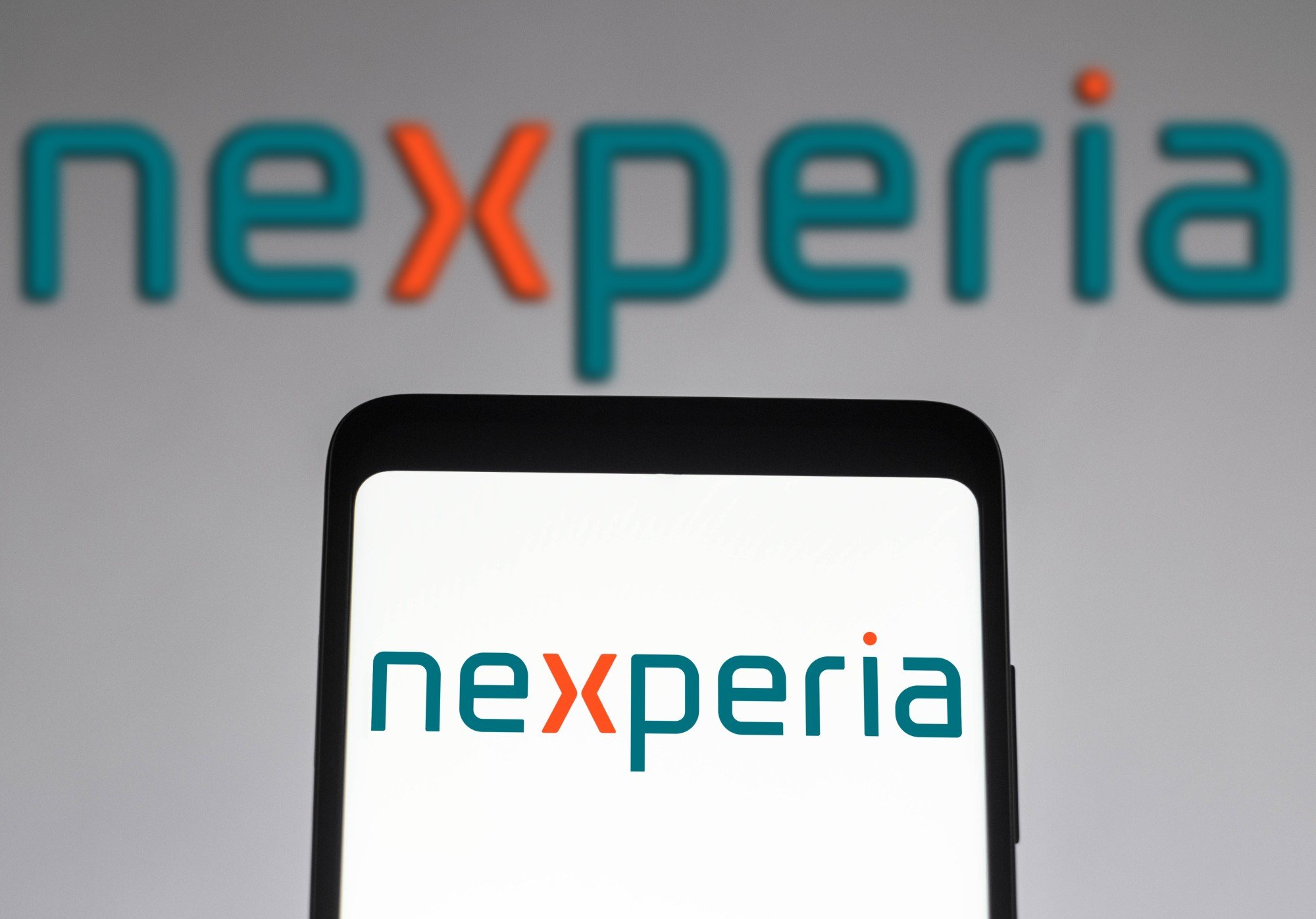 Nexperia took a 15 per cent stake in the Welsh factory in 2019, with the option to trigger a 100 per cent buy-out and to put two directors on the NWF board if it fell into financial difficulties. The UK fab employs 450 people and makes 200-millimetre wafer silicon chips, used especially in electric vehicle manufacture.
Needing new investment to meet semiconductor orders placed by Wingtech, the Dutch company exercised its right to take over the whole Welsh plant last year.
Wingtech put itself in a position to join Apple's suppliers list after it bought Guangzhou Delta Image Tech, a camera supplier, from
Ofilm Group
for 2.4 billion yuan (US$337 million) in May last year.
Apple dropped Ofilm as a supplier in March last year after it was added to Washington's trade blacklist over alleged involvement in a government programme that transferred ethnic minorities from
Xinjiang
to work at the company's factories.
Wingtech was the world's third-largest smartphone ODM, with a 20 per cent share of global shipments from outsourced companies, in the first half of 2022 according to a report by Counterpoint Research in September.
Wingtech reported a 1.2 billion yuan net profit in the first half this year, a 4.1 per cent decline from a year earlier, according to the company's latest financial data.
Additional reporting by Jiaxing Li