Foxconn
Get more with myNEWS
A personalised news feed of stories that matter to you
Learn more
Foxconn quadruples daily cash bonus for assembly line personnel in world's largest iPhone factory after exodus of workers
Foxconn has increased the daily attendance bonus to 400 yuan, up from the previous 100 yuan, for iPhone assembly workers at its Zhengzhou compound
These workers can also earn more than 15,000 yuan in extra pay for a full month's attendance in the world's largest iPhone factory
Workers under Foxconn's
integrated Digital Product Business Group
, the division responsible for
iPhone
assembly, can also receive up to 5,000 yuan in additional incentives, based on the total number of days in a month that they show up at the Zhengzhou plant, according to the company's statement posted on its official WeChat account on Tuesday. It said a worker can earn more than 15,000 yuan in extra pay for a full month's attendance.
In a separate move on Monday, health authorities in Zhengzhou called for calm in the wake of the exodus of Foxconn workers, which went viral online. The current strain of the coronavirus may cause fast transmission, but it is weak and infections have not resulted in any critical cases, the officials said in a WeChat post on the same day.
The actions taken by Foxconn and the local government of Zhengzhou reflect a heightened sense of urgency to stabilise the manufacturing supply chain in this part of the country, where the Taiwanese firm employs up to 300,000 workers at its massive production complex and is known as one of the city's major taxpayers and exporters.
Zhengzhou, meanwhile, serves as a major hub of China's national transport network, with railways
linking the city to Europe
and its international airport.
Foxconn, formally known as
Hon Hai Precision Industry
, could see its Zhengzhou factory's iPhone output cut by "up to 30 per cent" in November because of the latest
Covid-19-related disruptions
, according to a report on Monday by Reuters, which cited a source with direct knowledge of the matter. The report said Foxconn is shifting some orders to its facilities in the southern city of
Shenzhen
to mitigate disruptions.
At least 10 per cent of global iPhone production capacity is affected by the situation in Foxconn's Zhengzhou factory, according to TF International Securities analyst Kuo Ming-chi, who follows Apple's supply chain, in his Twitter post on Sunday.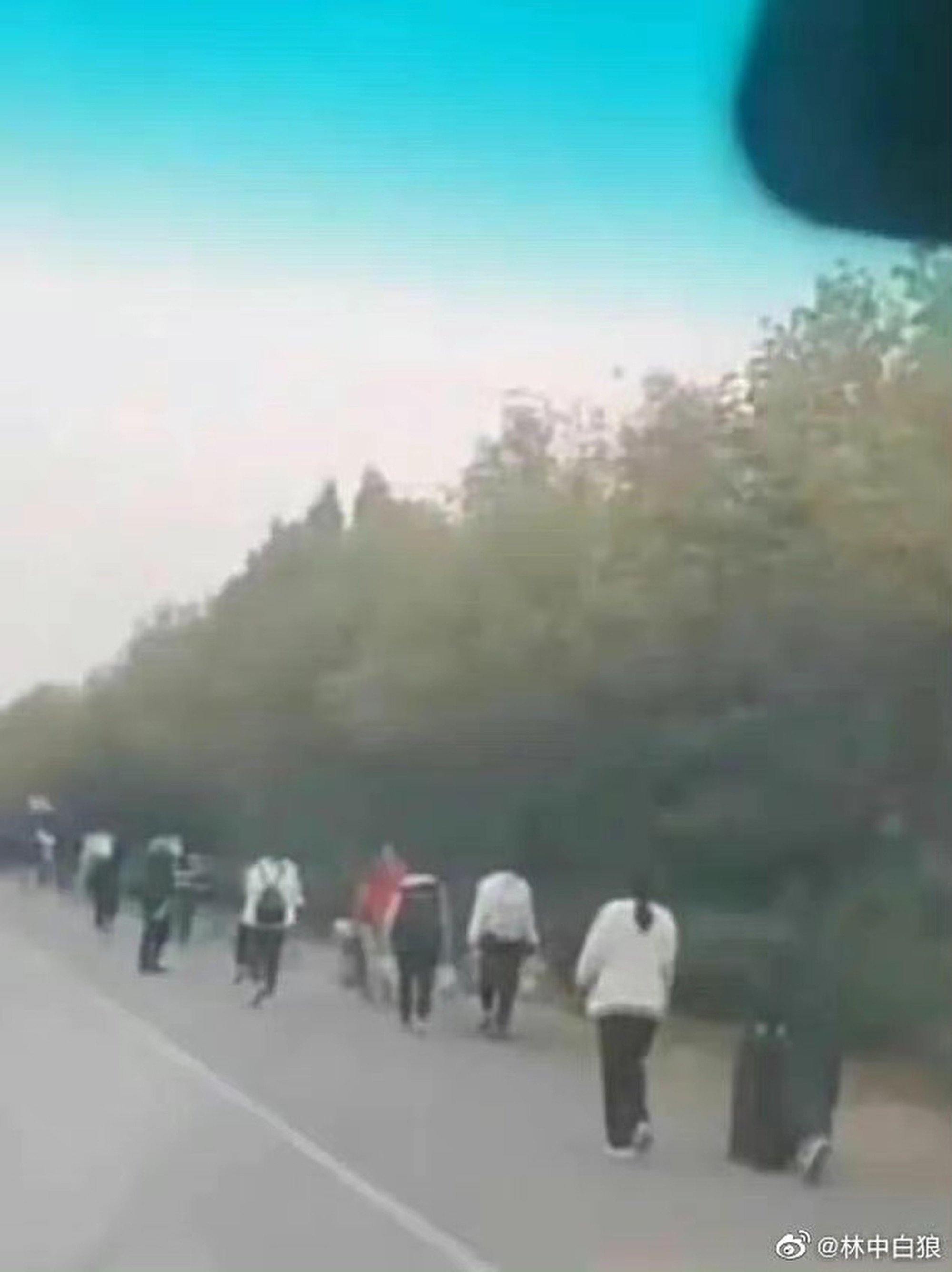 A Foxconn worker, who declined to be identified, said she left the Zhengzhou campus on Sunday afternoon after hearing news that employees were allowed to leave. She said her mind was made up because of fear of infection.
She walked for three hours with luggage on the road before she got a carpool ride to her hometown in the southern coastal region of Nanyang. Upon arrival, she entered a quarantine hotel where she will stay for seven days.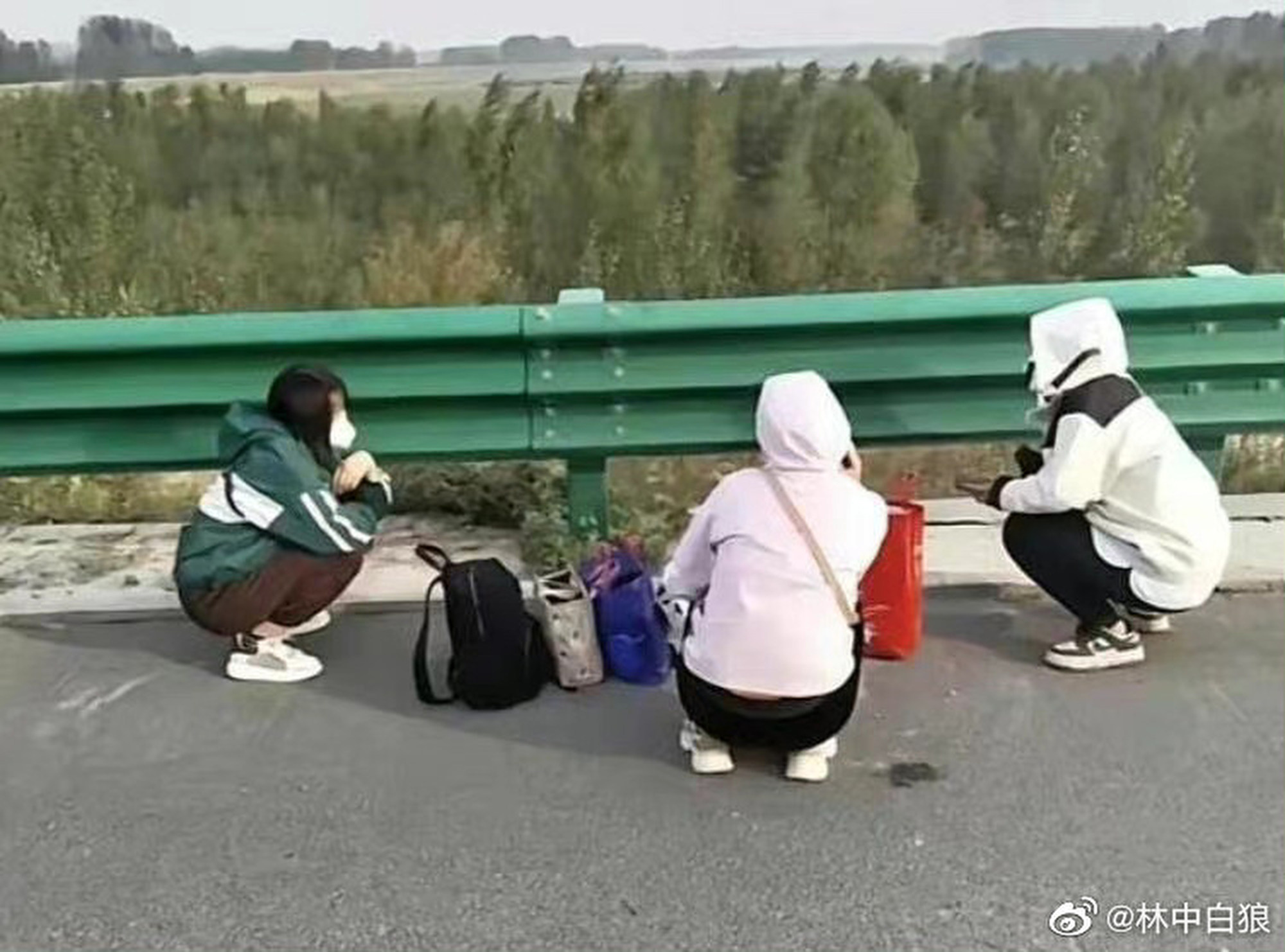 Neither Foxconn nor the Zhengzhou government has disclosed the number of workers who have left the compound or have been put in quarantine.
A report by local newspaper Henan Daily quoted an unidentified person, said to be in charge of the Foxconn unit responsible for assembling the iPhone 14 series, as saying that the plant is in desperate need of workers for the current peak production season and that management has called for support from the company's other factories across China.
Henan health authorities on Monday reported 13 confirmed Covid-19 cases, all in Zhengzhou. Among 91 asymptomatic cases recorded, 82 were from the city.