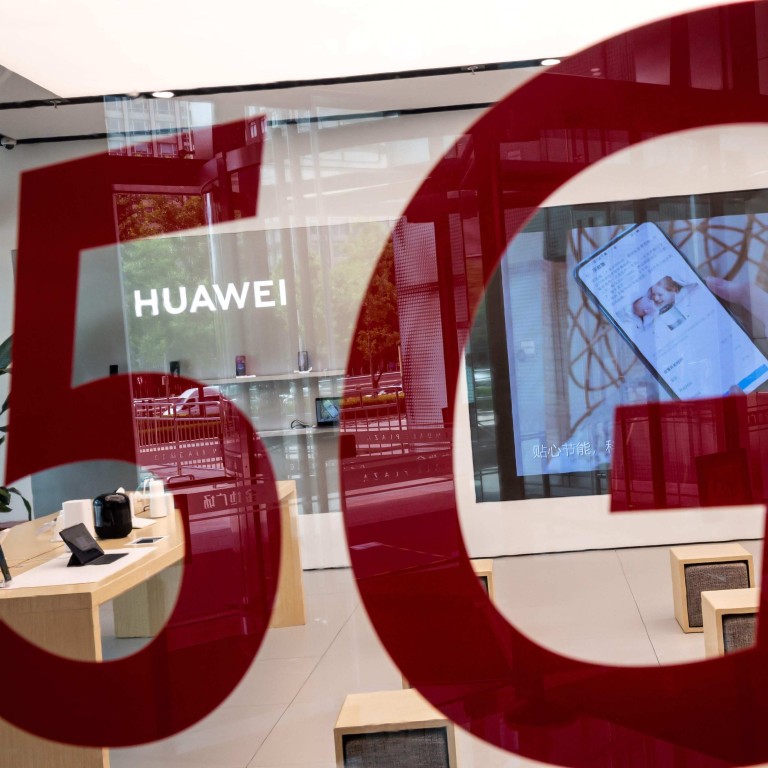 China's rising star in smartphone 5G chips sees silver lining in weak consumer market
Unisoc has emerged as a key supplier of smartphone chips to Chinese brands such as Honor and Vivo, and it ranked No 5 globally in 2021
Global sales of 5G handsets will account for more than half of total smartphone shipments this year, according to IDC
Unisoc, China's largest fabless chip company in the mobile phone processor market, sees a bright future for its 5G chips despite weakening consumer demand for smartphones, the company's chairman said.
Demand for 5G smartphones will be strong over the next three years, providing a market opportunity for Unisoc, Wu Shengwu, chairman of Unisoc Technology Co, said at the Semicon China executive summit in Shanghai on Tuesday.
Over the past two years, Unisoc has emerged as a key player in providing smartphone chips to Chinese brands such as Honor and Vivo. In 2021, it was ranked as the world's fifth largest mobile phone chip supplier, according to data from CINNO Research.
Wu said the industry was facing a series of complicated challenges, including the Covid-19 pandemic, Russia-Ukraine war, inflation, US Federal Reserve interest rate hikes, deglobalisation, and the downward cycle of the global semiconductor industry.
However, Wu said Unisoc was well positioned to get through the difficult times with its capability of designing 6-nanometre chips, one of the most advanced process nodes for communication chips.
In his talk on Tuesday, Wu said the latest US semiconductor export controls on China were a risk factor for the chip industry, but did not elaborate.
According to forecast data from IDC, global sales of 5G handsets will account for 54 per cent of total smartphone shipments this year, rising to 79 per cent by 2026, offering a bright spot amid the global trend of weakening demand for smartphones.
Wu, who took up the role of Unisoc chairman in February this year, formerly served as an official at China's Ministry of Industry and Information Technology, as well as serving as an executive vice-president of Unisoc parent Tsinghua Unigroup, which underwent
a debt restructuring process earlier this year.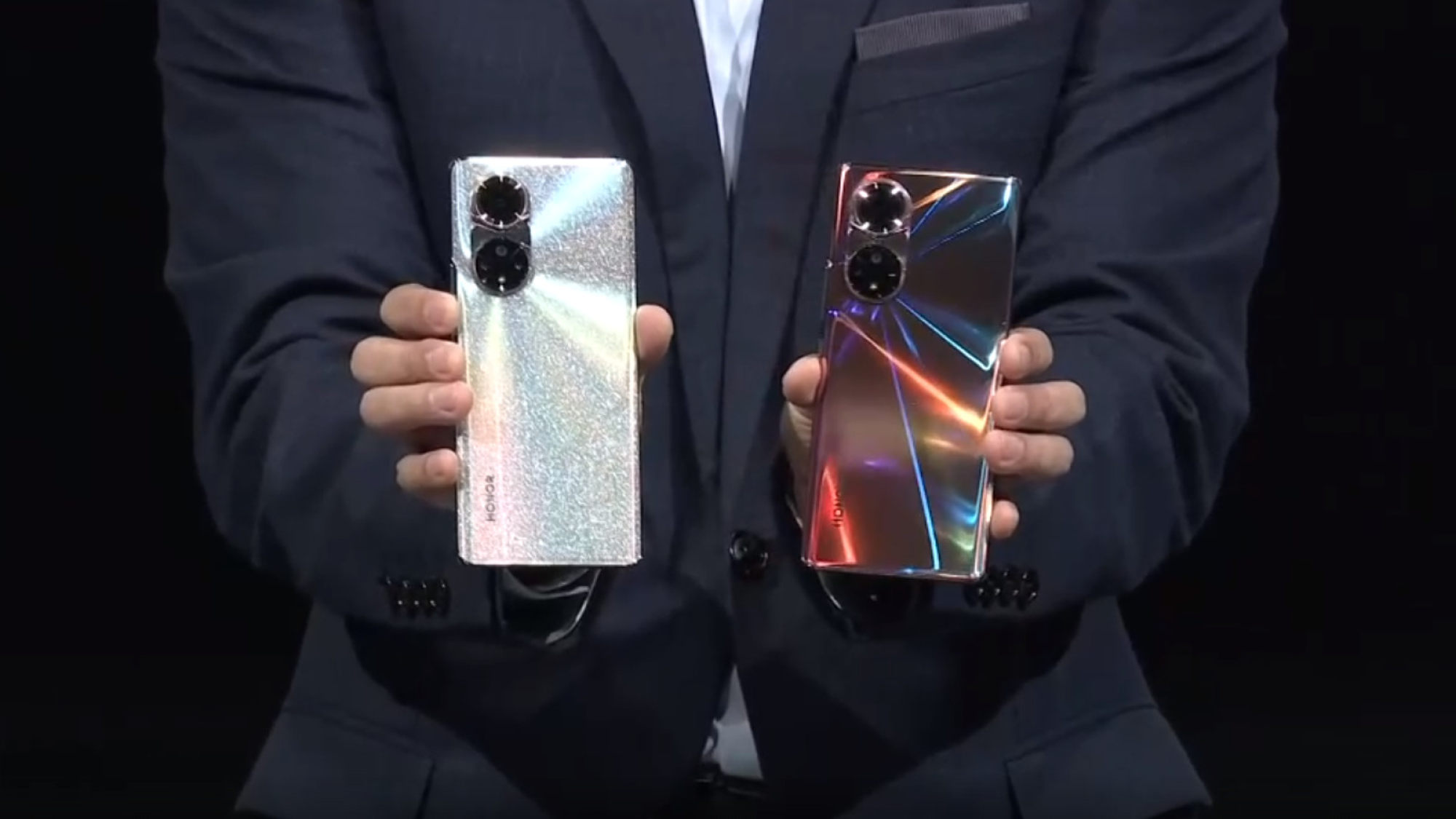 The Shanghai-based "fabless" chip firm – so named because it designs but does not fabricate the silicon for its chips – shipped 3 million smartphone processors in the first half of 2022, an increase of 38 per cent year on year, only behind MediaTek, Qualcomm, Apple and Huawei chip design unit HiSilicon, according to CINNO Research.
Unisoc announced the design of its first 6-nm chips – the T770 and T760 –in August last year, and mass production of the chips using extreme ultraviolet (EUV) technology began in June this year, Wu said at an industry event in August.
The US restricts the sale of EUV technology to Chinese wafer foundries like Semiconductor Manufacturing International Corp, so fabless chip companies like Uniscoc would likely need to outsource their manufacturing to foundries outside mainland China.
In August, Wu said he expected that the new Unisoc chips would be used in at least 10 5G smartphone models launched in 2022.
Meanwhile, the company is also expanding the use of chips beyond consumer electronics into industrial applications, such as warehousing and mining, amid a weakening consumer market.
"Unisoc aims to keep expanding its market share for the smartphone chip business," Wu said at the Semicon China event. "After successfully entering the field of Internet of Things, we will continue to expand into emerging sectors including automotive electronics and the metaverse."